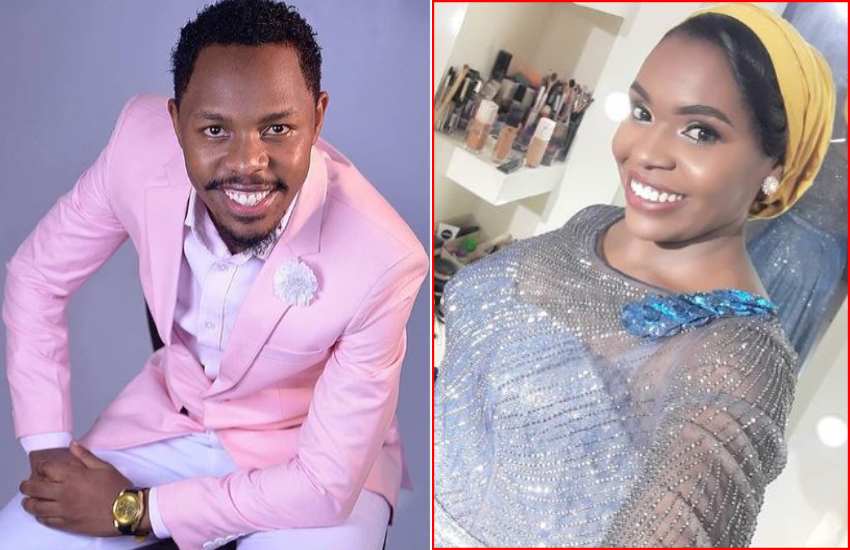 Churchill Show entertainer Sleepy David has reached out to fellow comedian Zainab Zeddy after a fiery exchange over the latter's claim that the show's creative director Victor Ber was frustrating artists.
Taking to social media, Sleepy David via his Instagram account in a now-deleted statement posted that in the blanket defence of Ber and admitted that it flew in the face of the fight against depression.
Apologizing to Zeddy, Sleepy David stated that he erred and acknowledge that his response to her assertion that Ber was behind artists woes may have borne the hallmarks of a victim shamer.
"I made a post in regards to the Victor Ber issue and I have got all manner of reactions which are all valid because depression is real and it's a conversation we all need to have ASAP; we are losing too many young people.
"I acknowledge that I may have sounded as a victim shammer which was not at all my intention and would go apologize to everyone I have offended including my friend and colleague, Zeddy," he wrote.
Read Also: Imagine a chick 'katiad' me in campus- Comedian Sleepy David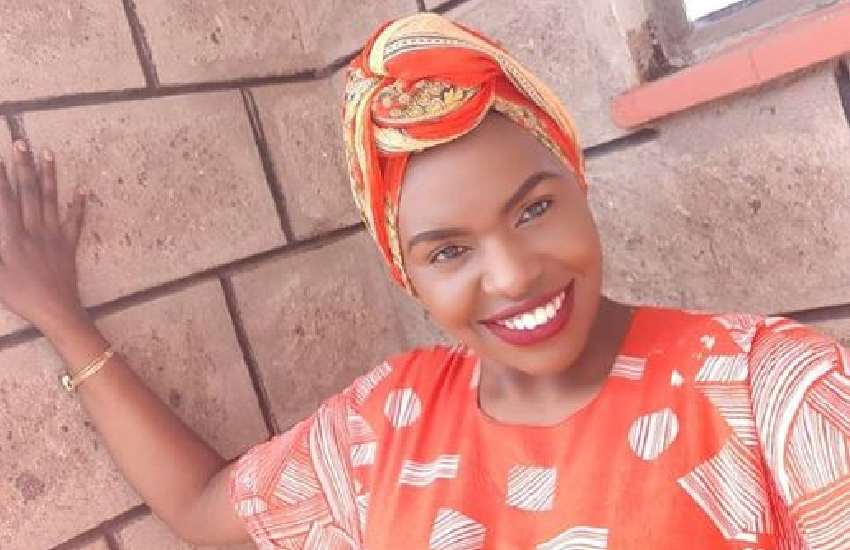 He explained that he defended what he knew of the director as a friend and mentor, and, reiterated that he has not witnessed the allegations put forth by the fast-rising comedian.
"I acted like everyone who has a friend would do. Victor to me has been more than a friend or a boss; he has become my family and my mentor and that other side of him, I have never seen it. You can only defend what you have seen and know," added Sleepy.
"About Ber, now for all of you judging a man you do not even know, you need to meet Ber. Great guy. He has paid his price in building the industry. Ask yourself why no comedian is saying anything about this man amidst the drama.
"I have so much respect for Victor, did you actually know that Ber was among the few people that hanged out with Kasee before he passed on?" He wrote. "Wasee follow @zainabuzeddy Alafu Zeddy unaweza ni follow back. Ukimaliza kupiga kiki rudi job? You are funny katashika tu siku moja. Btw Zeddy unajua umepiga show mob kushinda Teacher Wanjiku?"
That, did not sit well with Zeddy who took to Sleepy David's comment section and in a bare-knuckled punch said he was defending Ber having allegedly benefited from his ties to the director and wife Teacher Wanjiku.
"Sleepy you are just saying this because Ber favours you. You are only at Churchill Show because your show with Teacher Wanjiku at Citizen TV never succeeded. I am sure if it succeeded you would not have come back to Churchill Show. You came back through Ber so that you can build a name and when you achieve your goal you leave. I hope Churchill opens his eyes," wrote Zeddy.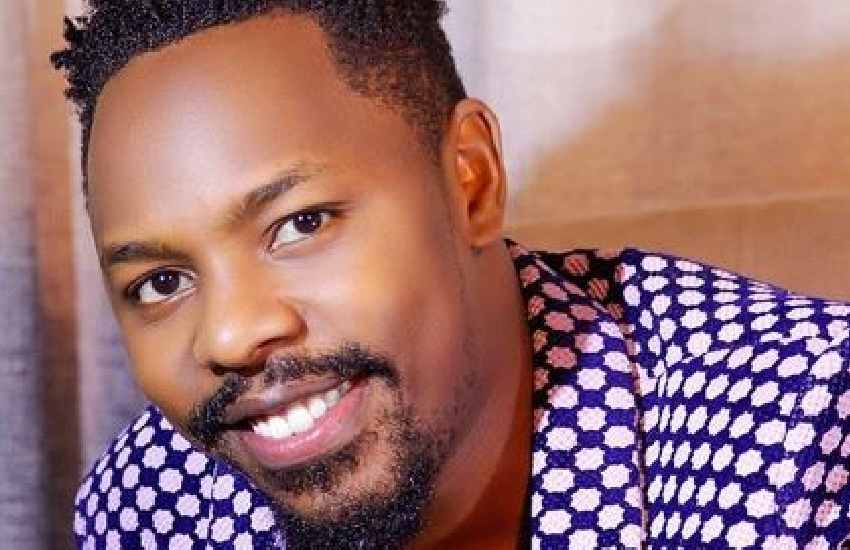 Ber, according to the comedienne, allegedly depressed artistes who went for auditions, frustrated their existence in the show and discouraged female comedians.
"The question is, for how long will you continue to make artists suffer? For how long will artists live with depression? Comedians, please do not comment because you will not be allocated slots. I have already burned the bridges. The day it will dawn on you that God is the provider and giver, you will never beg anyone for such opportunities," she shared.
Read Also: Teacher Wanjiku's husband dismisses claims he's behind comedians' woes
Claims he vehemently refuted.
"I am not the reason behind anyone's depression, I understand where Zeddy is coming from and it is okay for her to speak her mind. She is grieving and we are all grieving. We have done our best to ensure that every Churchill Show member is doing just fine," he said.
Related Topics