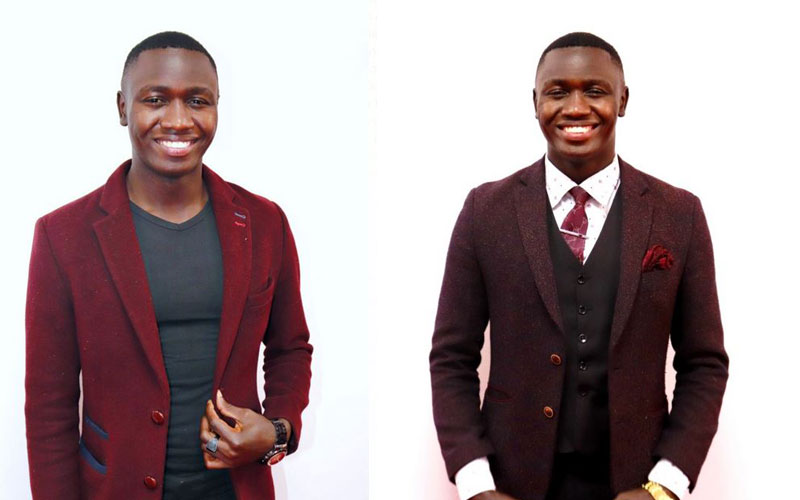 When Mutala Mukosia, a voice-over artist, shared a video of himself in a mock news bulletin on a popular Facebook group, he didn't expect the overwhelming feedback he received. Netizens likened him to established names in the media industry, as others complimented his voice.
Speaking to Standard Entertainment on phone, Mutala, who has made a name for himself narrating Bollywood films in Swahili says he started building his brand soon after joining Multimedia University to study journalism, specialising in TV. After graduating in 2017 and with no job in sight, Mutala turned to his passion to make a living and uplift other budding voice over artists.
Uplifting budding voice artists
"The Kenya media industry has faced many challenges in recent years and landing a job is quite hard. Instead of giving up, I turned to do production including voicing to make ends meet. I also train upcoming voice artists," he said.
READ ALSO: I chose my children over marriage - actor Ken Ambani
Mutala prides himself for voicing over 100 Bollywood films in Swahili, a feat he says is unmatched in Kenya. In 2019, he also voiced a popular line for veteran entertainment journalist Willy Tuva's radio show Mambo Mseto. Perhaps most significantly, he did a safety awareness campaign for the Ministry of Interior urging citizens to report suspicious activity to the authorities.
"Ukiona sema. Ukiskia sema. Ripoti tatizo lolote la usalama kupitia…" part of the add went.
"They wanted someone with a commanding voice to instantly catch the public's attention," he recalled.
Fighting drug abuse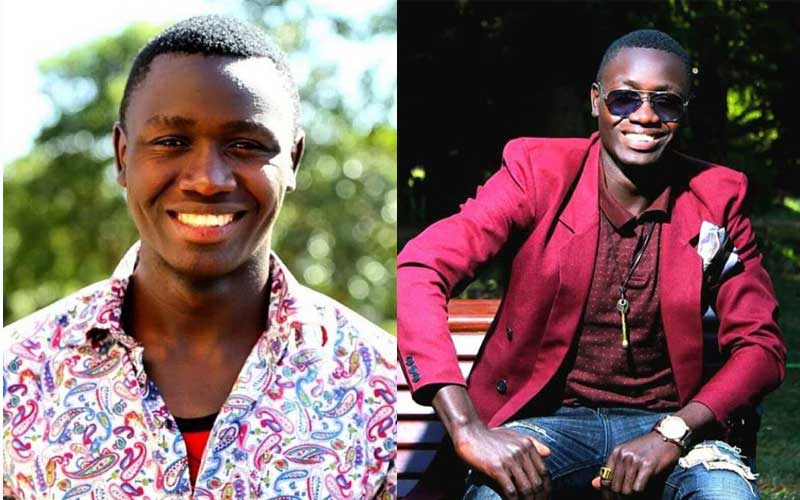 Citing award-winning investigative reporter Ross Kemp and CNN's Richard Quest as his inspiration, Mutala says he wants to use his voice to highlight the ravages of alcohol in his hometown of Bungoma.
READ ALSO: Meet self-taught Nakuru man who built radio station from electronic waste
"I grew up at the Uganda- Kenya border at a place called Lwakhakha. Cheap liquor is easily accessible in Uganda, resulting in a high rate of alcoholism in the area. My dream is to use my voice to inform the public on the dangers of drug addiction," he said.
However, Mutala lauds his home village as peaceful place boasting of varied cultures from the two countries.
Mutala The voice, as he's popularly known, further encouraged unemployed youth to make the best of their situations.
"Look at what other things you can do aside from what you learned in school. You can't change the past but you can do something today to change the outcome of your future," he concluded.