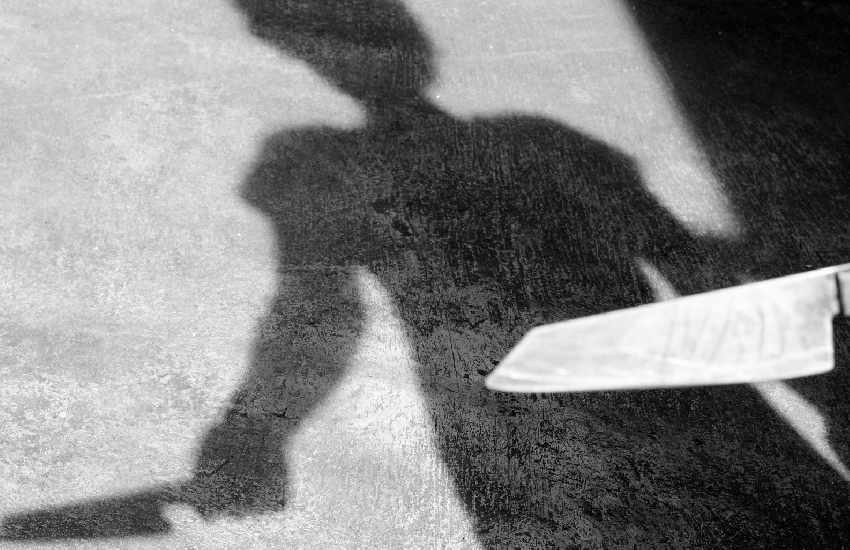 A 66-year-old man was stabbed to death by his sister-in-law in a quarrel over the sale of a bed at Poror village in Eldma Ravine.
The deceased, Eric Kipchumba, was attacked by the 30-year-old suspect, on Wednesday, sending the village into utter shock.
Read Also: Woman accused of stabbing lover to death for turning her down
Kipchumba's brother, James Kiprotich, said the suspect had sold her matrimonial bed to a neighbour at Sh1,200, but later her family demanded it back, saying it was taboo to sell it without her husband's consent.
"The woman sold their matrimonial bed without informing her husband, an issue that resulted in death," said Kiprotich.
Kiprotich said the deceased, a former public works driver in Baringo, asked the suspect to refund the person whom she had sold the bed to, and get back the bed.
However, the buyer was adamant to return the bed and the matter was handed over to a local administrator to arbitrate.
Read Also: Woman accidentally kills 15 in-laws while trying to poison husband
At home, the woman picked a quarrel with her husband, forcing the deceased to intervene, and it was then that he was stabbed several times on.