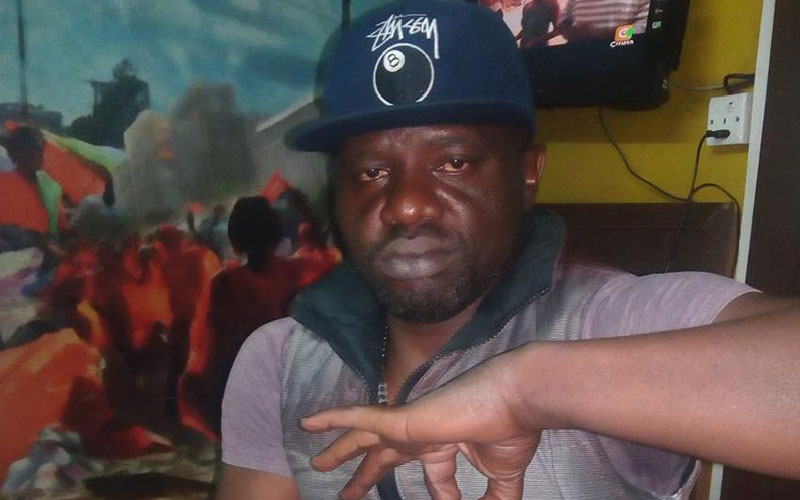 Comedian and Nacada board member Chipukeezy is making an appeal to anyone with information about the whereabouts of the veteran MC Bayo to come forward so that they can continue offering him help until he recovers. The MC who fell from fame had sunk into depression and addiction and had for the last couple of weeks been checked into a rehab facility.
"He was responding very well, but he could be suffering from bipolar issues so he took off rather violently," said Chipukeezy.
READ ALSO: Chipukeezy, Jaguar to the rescue of struggling dancehall star MC Bayo
"Some people run away because of stigmatisation, I urge Bayo to come back and finish the programme. As a board member of Nacada, I promise him a permanent job as soon as he fully recovers, to sustain him."
Chipukeezy added that addiction has become a serious issue among the youth and needs to be addressed.
Nadia Mukami recalls being broke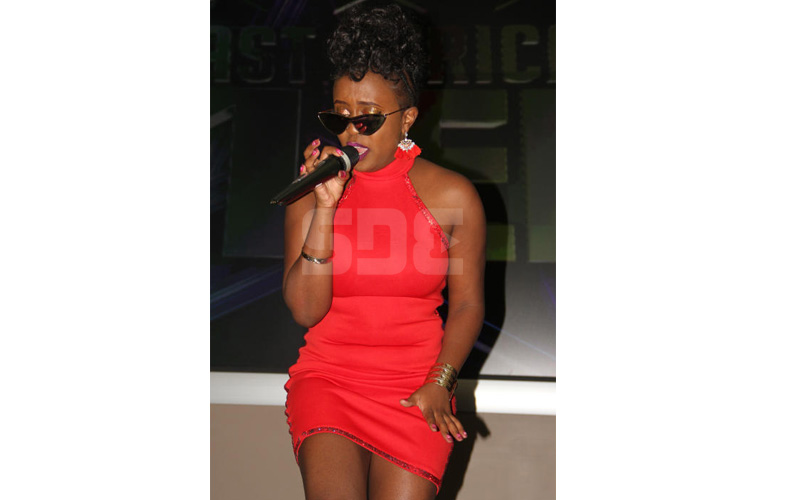 In other news, Nadia Mukami is laughing all the way to the bank right now, but it wasn't all rosy for the Mwihoko-raised artiste.
"When I first got my first huge contract with Coke Studio, I was piss-poor living in a rented room in Fedha, with a mattress alone, and didn't even see myself on TV, because I couldn't afford data bundles," she reveals.
The 23-year old singer says she has missed over five big-money shows during the Covid period and many confuse the financial accounts students' poise for arrogance and cockiness.
READ ALSO: Nadia Mukami answers the internet's most asked questions about her
"It's just the way I am built. I have been through a whole lot in my career at a young age, and people tend to feel that because I am a lady, I should be soft and submissive," she states, noting that as long as she is taking care of her family, and doing what's right, that's all that really matters.
The singer recently acquired a new car for her mom, and promises to make hay while the sun shines because she is well aware of the music industry and its unpredictable nature.
"They love you today, kesho washaboeka na wewe (they get bored). You have to go hard while you are hot."