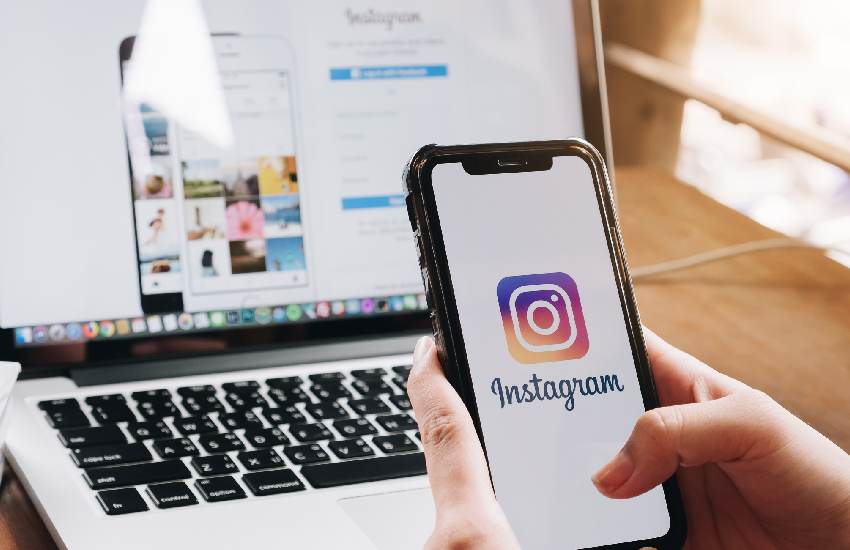 With billions of downloads, Instagram is ranked among the most used social media apps in the world.
Slightly over a decade old, the photo and video-sharing social networking service owned by Facebook and co-founded by Kevin Systrom and Mike Krieger has reconnected the world.
Some individuals and entities have mastered the art of interacting on the app and have gained millions of followers, which in return, have benefited them in various ways, congrats!
You probably downloaded the app hoping to grow your fan base, be an influencer or in other instances promote your business but things aren't looking out for you.
Here are five tips to help you get out of that slump and earn yourself more recognition.
Research and tailor your content to a specific audience
This mostly goes out to content creators, businesses entities and even companies that are looking to connect with a specific target audience to benefit them.
An example is a blogger marketing her blog or even a musician promoting his or her music. Ensure the content uploaded resonates with the audience you are trying to reach out to. Avoid posting anything and everything just for the sake of posting.
Read Also: Kenya's rich kids of Instagram have half a million followers and only follow six
Which goes for the username as well, tailor your user name to fit your audience. If you are looking to do hair content, try adding hair and beauty related names to your username
Consistency
Once you have identified your target audience, post often will you! This will help your fan base to follow up and be more interested in your content.
Consistency also helps you page gain more recognition as your posts will be appearing more on the 'explore' option and your already existing follower's timeline.
Strive to post minimum once a day without fail. With time you can go to posting three to five times a day every day.
Quality content
We all know nobody will click on your page if they don't like what they are seeing. In this case, you have to strive for quality content and pictures.
Instagram is a photo-sharing app therefore more likely than not users are more attracted to quality, crispy pictures. Also, avoid over-editing yourself or your product. If, for example, you are selling a dress, avoid playing around with your contrast and brightness to make the dress for what its not.
Use appropriate hashtags
Hashtags are life savers when it comes to growing your audience on Instagram. There are however two ways to go about them.
The first one is to use the commonly used hashtags appropriately and most importantly sparingly.
An example is OOTD (outfit of the day) to be used when showing off your outfit and only then should it be used. Another is TBT (throwback Thursday); it is meant to be used to look back at a past event and is mostly used on Thursdays. Posting a TBT on Monday will not make sense in the social media world so keep up!
The second used of hashtags is to help you stay relevant and that's by hopping onto trending topics and current events.
Read Also: Annoying Kenyans ruining social media for everyone else
Go online and look for trending hashtags and use that. An example is the TikTok craze that has taken over social media.
Engage
Engage engage engage! I cannot stress that enough. Talk to your audience, respond to comments and DM's, put up polls and challenges, Insta stories…you name it. The aim is to interact with your audience to help them relate more to your content and feel at home.