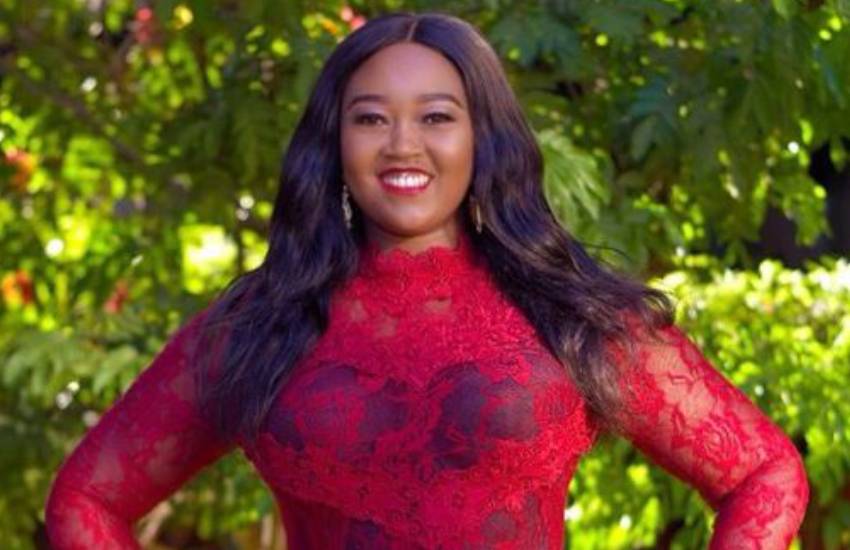 King Kaka's wife, Nana Owiti has revealed that she was once kidnapped by an ex-boyfriend.
The Chatspot talk-show host and her colleagues were discussing their worst break up experiences when she opened up about the shocking occurrence.
Revealing details of the ordeal, the rapper's wife recounted how she had been out having drinks with her girlfriends right before the incident.
According to Nana, her ex-boyfriend approached her and pleaded with her to step outside with him "just to talk".
"By the time nimetoka kuongea kuna wase wa nduthi hapo nje, there's a car over there open nilibebwa kifudifudi nikaingizwa kwa gari, so I'm thinking what's happening so I'm biting him he's like unajua hauendi, nilipelekwa kwa hao nimefunganishwa kamba, like for real for real and then I'm like okay its 3 am, I've downed a whole bottle of wine, what do I do now?" narrated Nana, disclosing how the man forcefully tied her up and restrained her in his car.
Despite her fighting back, even biting him, she was unable to fight off the athletic attacker.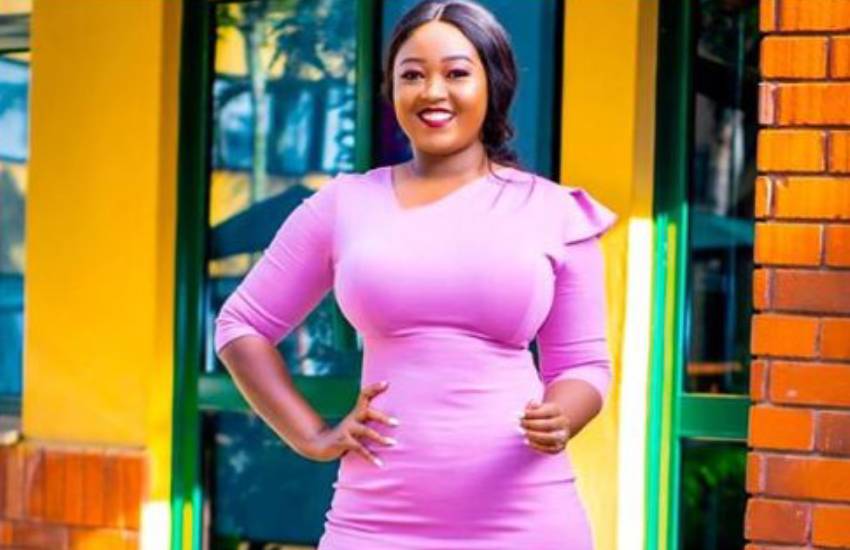 The mother of two said that the frightening incident did not end there, as the disturbed culprit drove her to his home, where she managed to temporarily escape after hitting him.
The man bizarrely chased her into the darkness after her escape, throwing stones and deceiving the watchmen that she was a thief.
In the harrowing situation, Nana said that she was nearly shot by a security- guard who, on the fateful night was carrying a bow and arrow. Luckily, she discovered that she and the guard shared a Kamba ethnicity, and craftily used their native language to talk him out of capturing her.
The lass survived the scary kidnap after borrowing the said guard's phone, which she reportedly used to call her friends to pick her up.
The Switch TV presenter has in the past opened up about having a difficult childhood, growing up in poverty and her family struggling to make ends meet.
Read Also: Nana Owiti's painful miscarriage
In a photo uploaded to Instagram, the now stylish and flashy belle was pictured with her grandfather. In the humble snap, the little girl appeared downtrodden, overwhelmed and struggling.
"When I look at this picture, I am overwhelmed with emotion. It reminds me of a time in my life when I was a miserable little human, a dishevelled young girl with little hopes of making it in life," wrote the popular influencer.
"My green sweater had patches on the elbows, of different colours and patterns. It looked like a tie and dye gone wrong. My skin (especially my legs)were cracked and had visible scales. I had no shoes. I remember now, how desperately I wanted shoes, because of how the terrain had badly ravaged the soles of my feet," wrote the now successful media personality, detailing the struggles of lacking essentials such as shoes to navigate the harsh landscape.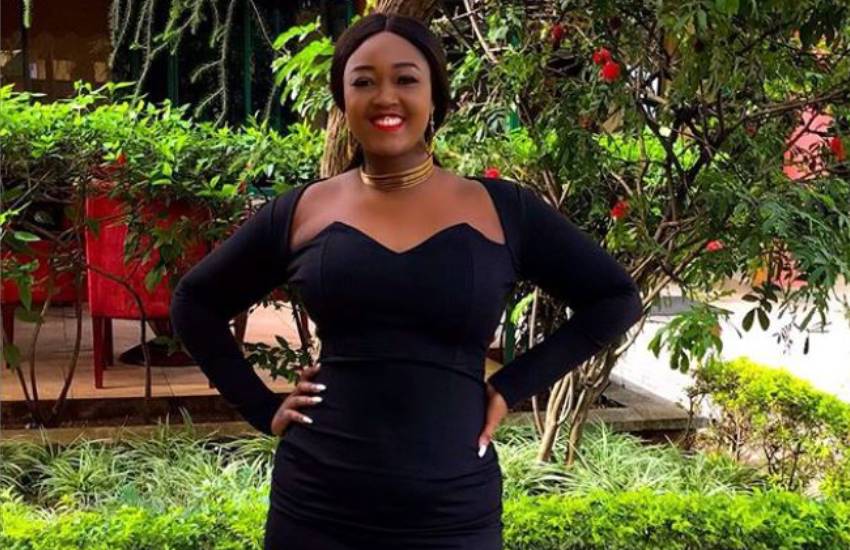 Read Also:Nana Owiti recalls sleeping on leaves for lack of a mattress
The mom of two prides herself in her humble background, saying that it shaped who she is and taught her many things.
"Dance because God's got you. Usiwahi tense. Rest knowing that He loves you so much and He will lead you beside still waters," wrote an elated Nana after securing her current gig as a Chatspot host.