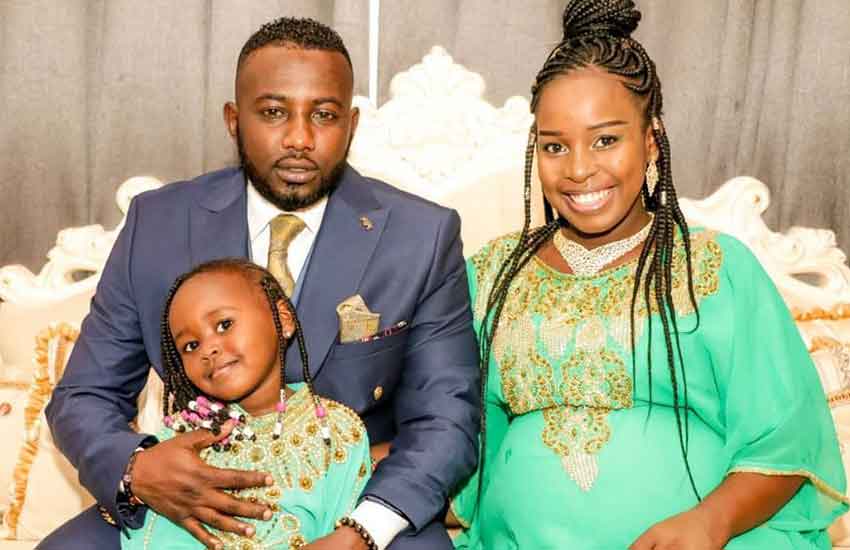 Nairobi Governor Mike Sonko's firstborn daughter Saumu Mbuvi has welcomed her second child this morning, March 8.
Saumu, who has a daughter from a previous relationship and is reportedly dating Lamu senator Anwar Loitiptip, took to her Instagram account to share the good news.
"Today morning we were blessed with a beautiful baby girl. And it still happens to be my first born's birthday as well as Women's day. I am more than grateful to God for all His blessings," wrote Saumu.
The elated second- time mom went on to appreciate her firstborn daughter on her post, saying that her birthday will always be special.
"The day I became a mother way the most magical day of my life. My princess your birthday will always be a very special day for me. On this day, I wish that every day of your life brings new happiness to you. Have a wonderful birthday, my baby doll! Mama loves you," wrote the governor's daughter.
Read Also: Keep off my hot Senator: Sexy police officer warns women drooling over her man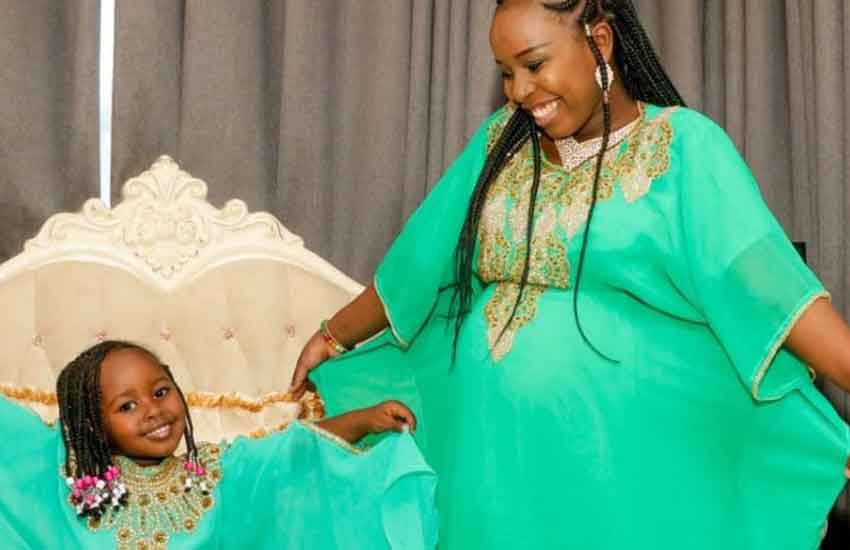 Saumu,24, announced her second pregnancy on Valentine's day. In a selfless act, the mother of two opted to skip traditional Valentine's Day posts and do something charitable.
The lass, who was heavily pregnant at the time spent the day with the less fortunate, cooking for street children.
She posted photos from the day's activities on her Instagram account, revealing to the world her baby- bump.
Read Also: Revealed: Inside Senator Senator Loitiptip's fight for 'his woman'
The arrival of the couple's first daughter together comes after quite the journey for Saumu, who revealed that her previous relationship had been abusive.
In an interview with Radio Jambo's Massawe Japanni, the young mom spoke about experiencing violence in her near nine-month relationship with a popular city politician and businessman.
"We started as friends and dated for nine months and we broke up when I was heavily pregnant. He used to beat me and after sharing with friends, I went to my dad and told him 'I couldn't take it more. I know I've wronged you,' and he accepted me back as a father," said Saumu.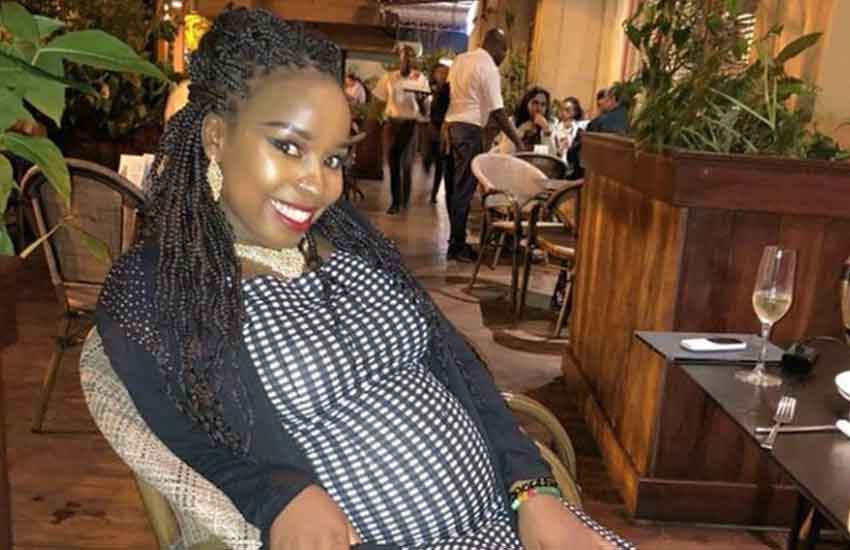 The firstborn of three in Sonko's family said that on looking back at the failed relationship, she was naïve, rebellious and had a lot to learn.
Read Also: Saumu Mbuvi's moving tribute to late mother
She also revealed that her father was welcoming and supportive when she opened up about the abuse she had been going through.
"I was young and naive. I rushed to get married. I got into a relationship with Gatu after graduating. I wouldn't advise women to be in a toxic relationship, which will drag you emotionally. Don't allow violence in a relationship, "said Saumu.