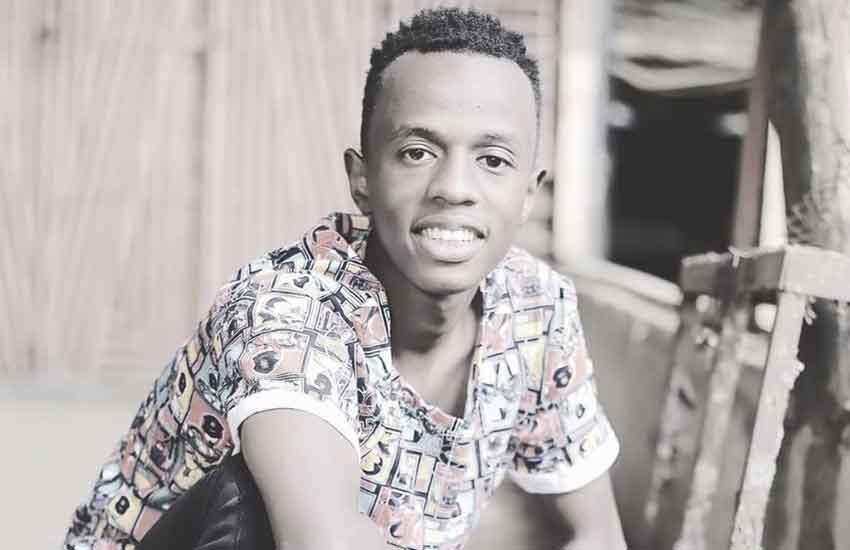 Popular Kenyan comedian cum radio presenter Nick Chege aka Kartelo has not seen or heard from his father since 2006.
The social media sensation opened up about his family during an interview with K24 on Weekend with Betty where he revealed that his father disappeared 14 years ago without a trace.
Describing his father as a family man who wouldn't turn his back on his family, Kartelo relived the day of his father's disappearance explaining that he left for work as usual but never came back home.
Vanished
The family went out in search of the missing breadwinner but their efforts bore no fruits.
"Mzae unajua alidisappear si eti alideady, alidisappear tu. Aliamka asubuhi akaenda job na hajai rudi. Nlikua namjua na alidisappear 2006. Tulimtafuta jela tukamfuta mortuary, hosi but hajai patikana. Akatangazwa mpaka sahii hajai patikana,"
"Alikua family man mpoa but alikua alcoholic. Na ilikua inatumess sana ju pesa yote alikua anapata ilikua inaenda kwa pombe. But alikua depressed," narrated the comedian."
Read Also: Why Kartelo was no longer welcome on Chipukeezy's show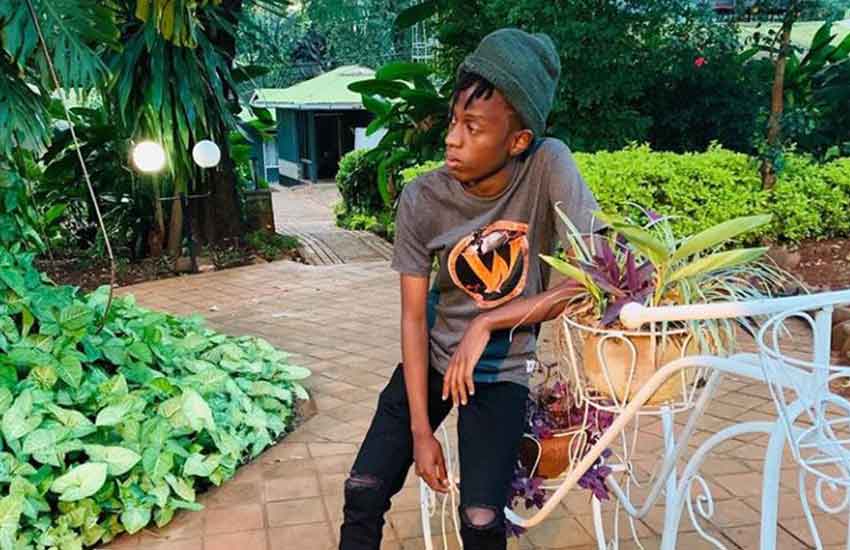 Kartelo explained that his family did not, at first, take the man's disappearance very seriously because he had a history of conning people and disappearing from time to time.
"Tulikua tunadhani ni jokes. Mzae wangu alikua conman fulani so alikua ana disappear from time to time. Mzae wangu angeenda uskie alicon mse dooh maze anadissapear two months halafu all of a sudden unaona ametoka jela. Anatoka Inda. So kidogo kidogo maze anadisappear mnaenda mnapata alikua Mombasa huko hata alibuy Lorry; wao hubebanga mchanga.
"So venye alidisappear tukatake kama kawaida mzae tukajua atarudi tu. Then one month, two months, ikaenda.One year, two years. So tuli realize after two years mzae amedissapear; kutoka hiyo time sahii ni over 10 years. So after hapo ndio search ikaanza akatafutwa kwa redio..wazazi wake walikua na doo so walimtafuta sana but hakupatikana," revealed Kartelo.
Read Also: My ex-husband took my children: Mother-In-Law actress, Elizabeth Wanjiru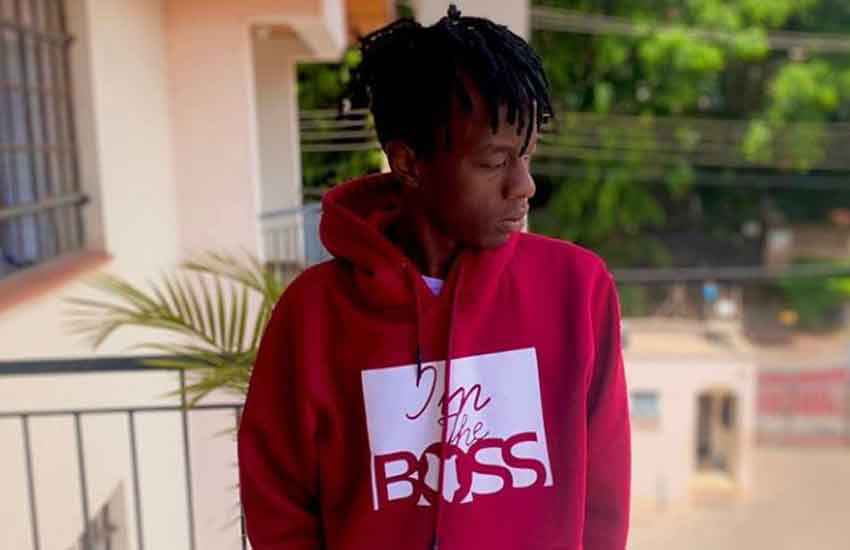 Grateful
With his father gone, the Bangaiza Reloaded host explained that his mother selflessly stepped in and ensured they never lacked.
"Naeza mwambia shukran sana mum na everything yenye nafanya nam owe a lot. Yaani singekua hapa maybeNingekua kwa street ama ningekua nimedeady hata yeye angendokea kama mzae but amekua mstrong, she the most strongest woman mwenye najua and everyday nitaishi tu kuimpress na kufanya anything yenye tu naeza fanya kumake sure ameishi ile life hakuishi akiwa anatulea. Mum ni mspecial sana," he said.
Read Also: Chipukeezy quits after his show is termed 'ghetto'
And in case his father was watching, he sent a message out to him, pleading that he should trace his kin as he is dearly missed.
"Naeza mwambia maze arudi home mamabo iko fine na vijana wake wamegrow. Aliniachanga nikiwa mtoi mdogo, arudi tu si tuanampenda na tunamtambua sana na mi nimemmiss" said Kartelo.