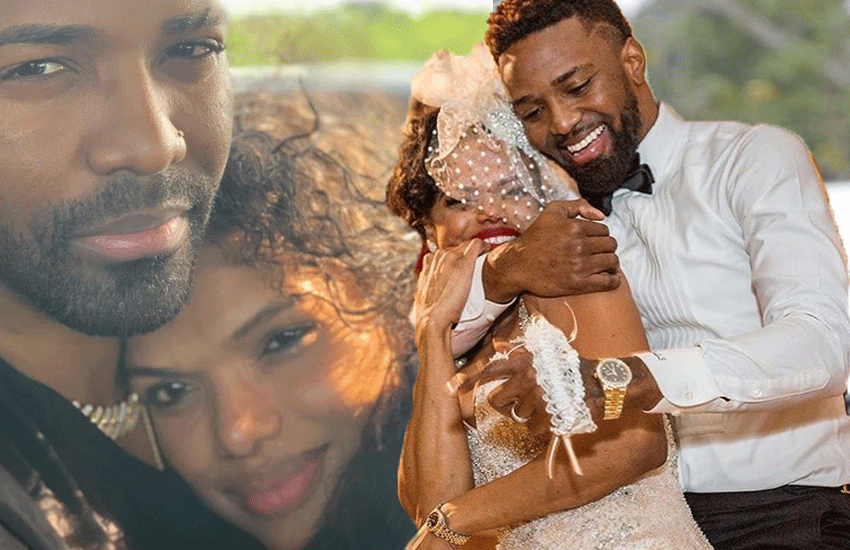 Jamaican recording artist Garfield Spence alias Konshens has separated from his wife, Latoya Wright, for the second time.
In a widely shared post, the Turn Me On hitmaker opened up about his struggle with mental health and stated that he was unstable following his brother's death in 2016.
Apologizing for what she put his estranged wife through, Konshens heaped praise on Wright for standing by him.
"All she did was bring me the greatest happiness only rivalled by my kid's births and stuck by me no matter what and who was going against me," narrated the dancehall star.
According to Konshens, Wright was a gem who turned around his life.
"She stopped me from killing myself countless times after my brother dropped out and I got unstable. She counselled me when the world came down on me and put up with countless f******y and handled it all with class and maintained respect.
"She loved my daughter like hers, transformed my mindset financially and matched me perfectly spiritually and physically as a partner with me in business and life. Yet I still found so many ways to f*** it up," he added.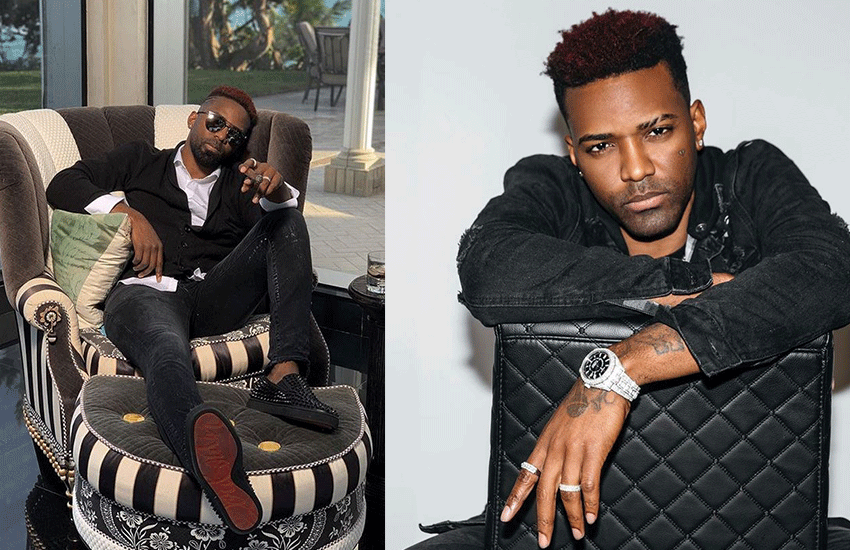 The dancehall star promised to work on his mental health issues and vowed to become a better version of himself.
"I am going to fix myself and no matter where you go in life, I'm going to be a call away watching and hoping you find real happiness with someone deserving but I will be ready and waiting if you ever call," the singer cried out.
The singer also cautioned drooling female fans against going after him as he only wants to work on fatherhood and music.
"To all ladies, I am not available and I don't want anybody at all. I am not going to depress anyone on my timeline but I am saying this publicly so that any man playing around can wise up. I am going to focus on my music, career, kids, and, mental health and grow as a man," he added.
To other men Konshens pointed out: "This is a message to all men, introspect, look at what is important and don't make Jah take back his blessings. I do not want any sympathy, and yes I had to post this because I have a few friends but none of them will say "big p***y ruined his life".
Their marriage reportedly hit a rough patch in August 2019, two years after he wedded her at a private beach in Miami, Florida. The reasons for the split are not yet clear.
They have a son together named Liam.