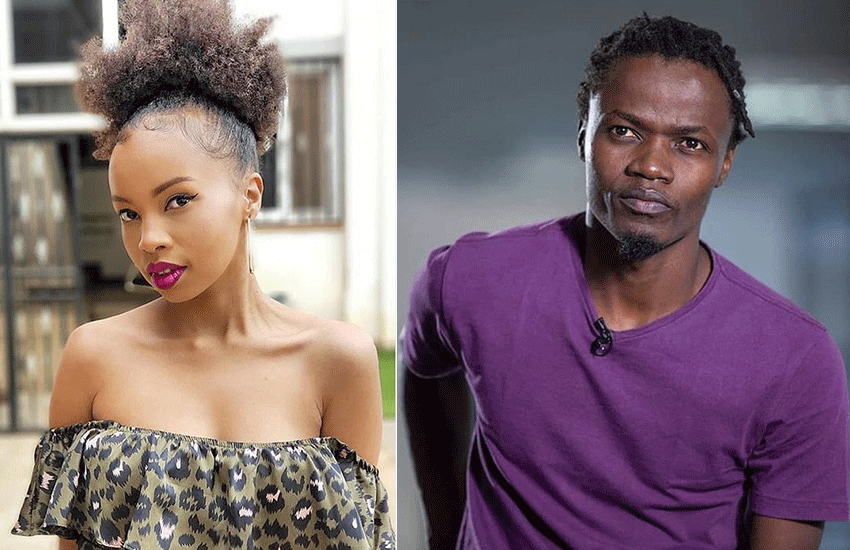 Rapper Julius Owino, popularly known as Juliani, is not planning to get into another relationship following his breakup with actress Brenda Wairimu.
 In an interview with K24, Juliani explained that he was working on being a better person and focusing on being with their daughter, Amor Owino.
"Sina hiyo time, I do not need it in my life. So me this time nikiwa in a relationship it won't be "give me, give me, give me" it will be all about what can I give to make it thrive. Ukiwa kwa hii environment yangu hata kama the next day hautanilike but utasema, my experience with this guy I became a better person. Nikifika hiyo level nitashukuru mungu sana," said Juliani.
He noted that the decision to separate with Wairimu was amicable and reiterated that they are co-parenting their daughter two years after their split.
"We haven't been together for almost two years, with Brenda. She is a great mother, she is a good human being and she has been helpful, helping me raise my child, understanding. So as a person namwombea mema. Naomba God afungue njia yake in all the things she is planning to do," added the Exponential Potential crooner.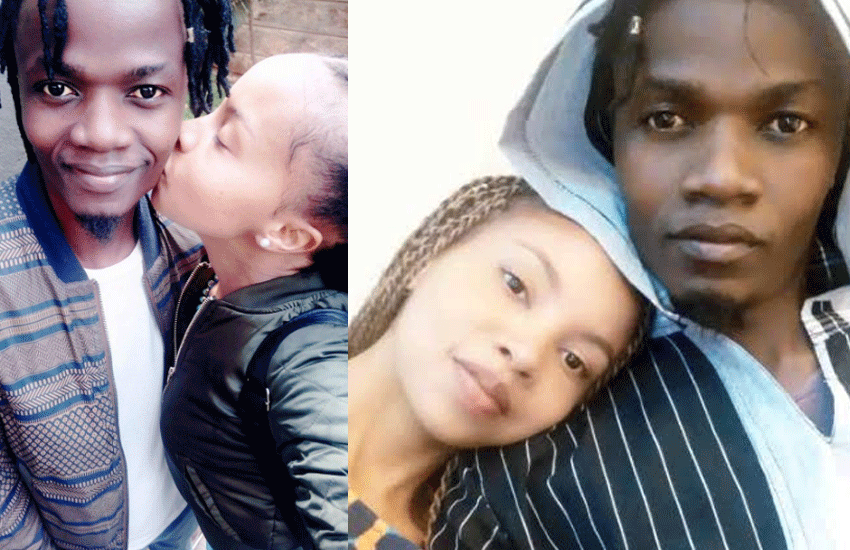 Reading from the same script?
Speaking exclusively toPulsersix months ago, Wairimu, on her part, narrated that she was learning to date again.
"I know the most stories told about motherhood are on the beauty of it. But in all honesty, I am anxious now more than I have ever been. I worry a lot about her (Amor) if I am raising her well, if she is safe, how to do better for her, how to be more selfless. Every day is a learning process.
 "Being single is well…different. I was in a serious relationship for 8 years, if not more. I am slowly learning to date again but not sure when I will be ready for something serious. I have not been on a date lately," said the Mali actress.
While the reason for their much publicised breakup is not known, Juliani's radio interview in 2018 let out a snippet of what might have transpired.
"I think first of all the only thing I want to say is that throughout our relationship, I had different experiences, Brenda and I had a lot of issues and we were not together for a while. And then I felt there is the importance of a family and a foundation, a place we call home, a place where you can lay your head. I realized I needed to make a decision and make things happen," he said at the time.