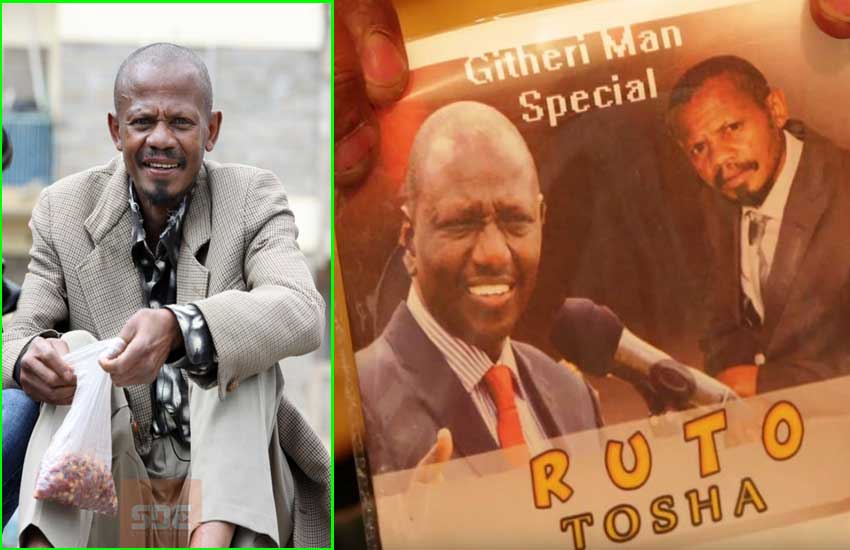 Catapulted to fame during the hotly contested 2017 General Elections, Martin Kimotho - the man who captured the spirit of the nation in a queue eating githeri - is taking another stab at fame.
Speaking to K24, Githeri Man as he is fondly referred to, narrated that apart from working at the County Government of Nairobi, he is tapping into his creative side and planning to release music.
He shared a cover of a recording titled Ruto Tosha under the moniker 'Githeri Man Special' as part of his fruits in the studio.
To prove he can sing, he plucked the strings of a blue guitar and whizzed his vocal cords into action with an acapella to the merry of his close friend Robert Ng'ang'a.
According to Joseph Kairo, Ruto Tosha was released days after the Supreme Court's annulment of the August 8 presidential election.
"We used it to mobilize people and told them kumera kumera. We were promised 'something small' but it never materialized. Githeri Man got disillusioned," claimed Kairo.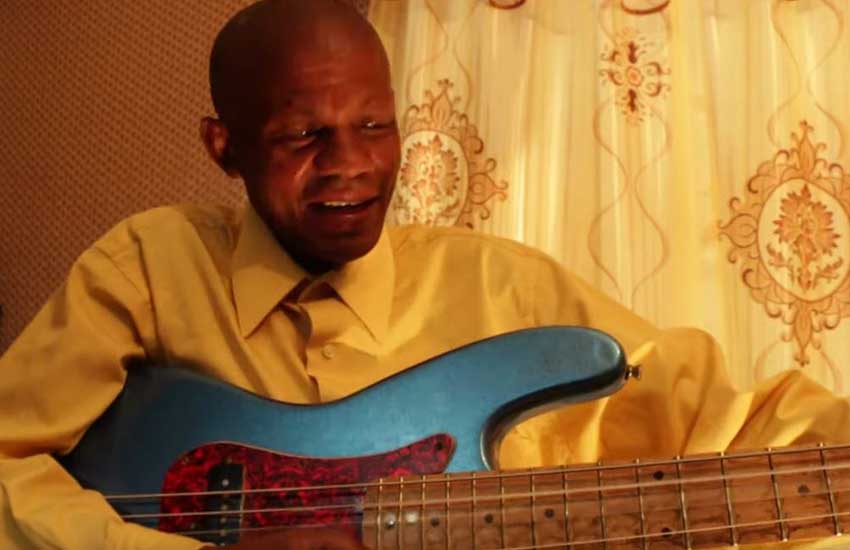 The Head of State Commendation (HSC) holder also allayed fears that he has relapsed after photos of him being wheeled in a trolley emerged online.
Githeri Man explained that he was acting rich and in fact instructed the unidentified man photographed wheeling him away to do so.
"I was just having fun, acting rich. I instructed him to put me on top of the trolley. Nobody should read more to it," said Githeri Man.
Githeri Man was in a seven-month rehabilitation program at Mama Care Rehabilitation Centre, Kiambu and graduated early in the year in an event graced by President Uhuru Kenyatta.