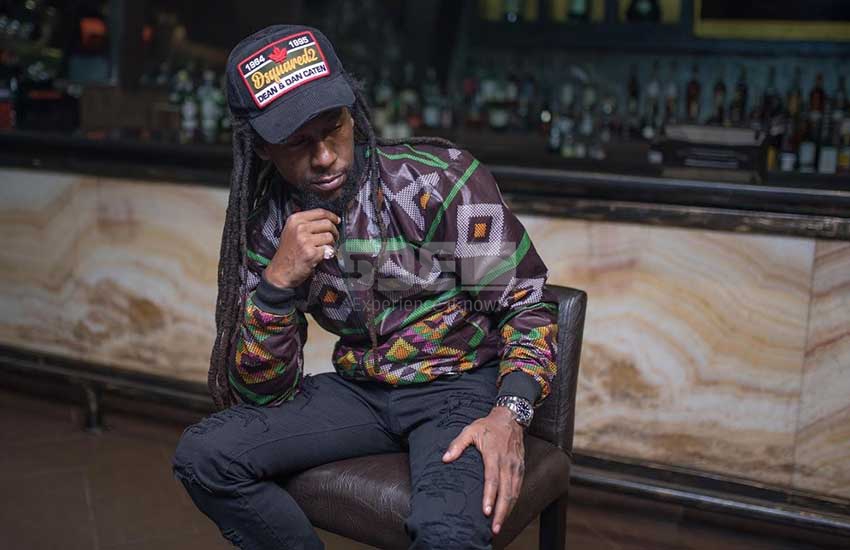 Jamaican reggae sensation Jah Cure who has been in the country since his performance at the Umoja splash festival, gave an early treat to a section of Nairobians who got to exclusively listen to his latest album "Royal Soldier" which was also released globally on online platforms.
The launch took place at the Kiza lounge ballroom and was attended by who's who in the entertainment industry.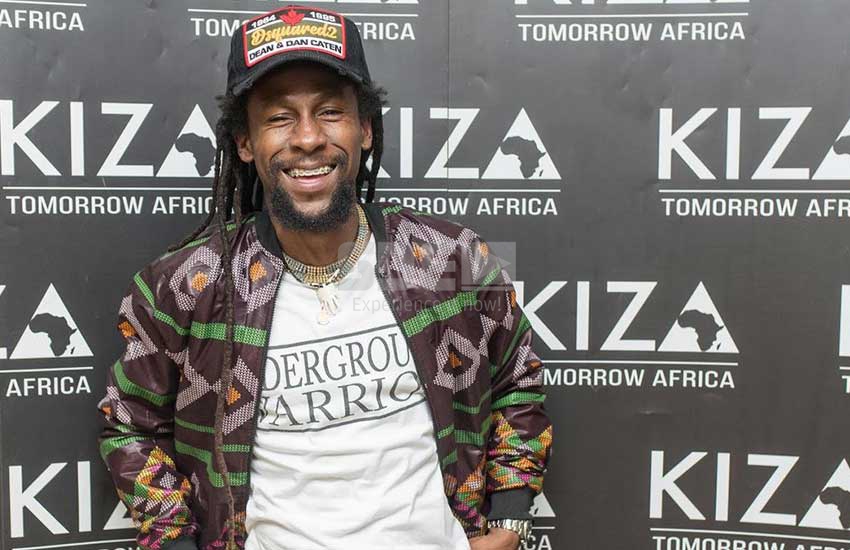 Some of the notables at the event included personalities including radio host Talia Oyando, dancer Chiku Kuriku, HART the Band,rapper Kanja, Dr Maxwell okoth, Michael Okwiri while MC Big Ted moderated the sessions.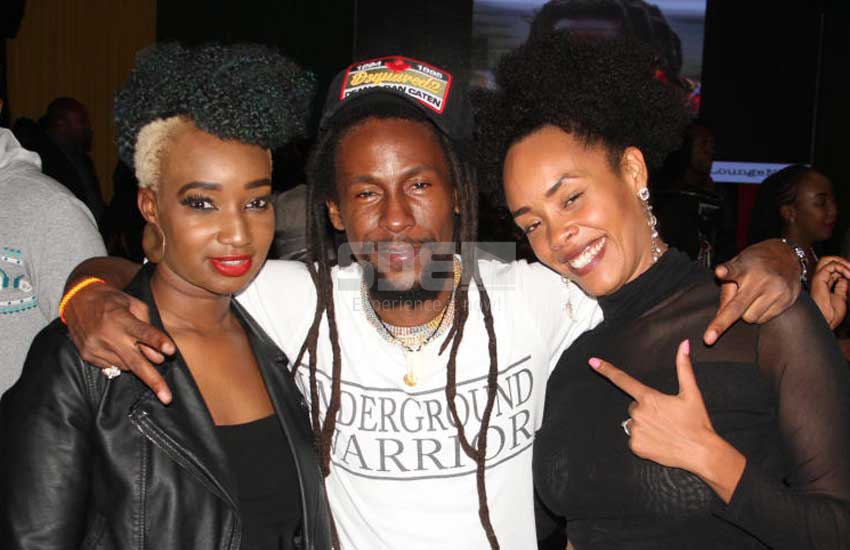 "I have really enjoyed my stay in Kenya and we have not only toured but I also shot my video for the album's title "Royal Soldier" here. This so far has been my best trip to Africa and I carry with me a lot of heritage back to Jamaica," he said.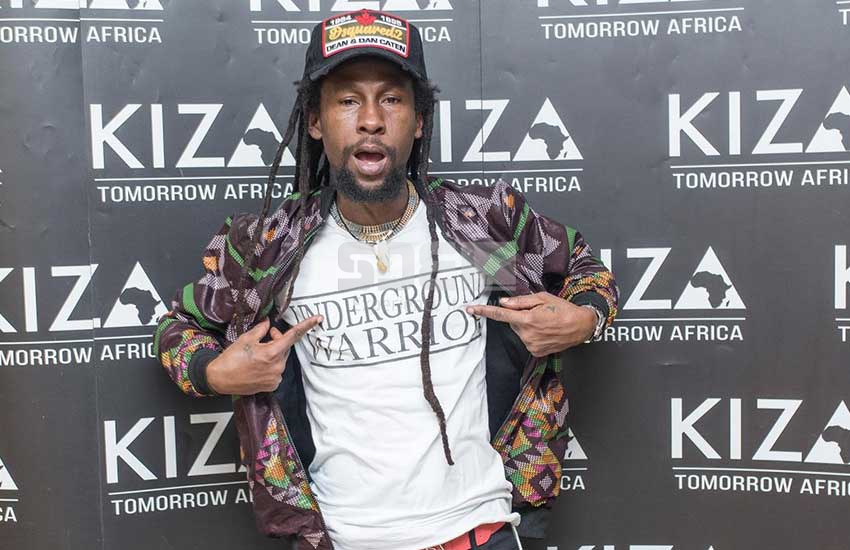 The Call on Me singer also unveiled a group of 5 Kenyans who he said will be working together with in his recently launched projects in Kenya. "You will see me more often. This will be my second home,"\
The album, Royal Soldier, feature some classic collaborations including Junior Reid, Damian Marley, Popcaan, Tory Lanez and has taken close to 2 years to complete.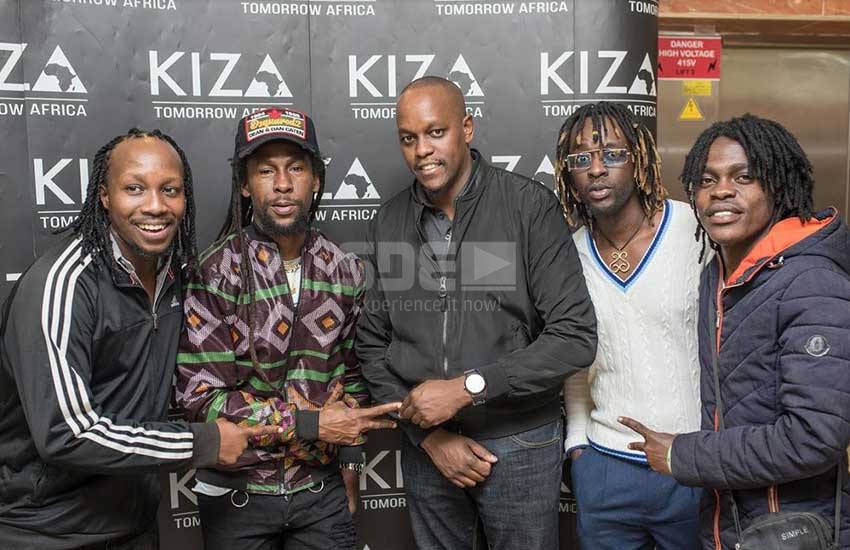 "We really put in good work in this album and we are sure we brought the music close to you," he added.
The Grammy nominated artiste then went ahead to mingle with individuals answering questions about the album before obliging to perform a couple of his hits to the amused fans.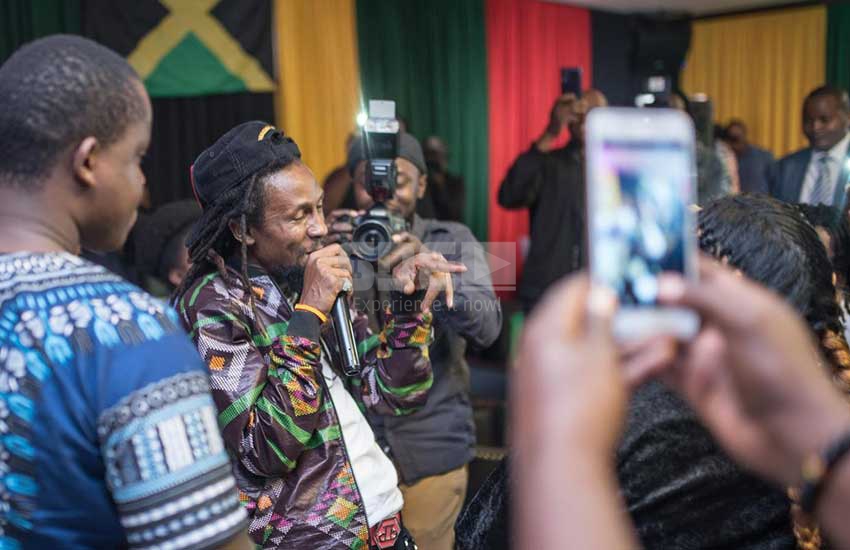 Later in the night, the Jamaican singer raved at Kiza lounge where his keen followers got a chance to mingle and party with him