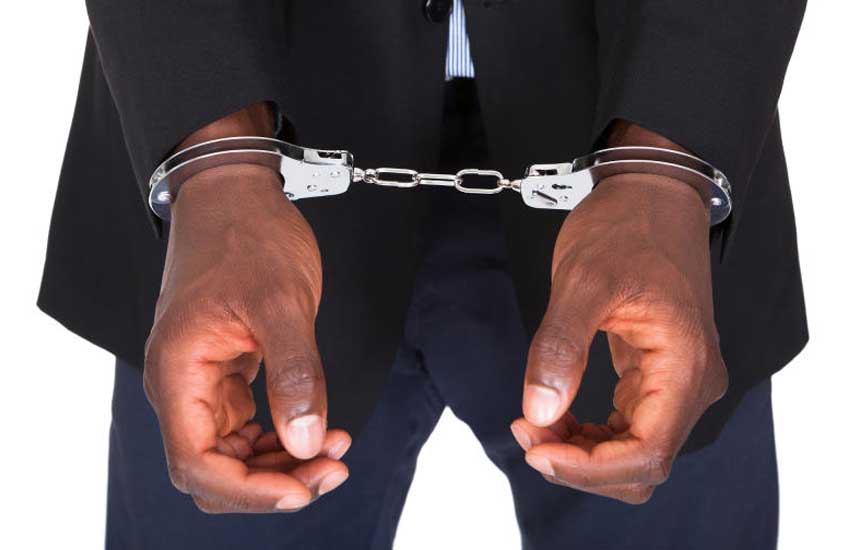 A head teacher in Wakiso District, Central Uganda, is in police custody for diverting Sh149,517 (Ugx5.4m) meant for exam registration.
According to the Daily Monitor, Yusuf Mulwana collected money from 45 candidates at Green Stars High School and used it to pay rent and clear hospital bills for his expectant wife.
The scheme came to light after parents and affected students became suspicious on being taken in circles by the head teacher as to the status of their Uganda National Examination Board (UNEB) registration.
UNEB exams registration ended on May 31.
"For a month now, he has been dodging me and rarely reports to school until I realised that he had conned me. This is when I reported the matter to the school director,'' Annet Kyalimpa, one of the candidates was quoted saying.
The school director Suleiman Turye consequently alerted the police who arrested the head teacher.
In his defense on appearing before Entebbe Chief Magistrate Mary Babirye, Mulwana claimed that he had spent six months without receiving a salary at the institution and decided to pay himself.
"I had spent six months without getting my salary and when I demanded it, the school director refused to pay me. That's why I also decided to pay myself.
"Your worship, I beg you not to remand me because I am the one to taking care of my wife. I am willing to pay back that money,'' he said.
He was, however, remanded at Kigo Prison until July 22 when the case will be heard.