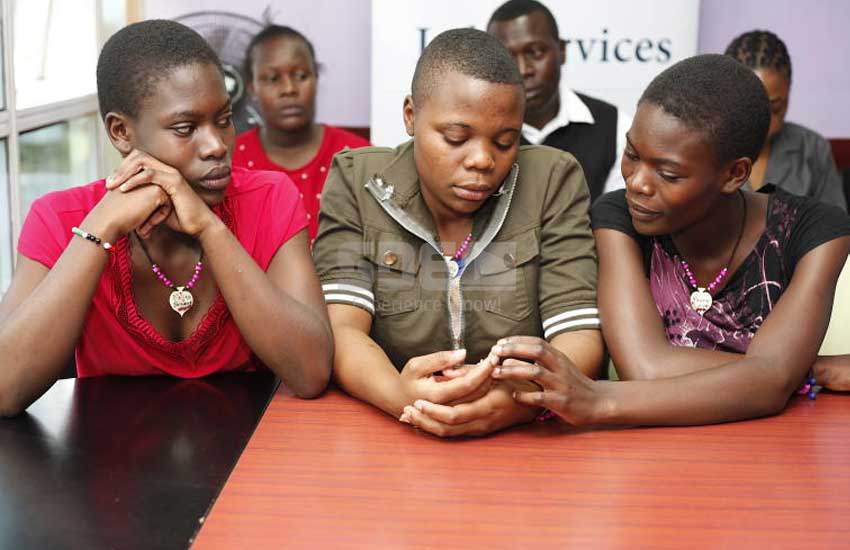 On Saturday June 15, the truth three girls; Sharon Mitekwa, Melon Lutenyo and Mevies Imbaya had run after for months was presented on a single sheet of paper that would forever alter their collective future and bring to an end a long running chapter in their lives and of their parents, friends and relatives.
As Dr Ahmed Kalebi from Lancet read the results, Mevies gently dabbed tears from her eyes and stared. When he was explaining how the sampling was done, Angelina Omina, the one who had raised Sharon as her daughter, fixed her gaze on the sheet of paper that had the breakdown of the results.
Her biological daughter was Mevies, the one she only met this year after the identical twins found one another on social media. As Melon and Mevies had lived as fraternal twins for 19 years, the test has now illuminated a reality that they had feared: the hospital had swapped the babies at birth.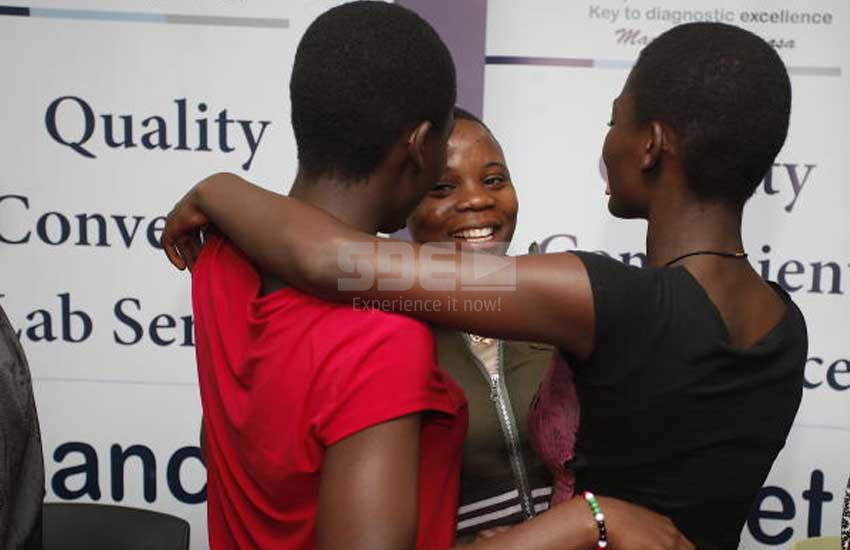 "I am having a headache. I have had this persistent pain on the side of my head since we got the results this morning," Angelina softly said when the doctors finished reading the results. She would sometimes turn towards Mevies, give her a thumbs up and whisper, "Do not worry, we are together in this..."
Read Also:Five things Kakamega twins DNA profile indicate
The air was heavy with anxiety. As cameras clicked, the parents occasionally leaned in to consult with each other, perhaps trying to confront the new arrangement they will have to put up with in the wake of the revelation they have gotten. The room in which they were all crammed suddenly seemed too big.
Legal action
"We plan to take legal action against Kakamega General Hospital. They have caused us a lot of pain," the parents said.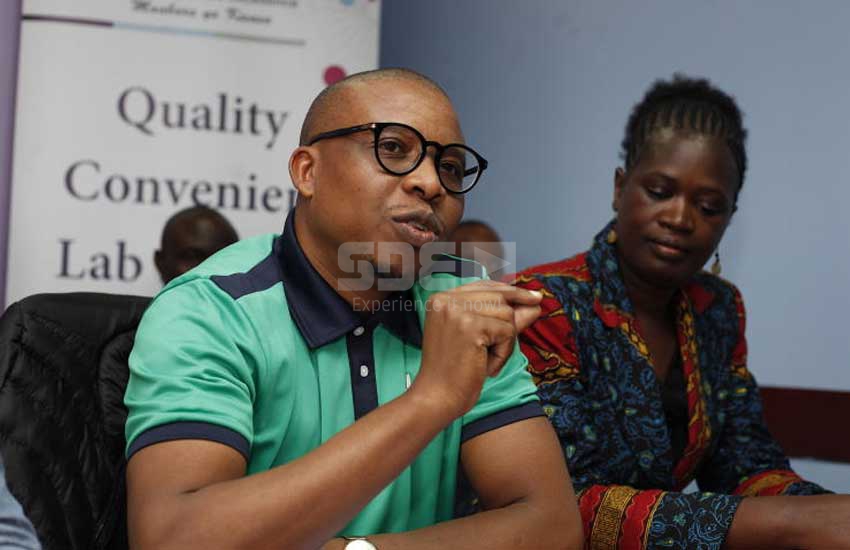 Dr Kalebi called it a case of negligence, adding that it was not isolated.
"It is a worrying trend. We have had at least four cases where parents were given a baby that was not theirs," he said, adding that some paternity tests blame the mother for cheating when in the real sense, their babies could have been switched.
"We will not be separated. Not even when taking pictures. We want to be one unit," Mevies said, huddling closer while putting on matching pendants that had their names engraved.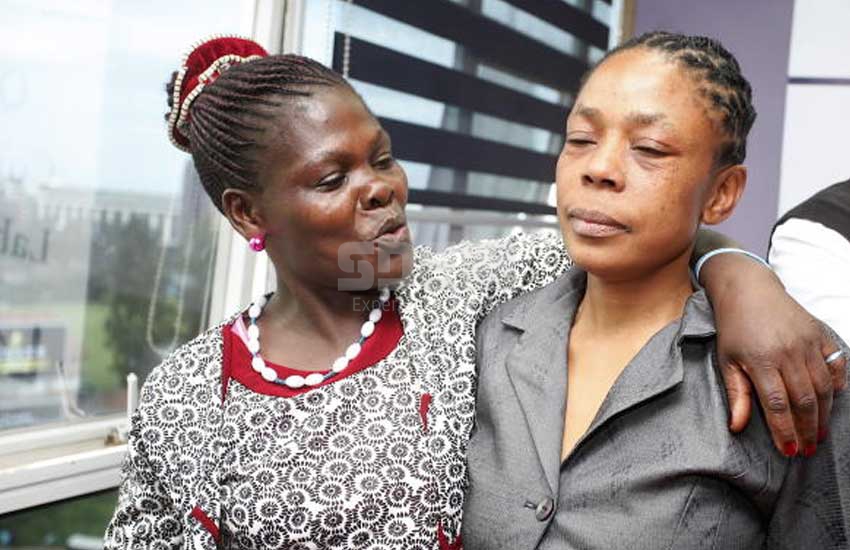 Read Also:Switched at birth- How chance trip to butchery re-united twins
Wilson Lutah, who has been raising Sharon, let out occasional sighs as the family talked to the press on how they plan to move forward. 
"We are still taking in the results. We will all go to Kangemi and have a long talk, some celebration and reflection on what next," he said. As he spoke, the weight of the responsibility of the task awaiting them could be seen settling on not only his shoulders, but on the shoulders and backs of all the adults in the room.
The three girls are expected back in school next week after an eventful mid-term break. They are all Fourth Form candidates. But the family says they may seek an extension of this break.