Tanzanian billionaire Reginald Abraham Mengi is to be buried today, Thursday 9, at Kisereni village in Kilimanjaro.
Millions across the world have eulogized the late Mengi as an astute businessman, big hearted philanthropist, and patriot.
The farewell ceremonies held in honour of the IPP companies mogul and extended to mourners has, however, offered a rare glimpse of a lifestyle the man listed by Forbes to have had an estimated net worth of $560 billion lived.
In particular, is a multi-storeyed house tucked at the foot of Mt. Kilimanjaro that is accessed only by a consciously designed road that winds seamlessly up the lush grounds to a neatly manicured lawn.
The lawns cascade as if to hug the mountain's slope while nodding to the imposing multi-million property that sits at its top.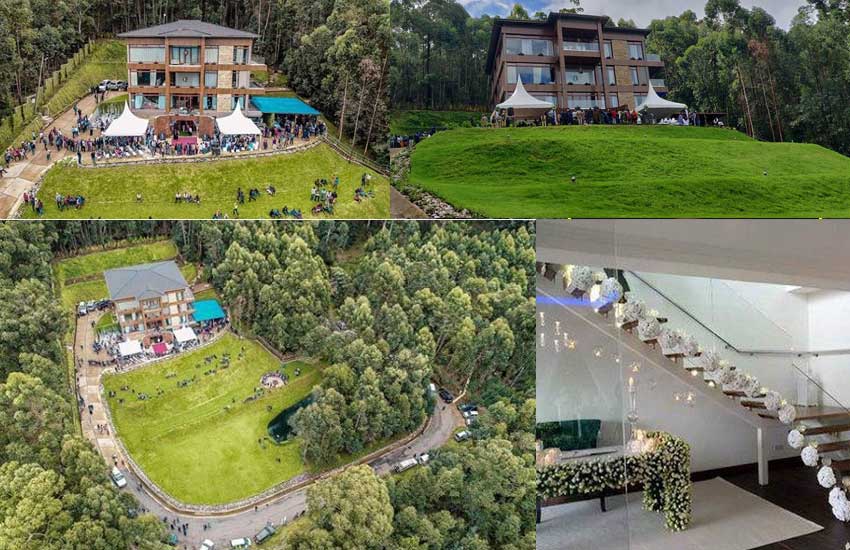 Huge glass windows offer the owner uninterrupted views of the scenery around it and as Global Tv reports, the property borders a reserve and lays 40 kilometres from Kilimanjaro International Airport.
Inside, Mengi spared no cost as he went for top of the range finishing that offer both comfort and style.
Mengi is said to have built the house for his wife Jacqueline Ntuabaliwe. His body was thus ferried to the house in respect to Ntuabaliwe after a prayer was held at a Lutheran church in Machame, a kilometre away.