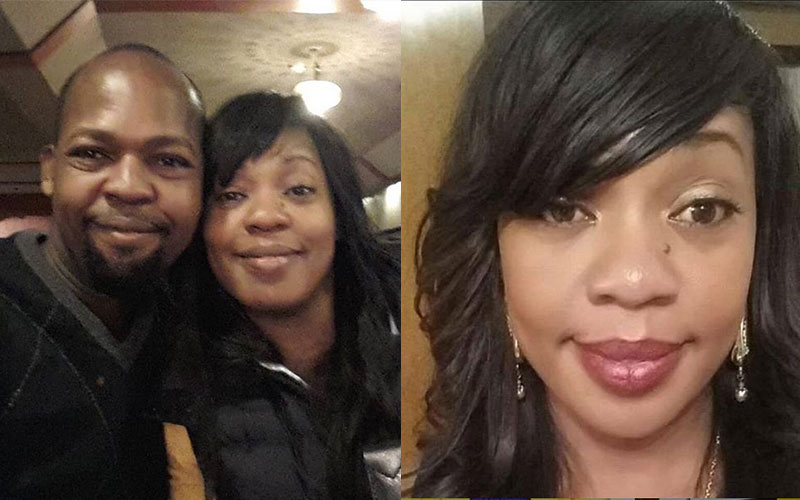 Milele FM presenter Alex Mwakideu has lost his sister.
The renown radio presenter took to social media to inform his fans of the passing on of the sister whom he identified as Emmy Mwakideu but did not elaborate the course of her death.
"I just don't have words to write. But still, I am grateful to God for the time you were with us. I will miss you so much. Rest with the Angels my sister Emmy Mwakideu," he captioned a photo he had taken with her on Instagram as condolences from his fans poured in.
Also Read:Go for Tanzanian women too, Alex Mwakideu challenges Kenyan men
The radio presenter's sister Rozinah Mwakideu also shared the sad news narrating how an angel she was in her life.
"You were always an angel. You just finally grew your wings-and flew. I am so desperately missing you my sister Emmy Mwakideu. Rest in bliss," she posted.
"You were truly the best sister anyone could have ever asked for. Your spirit always shining so bright anywhere you went. You always believed. In good, in God," she added.