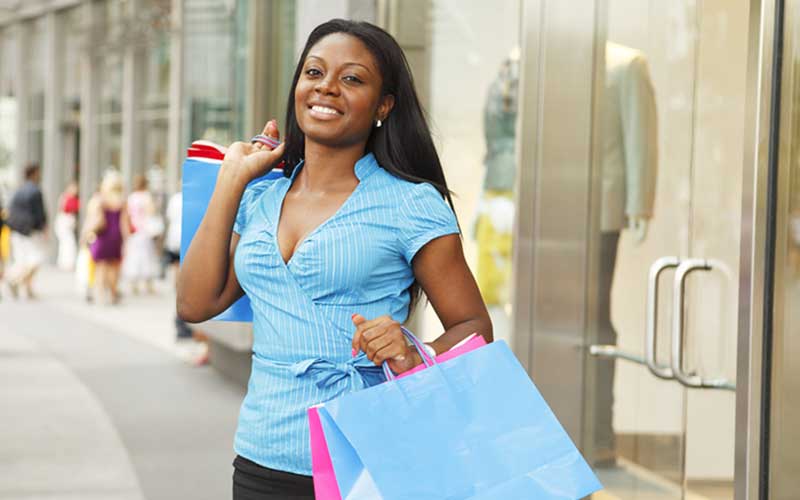 So the festivities are behind you, the chapatis are all but gone, you're heading out to the sales or chilling on the sofa...but why?
What exactly is Boxing Day, and why is it even called that. Funnily enough it has nothing to do with Boxing, instead there's a confusing mix of traditions that kick started the day.
Here's what the day is all about:
What is Boxing Day?
The day after Christmas, December 26, is called Boxing Day. It's where we get another day off before heading back to work.
Why is it called Boxing Day?
There's plenty of theories are reasons so we've broken them down.
The earliest mention was in the 1830s where a 'Christmas Box' was the name for a Christmas present.
It also relates to giving to the poor. Traditionally there was a box to collect money for the poor placed in Churches on Christmas day and opened the next day - Boxing Day aka St Stephen's Day.
The Victorians were the ones who made Boxing Day a Bank Holiday in 1871. Around the same time the tradition of giving servants time off to visit the family was growing. Boxing Day was traditionally a day off for servants, their master would give them a box to take with them. It used to hold gifts, a bonus and sometimes leftovers.
Sailing ships when setting sail would have a sealed box containing money on board for good luck. If the voyage a success, the box was given to a priest, opened at Christmas and the contents then given to the poor.
Would you like to get published on Standard Media websites? You can now email us breaking news, story ideas, human interest articles or interesting videos on: [email protected]