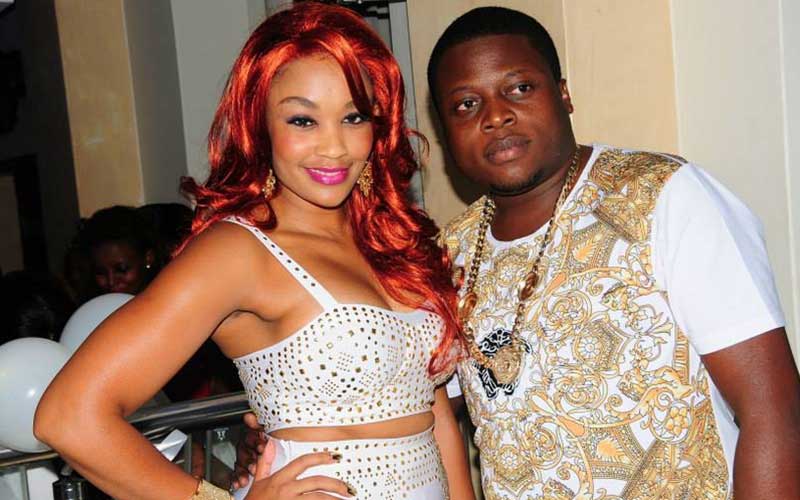 Zari Hassan has paid tribute to her late husband Ivan Ssemwanga who passed away in 2017 while receiving treatment in South Africa.
According to Zari, who has three sons with the late tycoon, he would be turning 41.
While sharing a throwback photo of them together with their sons in Manchester, United Kingdom, Zari stated that she felt Ivan's presence everywhere.
"Today you'd have made 41 but God had other plans, yes we miss you being here physically but at the same time it feels like you never left.
"I see you through your sons, I feel your presence everywhere I am. Your legacy continues to live on. Continue sleeping in peace till we meet again," she wrote.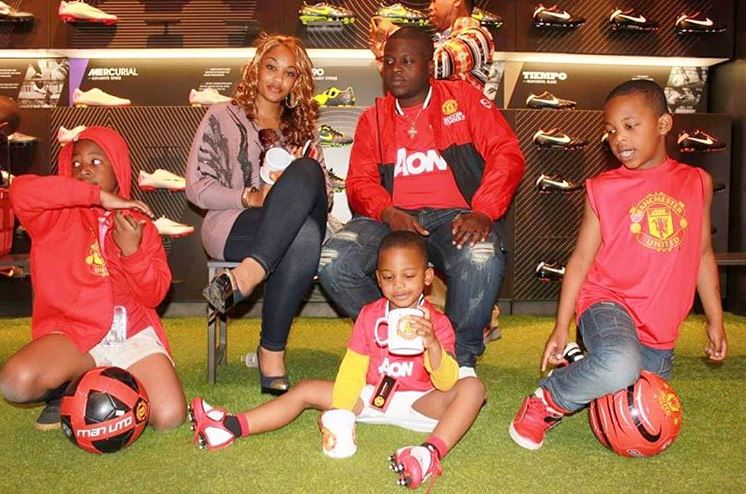 Controversial Burial
Even in death, Ivan, a member of the Rich Gang still made headlines after the group's members controversially poured champagne and threw wads of cash into his grave during his burial in Nakalilo village, Central Uganda.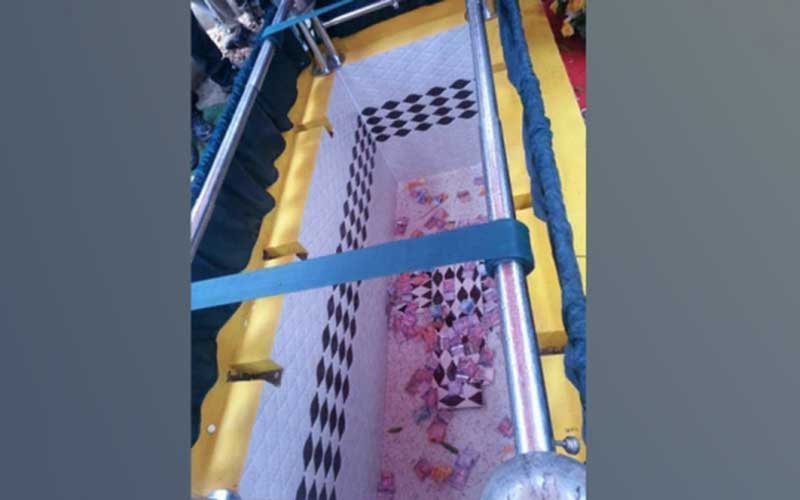 A short time after his burial, unknown people vandalised Ivan's grave.
According to a relative, the thieves might have wanted to steal the money thrown into the grave and Ivan's skull.
However, a concrete wall in the grave stopped the tomb raiders from reaching the body.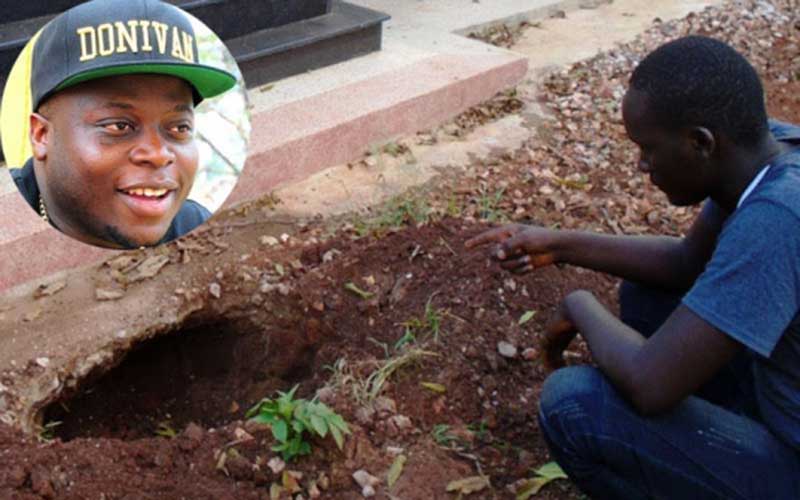 Brother's Death
Three months ago, Ivan's elder brother George Ssemwanga Pinto passed away in South Africa under unclear circumstances.
According to reports, Sir Pinto's lifeless body was discovered in a hotel room in Pretoria, South Africa where he was residing.
Zari and Ivan had parted ways by the time of his death with a section of his family blaming the Ugandan businesswoman for his demise.