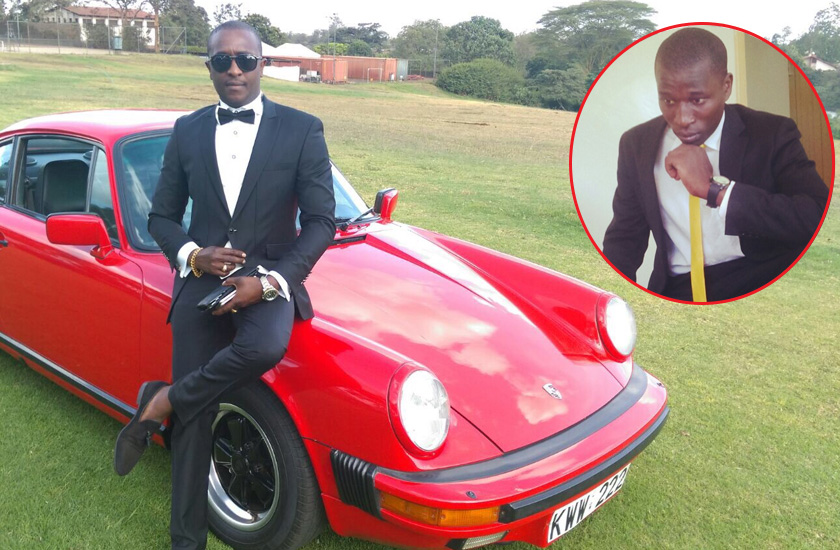 Politician Steve Mbogo and his wife Sabrina Jamal have sued blogger Cyprian Nyakundi for defamation.
Through lawyer Velma Maumo, the two claim that Nyakundi (pictured) published and continues to publish, on his Facebook page, defamatory articles, some touching on his marriage.
The couple is seeking orders to have Nyakundi compelled to immediately retract all defamatory content on the online pages.
"Nyakundi has negatively edited photos of Mbogo for his own political and economic gain," said Mbogo in court documents.
He claims that as a result of the defamatory publication, other bloggers and users of the online platform have shared and turned it into a subject of discussion.
Recently, Mbogo promised "grave repercussion" for bloggers and journalists who he claimed had tarnished his name online. 
The matter will be heard on December 13.
Would you like to get published on Standard Media websites? You can now email us breaking news, story ideas, human interest articles or interesting videos on: [email protected]