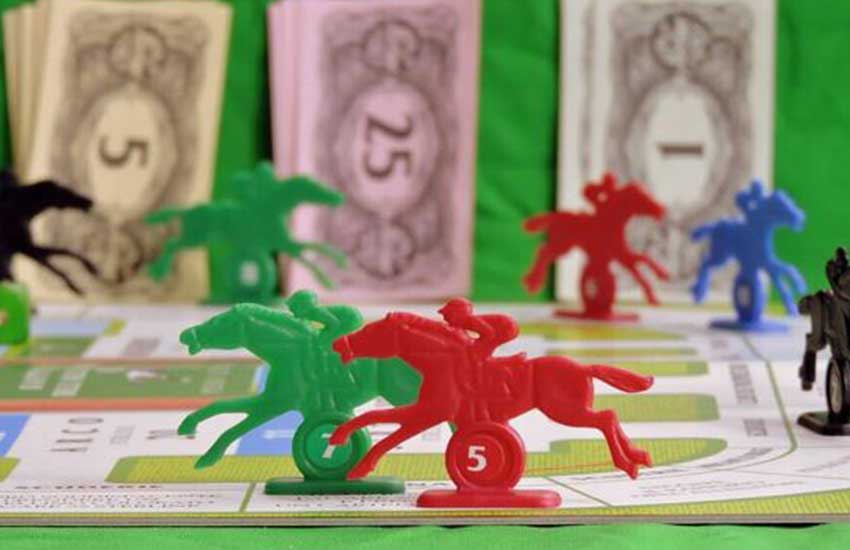 It's no news that sports betting and various other means of gambling have gained huge popularity throughout Africa.
It's an industry that has quickly grown to multi-million dollar figure in the African continent. Going by the estimates provided by Dublin-based Research and Markets, the world's gambling market could go up to $635 billion by 2022.
What has also greatly fuelled this phenomenon is the wide variety of free bet Kenya oriented offers that are being provided by reputed bookmakers.
African millennials residing in the Sub-Saharan African region are increasingly using their mobile devices to punt on football matches, spending as much as Sh5,000 ($50) per month on the activity.
As per the above-mentioned report, Kenya has outscored every other African country when it comes to the betting you.
This has been proven by a GeoPoll rapid survey done on youth aged between 17 years in 35 years in Kenya, Nigeria, Uganda, South Africa, Ghana, and Tanzania.
Nairobi emerged as the biggest gambling destination in Kenya, housing 18 gambling facilities, 128 table games and 908 video poker and slot machines.
Kenya has the maximum gambling youth
Another survey carried out by GeoPoll earlier this year revealed that the youth consumers of the African countries spend more than 50% of their earnings on personal care.
The growing popularity of gambling and sports betting amongst the male African millennials (in Sub Sahara Africa) is mainly because of their huge interest in sports as well as aggressive marketing by the local sports betting businesses.
The report further stated that 54% of the youth in this region have gambled at least once. Kenya had the maximum number of gambling youth (at 76%), then Uganda (57%) followed by Ghana (at 42%).
Preferred sport
Talking about the most popular sports for betting purposes, football easily ruled the roost in all African countries except South Africa. 79% of the sports bets placed by Kenyan youth are on football matches. Lotteries are the preferred gambling choice in South Africa, which garner far more interest than poker, racing, casino or football.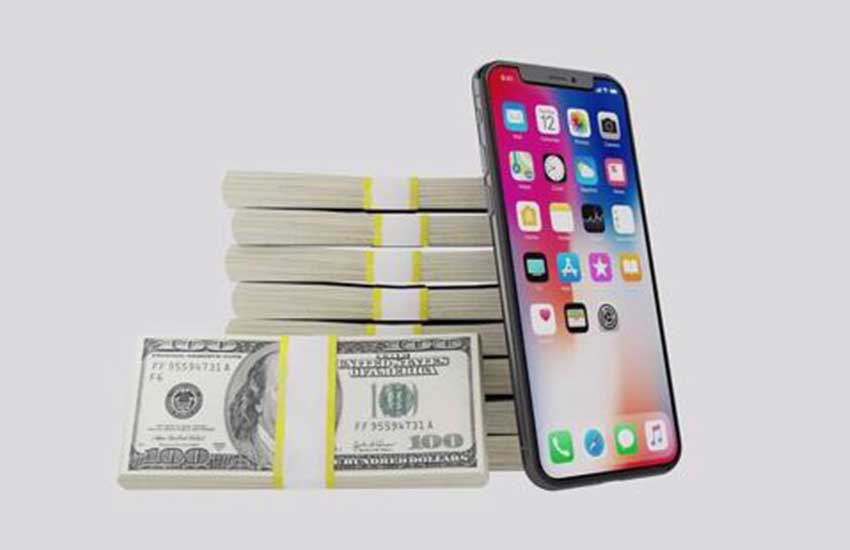 Mobile phones – the preferred gambling tool
The mobile phone has emerged as the best medium for sports betting with 75% of the people placing wagers on their mobile phones.
In Kenya, a whopping 96% of sports bettors place their bets on mobile phones! Even though South Africa has the maximum mobile phone penetration in all of Africa, they don't use mobile phones much for gambling purposes, with only 48% of them taking out their phones to gamble.
Kenya easily outscored the other African countries when it came to the amount of money spent on sports betting and gambling too.
Here are 10 reasons why betting is big time craze in Kenya. Unlike as in other African nations, the majority of the Kenyan youth were found betting at least once per week, spending as much as $ 50 on football matches each month.
Mobile phones have evolved as the Las Vegas of Africa. Considering the popularity of the English Premier League and other leagues of Europe, football betting is on a constant rise among the African youth, especially Kenyans.