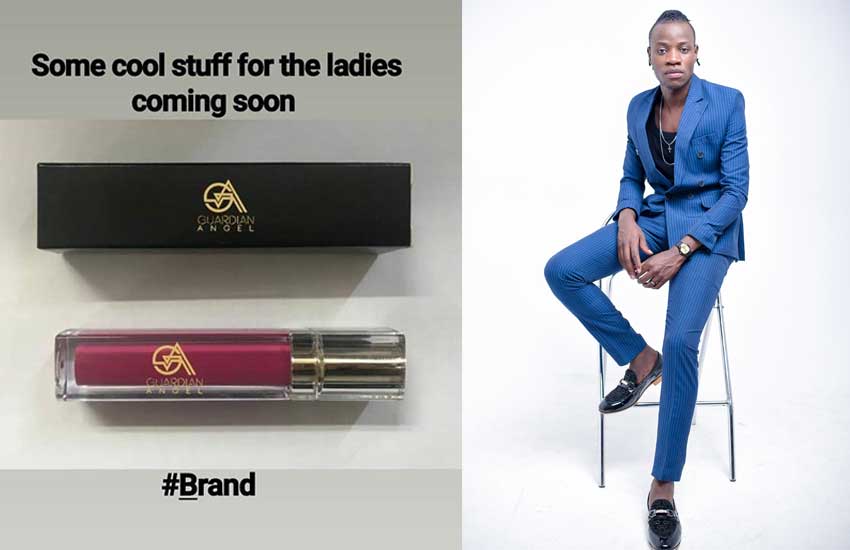 If you thought Huddah is the only celebrity tapping into the multi-million shilling beauty industry in Kenya, think again.
Gospel artist Guardian Angel wants a share of the pie and will soon have his products in the market.
Although he is yet to reveal much about his line and when it expected to drop, he posted a sneak peek of one of his lipsticks with the captions, ''some cool stuff for the ladies coming soon.''
A day after the big reveal, fans continue to throng to his social media to congratulate him in anticipation of the new product.
Looks like artists are heading Daddy Owen's advice to invest following a huge number of creatives who die broke because of a lavish and careless lifestyle.
''Yes it is good to be "famous" u make money at that time but most of us creatives we fail to invest and the most unapata shida kiasi then our loopholes zinaanza kuonekana..
"It's sad when most of us end up poor and with nothing to show at the twilight years of our careers. As I finish building my house I challenge us today... Buy land... Invest wisely... Build houses... etc! In short let's take care of our future now!'' Wrote Daddy Owen.
Keep it here for more details.