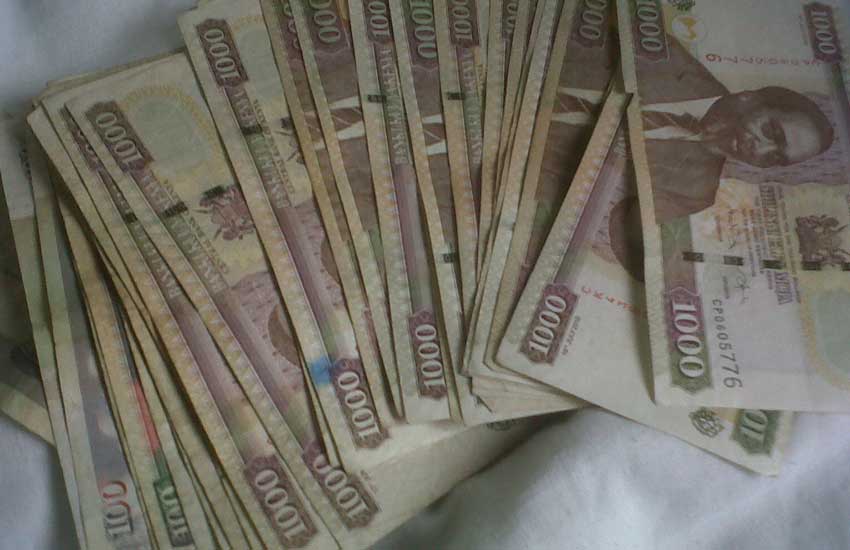 A chief officer, who was recently caught by a governor demanding kickbacks from contractors, has instructed a land dealer to identify a residential property in a posh estate, ranging between Sh12 million and Sh15 million, which he intends to buy.
The employee who is only ten months in office, has been residing within the suburb of the county headquarters where he purchased land while working as a junior state officer but he now feels that the area is unsafe for him and his family.
The chief officer has changed his status, raising suspicion among residents about the source of his wealth.
Speculation is rife that the man has been siphoning tax-payers money in a bid to make up for lost time.
He has been seen enjoying expensive alcoholic drinks in high- end restaurants and hotels.