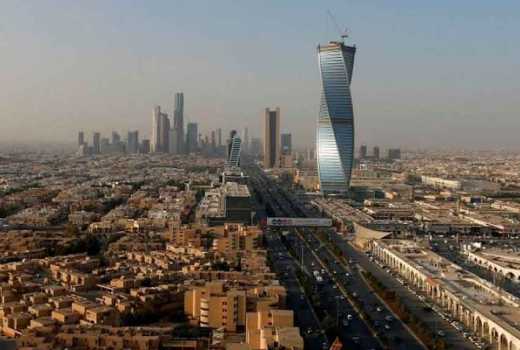 The Nairobian has learnt that a cartel with an elaborate network is recruiting workers into their prostitution ring targeting wealthy Saudis.
"They come all the way from Nairobi to look for visas at the Coast," said Abdulsalaam Mauhaji, who one of the agents is operating in Mombasa.
"They have information that a certain agent has visas to Riyadh, which is usually their rendezvous with their pimps," he said.
Apparently, these girls hardly even wait for collection by their sponsors, as they escape from the airport to join their colleagues who have promise have promised them immense wealth.
These are the girls who engage in prostitution in Saudi Arabia.
The Nairobian learnt how these girls come to the agency armed with Saudi Sim cards that will enable them to call their sources as soon as they land in Saudi Arabia.
"Others actually start working with their sponsors at a salary of 800 to 1,000 Saudi Riyaals (Sh17,000 to 20,000), but are lured away by their counterparts who promise them casual work that pays up to 3,000 Saudi Riyaals plus weekend offs, an offer too tempting to turn down," our informant told us. They then use the weekends to engage in other activities to raise more money, including prostitution as well as distillation and distribution of chang'aa, besides selling bhang.
"Their boyfriends rent them apartments in very posh neighbourhoods where they distil the spirit in relative privacy, and then distribute it in big cars," The Nairobian was told.
But members of the Kenya Association of Private Employers Agencies have denied claims that most of the workers they take to the Gulf Region suffer untold suffering at the hands of their employers.
"Actually, 99 per cent of the people who travel to the Gulf to work are success stories, but you hardly ever get to hear about it in the media," said Abdulsalaam, who owns Abdulsalaam Agency.
He does not think the temporal revocation of the 930 licences by the government is a bad move, saying the industry is flooded with imposters whose unethical practices are giving the few honest operators a bad name. "For instance, only about 186 out of the 930 operators are registered with the association. Vetting will bring sanity to the industry," he said.
He also denied recent media reports that hundreds of girls are stranded in Saudi Arabia.
"What happened is that an amnesty had been issued to the many girls who had deserted their sponsors to go back and sort out issues with the option of deportation," he said.
The agent further clarified that claims of murder in Saudi may be true, but are highly exaggerated.
"Kenyans are dying all the time even in Europe and America," he said.