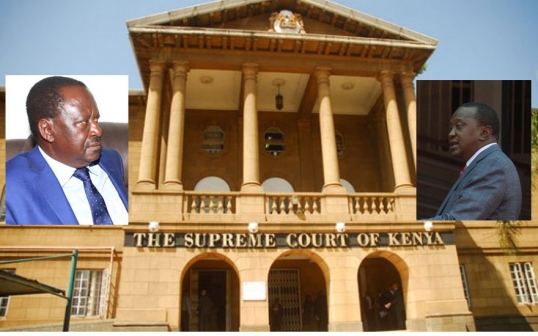 The opposition, NASA, has decided to move to court rekindling the memories of the 2013 legal battle at the Supreme Court where CORD coalition went to court to challenge the presidential elections
Chief Justice Magara has assured Kenyans that the Judiciary has learnt from mistakes made four years ago.
In the 2013 presidential elections petition, the court threw out the petition by CORD
CORD's presidential candidate in 2013, Raila Odinga, said that he respected the verdict of the court but disagreed with the judges' findings
The opposition, NASA, has decided to challenge the presidential election outcome at the Supreme Court. In opting to challenge the IEBC's results, former Prime Minister Raila Odinga left his options for protests and labour strikes open, saying that they are constitutional.
The hearing will take 14 days after which Kenyans will have the ruling after the hearing.
The parties that will take part in the petition include the opposition, NASA; the ruling party, Jubilee and the electoral body, IEBC. Each team will be armed with lawyers to represent them in the hearing, here are some of the lawyers who might represent the various parties:
NASA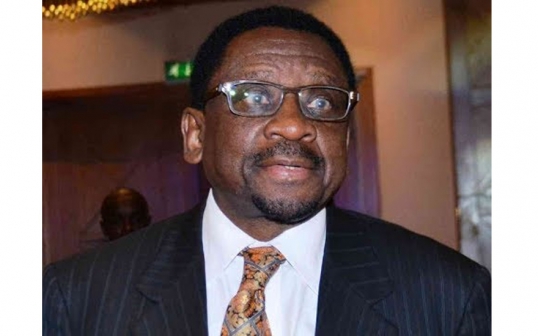 James Orengo: Senior Counsel James Orengo has been in the fore front representing NASA on legal matters. He was part of the CORD lawyers in the 2013 presidential petition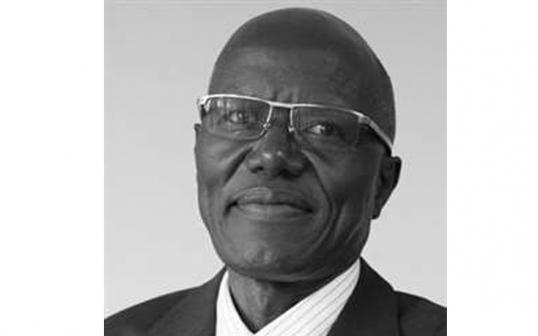 George Oraro: Senior Counsel Oraro is known for the many cases he has successfully litigated. He represented CORD Coalition in the 2013 presidential petition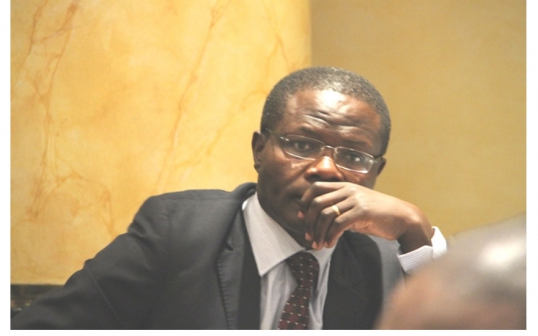 Ben Sihanya: He is a prominent lawyer and represented NASA in the ballot papers tender case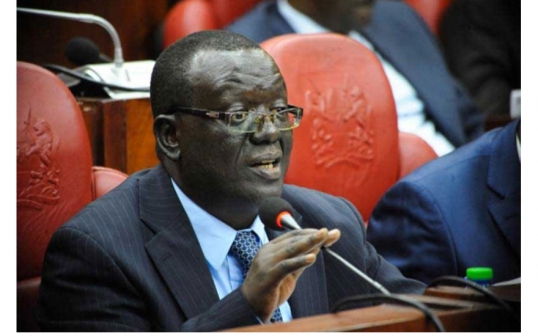 Paul Mwangi: He represented NASA in the ballot papers tender case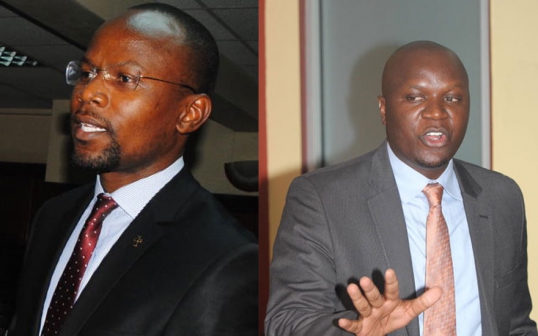 Other lawyers likely to represent NASA are:  Jackson Awele and Willis Otieno
Jubilee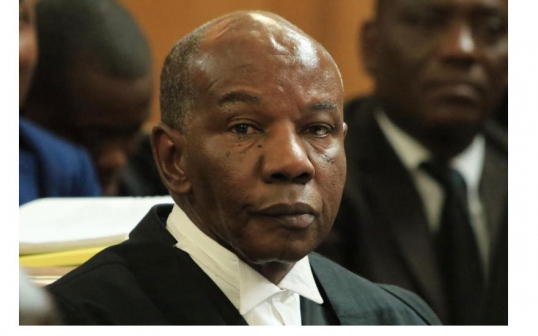 Fred Ngatia: Senior Counsel Fred Ngatia represented Jubilee coalition in the 2013 presidential petition. He also led Jubilee lawyers in the ballot tender case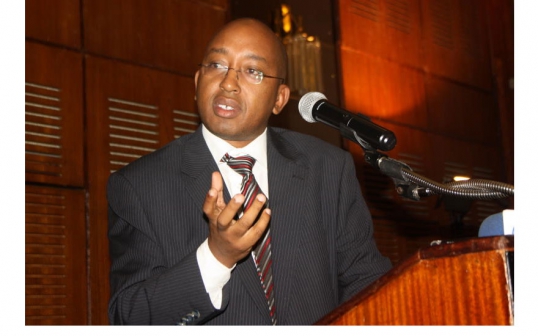 Tom Macharia: He is a renowned lawyer. He represented Jubilee in the ballot tender case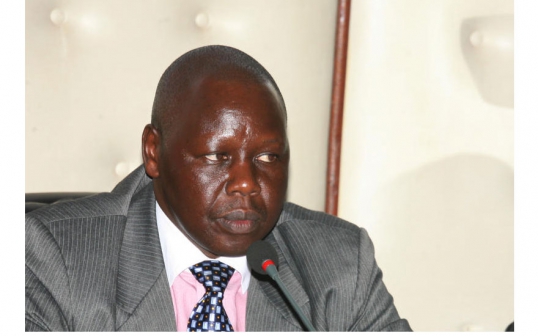 Katwa Kigen: Kigen is best known as the Kenyan lawyer who represented William Ruto at the ICC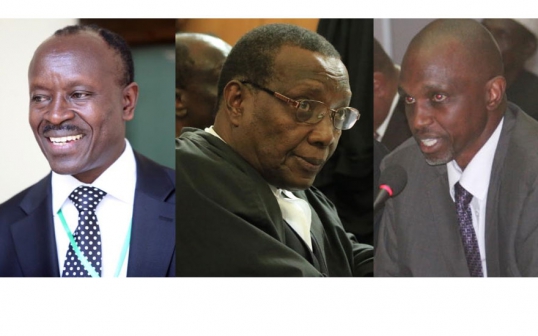 Other lawyers' likely to represent Jubilee party are: Mohamed Nyaoga, Waweru Gatonye, Kirangu Kimani, Kindiki Kithure an Kipchomba Murkome
IEBC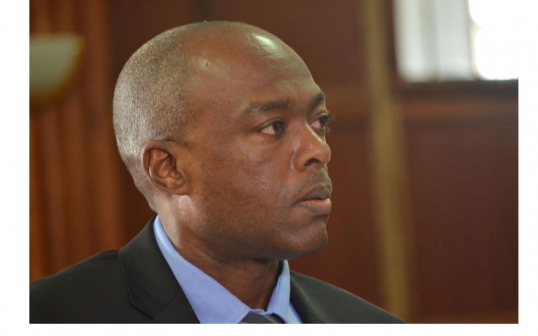 Kamau Karoli: He represented Jubilee in the ballot tender case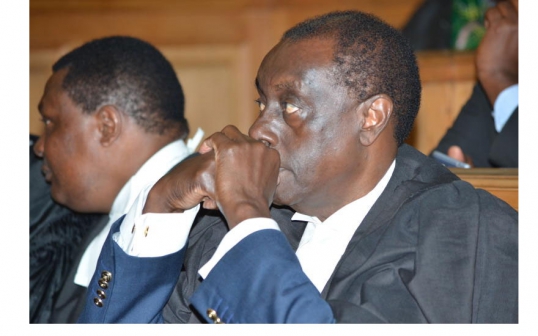 Paul Muite: Senior Counsel Paul Muite has been a common face at the courts representing IEBC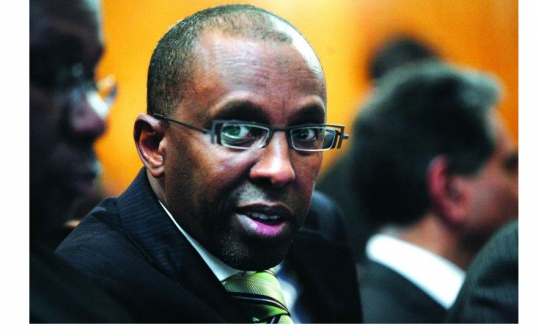 Ahmednassir Abdullahi: Despite representing Jubilee in the ballot tender case, the popular lawyer is likely to represent IEBC owing to his political inclinations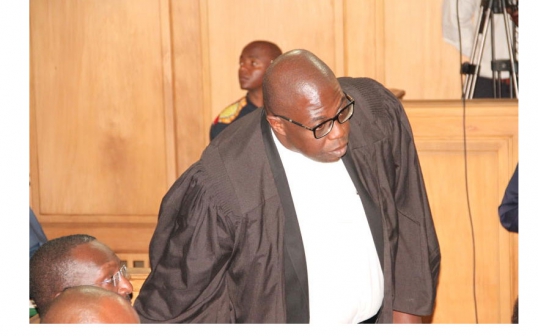 Paul Nyamondi: He represented IEBC in the 2013 presidential election petition at the Supreme Court