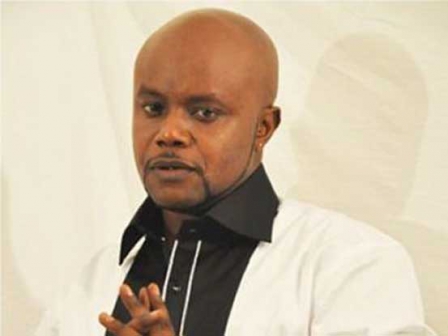 Popular singer Jean Pierre popularly known as Kidum has seen the light again.
The 41 – year old chap was baptized by Pastor Eric Omba, Gloria Muliro's ex -husband and is now officially restored back to Christ.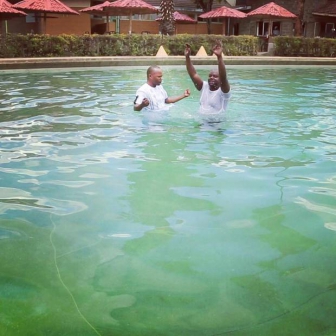 Known for his romantic songs, Kidum rose from a band member to pursue a solo career in music.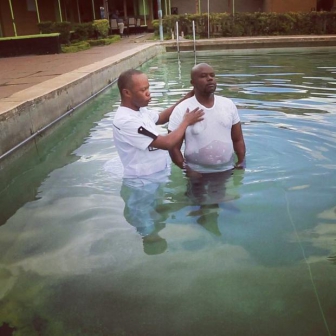 Kidum who hails from Burundi took the music industry by a storm with his love songs 'Mapenzi' and 'Haturudi nyuma' featuring Juliana Kanyomozi. This is before shaking the Gospel music industry in 2007 with hit song 'Namba moja'.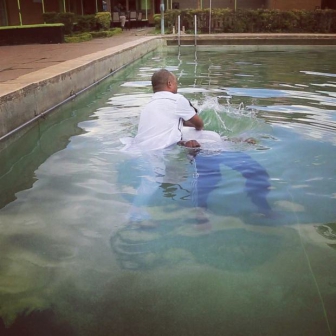 Attaching photos on his face book page, Pastor Omba confirmed that Kidum, had indeed seen the light. "After getting saved, Kidum has now taken his Salvation to the next Level, Am happy and grateful to be the one Baptizing him. He has Confirmed His Love and salvation to Christ and the rest of the world." Pastor Eric said.