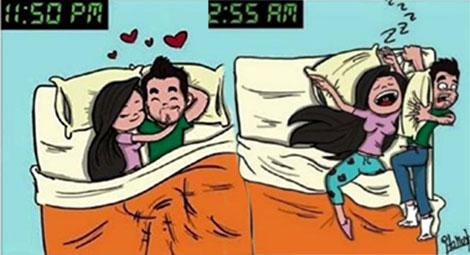 Kenyan men have taken to twitter to express their preferences while denouncing some habits of Kenyan women under the hash tag: #KenyanLadiesListenUp.
The hash tag is quickly topping the trending topics on the social media platform.
The men have decided to give the ladies a piece of their mind on matters love and relationships, fashion, beauty, education among many others
Here are samples of the tweets put under related themes:
Love and relationships
Sammie Keige: If your man must be Tall, Dark and Handsome then be ready to be the 2nd best because what you desire, others' seek too.
Shayoh F. Baby: We marry brains and not faces and booties "speak for yourself, others prefer the entire package.
JustinMugwimi: Good men are hard to find.
JustinnLaw: Trey Songz is not Kenyan, it's high time you started crushing with Smart Joker
KananaBresam: If he has never taken a picture with you, stop forcing PHOTOGRID to bring you together
Brenda Kanana: A man's money should not be a ladder to success but in any case it should be a BONUS. Live independently.
SammieKeige: The way to a man's heart is no longer his stomach, men too can cook, but rather it is the quality of your brain.
Beauty, brains and fashion
Bett_k_Max: You can't be such great jokers to leave your 'futures' behind LOL
Amoke_Jnr: In short wacha kubleach the darker you are the brighter your future the lighter you are the darker your future
KiachthaOG:  Ati you want to be married by an angel and yet you are living on planet earth. One of your 5 senses aint working
Kavash:  The more intelligent and ambitious you are the more attractive you become.
Daverazy: You want a hot body? Set yourself on fire!
The tweets are still coming in fast and furious. If your view isn't represented, join the conversation via #KenyanLadiesListenUp