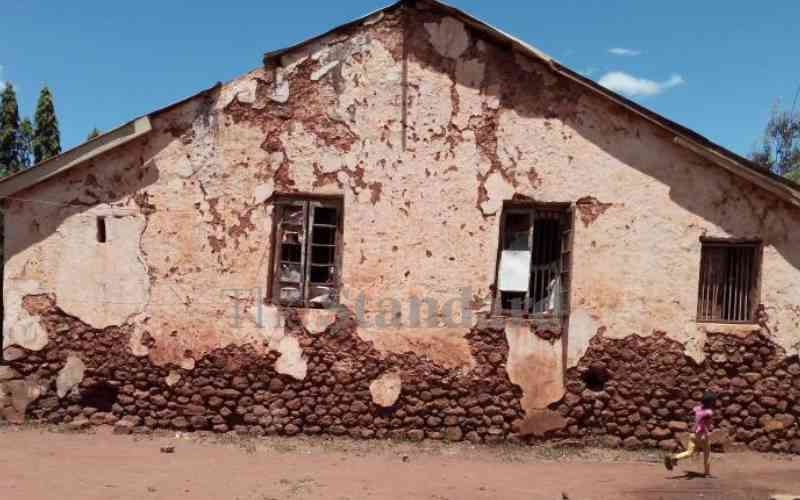 At the heart of Taveta town lies a dilapidated structure that could do with serious renovations. Its crumbling walls, worn-out roof and eroded floor bear the scars of a battle that pitted European superpowers but that sucked in a local population that knew little about the war.
Located less than three kilometres from the Kenya-Tanzania border, the old police station made history as the site where the first shot signalling the start of the East African campaign of the First World War was fired.
August 15, 1914, was another normal day at the police station as the security team awaited the first light to see what the day would bring. Nobody knew that by the end of the day, their nondescript outpost would catapult them to global repute.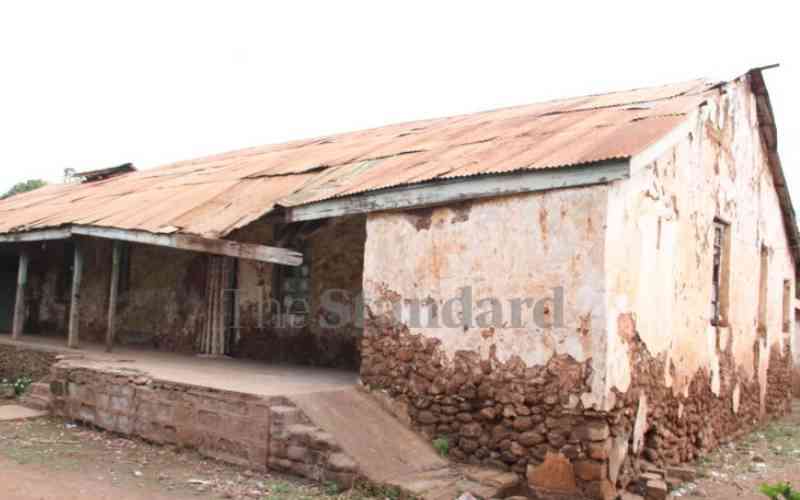 All hell broke loose when troops from German East Arica came within shooting range of the police station. A key motive of the Germans was to cut off British supplies by crippling the Uganda Railway 100 kilometres away.
Records indicate that there were few Europeans around Taveta, the most prominent being Sydney Hubert La Fontaine, a local administrator, while the station was manned by 24 police officers under a sergeant.
With little time to waste, La Fontaine levelled his .375 Webley and Scott hunting rifle and fired the shot that killed a German soldier, Herr Friedrich Broecker, who became the first causality of WWI in East Africa.
In the meantime, some of the armed officers at the station aimed their guns at the advancing troops, firing several volleys to ward off the attack. Among the stoic officers was police corporal Murimi Mwiti who stood his ground, shooting incessantly at the Germans before he was killed, becoming the first casualty on the British front.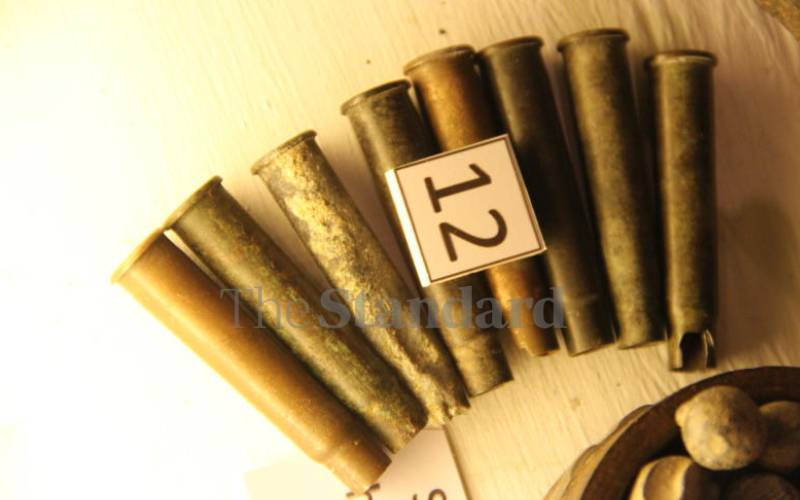 However, British defences were not up to scratch and the entire police force was forced to relocate to Mwakitau, 20 miles away towards Voi, to await further war instructions.
The Germans took over the Taveta police station and turned it into a hospital, occupying it for 20 months before the building was recaptured by the British. After the war, it hosted the district administration, the court and other government institutions. It was still serving as a police station even after Kenya's independence in 1963.
The old station, as well as other WWI sites in Taita Taveta, are part of battlefield tourism with Taita Hills Wildlife Sanctuary taking the lead in identifying similar sites in East Africa.
Visitors can view war artefacts and take a historical journey through pictures and oral narration at the museum at Taita Hills Resort and Spa. In the meantime, the old police station is crying out for restoration, if only to preserve the history of Africans who fought in a war they could hardly comprehend.
Related Topics