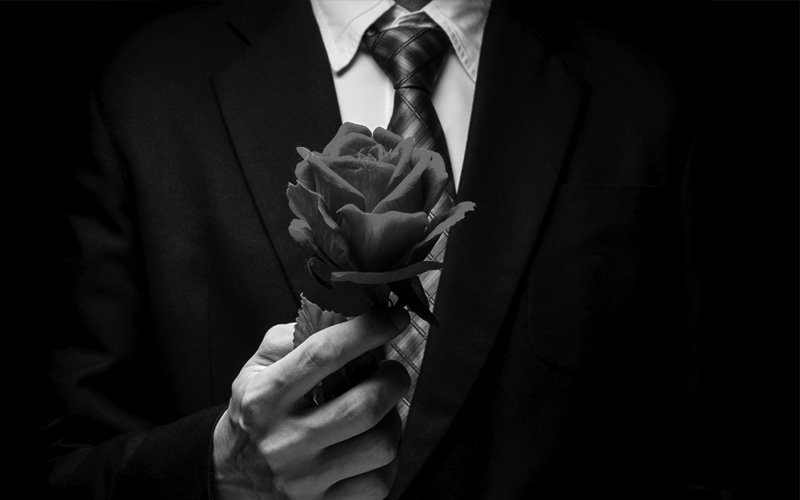 What makes house hunting in Nairobi so mind draining?
First, by not using a professional real estate agent. Second, by using the wrong agent and finally, lack of clarity on exactly what they're looking for. A professional will guide you on how to create a checklist based on aspects of your life like family and tastes. Things like schools, roads, location, borehole and type of compound. And a true bona-fide real estate agent does not charge a house hunter in Kenya.
There are so many rogue real estate agents. How does one tell a con?
Conmen are in every sector and they're the smartest people around. However, a genuine estate agent has a registered business and office location. They do not charge viewing fee. Once you have identified the house, talk to the caretaker/manager or ask the agent to arrange a meeting with the landlord. If need be, ask to speak to the chairman of the estate and do not pay before you are satisfied with the information regarding the unit.
Kenyans once demanded houses with balconies, but have now moved to open-plan kitchens and Wi-Fi. What other demands do they have?
Currently they are demanding cooker, oven, micro-wave, kitchen hood, Dstv connection and more recently, a fridge. These demands are being driven by modernism and exposure to other developed housing economies of the world where it's a standard and is slowly becoming the standard for an apartment in Kenya. Developers are also not just selling real estate but a lifestyle and it's also easier to sell houses with furnished kitchens which a buyer then rents with the appliances. The other driver are expatriates from countries where furnished kitchens are a standard automatically pushing developers and landlords to provide them.
Most agents and owners are not keen on renting to Somalis, South Sudanese and Nigerians. What are the issues?
True. They are perceived as arrogant and loud. Many live in large numbers, outstripping the rooms in the house. Finally, most are very good actors in not understanding the landlord and rules of community living. But I have also rented to all three and some are fantastic and decent people. However, most landlords and agents are hungry for money and are blinded by higher rental amounts which they pay and ignore guidelines and all caution in full knowledge they might be renting out to criminals.
Which are some of the best places to live in Nairobi and its environs that tenants don't know about?
For rentals between Sh35k-Sh80k for two to three bedrooms apartments and Maisonettes, the best areas are near the Junction of Riara and Naivasha Roads, (Dagoretti Corner), Racecourse, Wilson Airport Estate (Phenom Estate area,) USIU area (Mirema) and Kamakis along the Eastern Bypass. All these residential areas are close to the main amenities especially entertainment joints. The houses are better planned and managed compared to high end areas like Kilimani or Kileleshwa therefore there is value for money in renting. The tenants are well-paid young executives who need affordable comfort to complement their lavish lifestyles and finally, it's easier for men to get beautiful young women!
What are the reasons people are moving houses away from Nairobi to Athi River, Isinya and Juja…
Mostly it's because of affordability. Then there is Kenya's growing middle-class. Then there are first home owners and the other class is Sacco members with housing schemes in those areas.
Some tenants use charcoal jiko, others keep pets, some pray loudly. Why don't Kenyans find out who their jiranis are before renting?
What you've mentioned above has been handled in two documents, bylaws of estates and lease agreements, however for charcoal and pets, these are allowed in estates with townhouses because they have gardens. It is not easy to know your Jirani before you rent. Kenyans are very private, and where I do rentals and sales of properties (Kilimani, Kileleshwa, Lavington, Karen and Westlands ), it's quite controlled.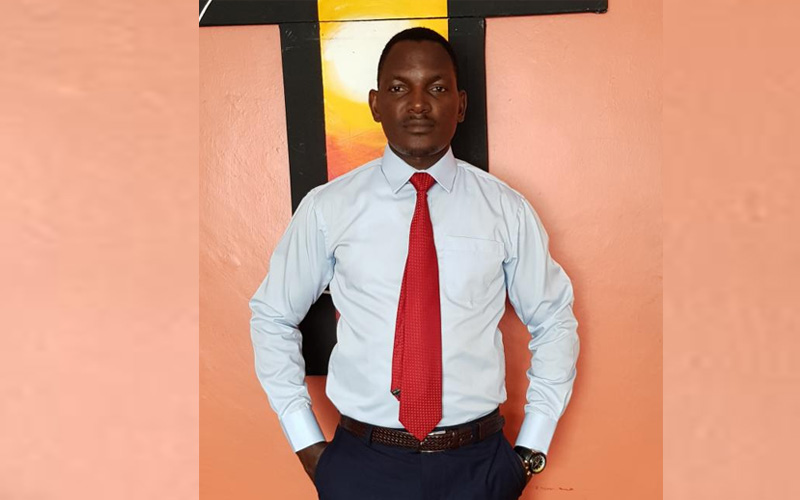 You can hardly get a one bedroom house in areas like Syokimau, yet, in others its vice-versa. What dictates the mapping?
It is because of zoning and classification; secondly it's determined by demand and supply, and thirdly social economics. For Syokimau, it's mostly for (new money) families not singles and young couples.
Some rental houses have impossible rules: Like locking the gate at 9pm and banning tenants from using electric iron boxes…what other crazy rules have you come across and what purpose do they serve?
First, what you are describing is a low end area problem as places like Kilimani or Kileleshwa do not have such issues. The purposes are security and saving energy where the landlord is paying bills. I have come across strange ones: no visitors at all, and no using newspaper in the toilet. Ha!ha!
What is the logic behind two month's deposit besides the monthly rent...then when a tenant decides "kukalia deposit" there are issues?
The deposit is called security deposit to cushion the owner against damages and utility defaults like water and power. "Kukalia deposit" is wrong because some tenants can be malicious and destructive. Take it from me, sometimes the two months deposit is not even enough to repair some houses after a tenant vacates.
Most agents and flat owners take ages before repairing leaking roofs, broken sinks and security lights. Why the stinginess?
Because money is sweet when you have it with you and then again the problem is not affecting the landlord/agent. The general rule is if the repairs are not done, stop paying rent and if you're threatened, rush to Rent Tribunal as those are good grounds to stop paying and the Tribunal is the only options in such cases.
Why do real estate agents insist on marital status? Most have issues with bachelors?
Because every document you have to fill in Kenya requires you declare your marital status. I also require information on who the tenant will be living with. I must know my tenant. Most bachelors are very troublesome, including kelele mingi usiku and being a threat to young girls in the estate.
Some demand to know one's occupation and most are not keen renting to business people. Why?
By knowing your occupation I can judge your viability to rent and pay on time. It is part of knowing my tenant. Most idlers lean on the "I am a businessman" tag. Please understand that we are very flexible, in South Africa, you must be verified by the Credit Reference Bureau (CRB) before renting.
Some agents are merciless on tenants — who lose their income and can't pay for a month yet they have faithfully paid for over 10 years?
It all depends which estate agents you are referring to. However, if you lost your income, seek temporary relief from Rent Tribunal until you are back on your feet. But if you are from Kayole and the likes, those are not agents but shylocks who pay landlords in advance and the owners have no idea what goes on in their properties.
Why is it that tenants who pay Sh5, 000 are harder to deal with than those paying Sh50, 000 a month?
The lower housing segment is owned by single individuals and about 30 per cent are financially unstable. But tenants who can pay Sh50k rent in complexes owned my multiple owners and most are afraid of embarrassment hence they have prioritized rent payment.