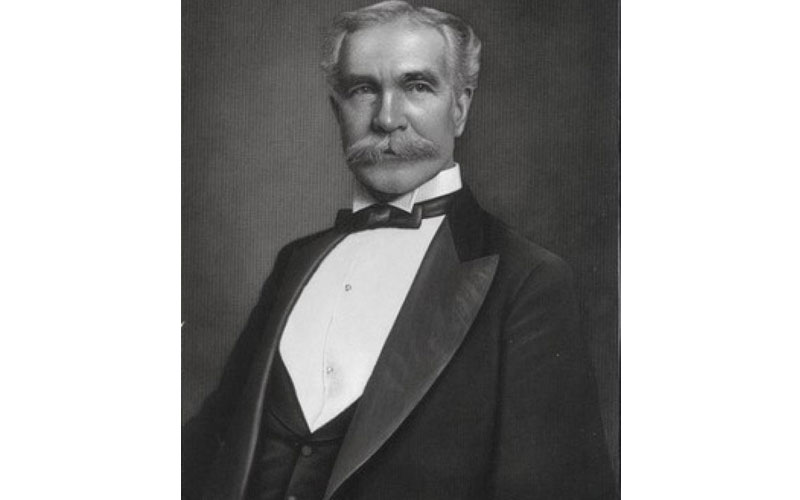 William Northrup Macmillan stood over 6ft 3inches tall. Although most white men arriving in Kenya that time came from the UK, especially England, Macmillan arrived in Mombasa in 1904 at the age of 32 from St Louis Missouri in the United States of America.
When he walked off the ship at the Kenyan port, the attendants saw a giant of a man weighing around 200 kilos.
He had a heavy American accent and his many guns and ammunitions indicated that he was on a big game hunting mission. He had indeed arrived specifically to shoot rhinos and lions but refused to go further on reaching Ol Donyo Sabuk. He just loved the scenery and good weather. He bought 10,000 acres at Ol Donyo Sabuk hills.
As a young boy back home, Macmillan was not academically inclined and preferred the outdoors and natural surroundings than schooling. He was fondly described as 'clumsy and not very intelligent and with no skill with words or the pen- a late developer'. His father, however, was a self-made millionaire and his uncle a US senator.
After suffering a serious bout of bronchial infection, Macmillan's parents decided to send him away to New Mexico to regain his health in dry semi-arid weather conditions. And after reading A Hunter's Wanderings in Africa by Fredrick Selous he became interested in big game hunting. At age 21, he also read Travel and Adventure in South East Africa. His resolve to come to Kenya had been planted and after his father's death he boarded the next ship to Mombasa.
This was an American who had gate-crashed a British party in colonial Kenya. After 1914, he was involved in politics to fight for settlers' rights in government.
Macmillan had married Lucy Weber in 1894 after he left New Mexico, but before coming to Kenya. Lucy was five years older than him.
After his death in 1925, his wife Lucy built the Macmillan Library in Nairobi in his memory. His town house is what is part of University of Nairobi's Chiromo Campus. He was buried on top of Ol Donyo Sabuk Hill which is now part of a national park.
It is believed that William Macmillan had another farm at what is now Juja town. That the name was derived from two stone idols 'Ju' and 'Ja' that had been brought from West Africa.