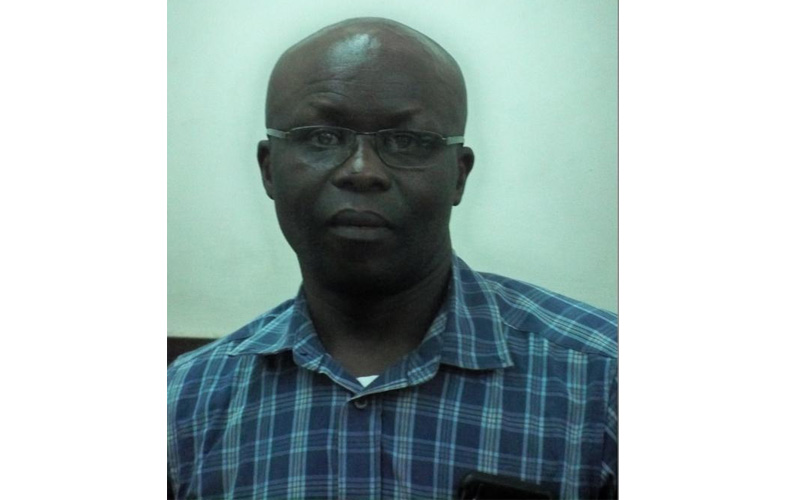 A United States Marine has been charged with causing public disturbance along Nairobi's Jogoo road - and insulting police officers.
Police said that Kennedy Okemwa 41 committed the offence on February 25 after he was arrested by traffic police for failing to belt up.
The court heard that Police were on routine traffic duty when they flagged down a vehicle the accused was travelling in - but he turned violent.
The accused - who police say is a US citizen - was later taken to Makongeni Police Station.
Okemwa is said to have turned violent and insulted the officers as they conducted their duty.
Police arrested him and locked him up at the station. The court heard that Okemwa would not stop insulting officers at the station - and went on to issue threats dotted with insults.
Police said at some point he threatened to destroy their houses if they did not release him.
The accused pleaded not guilty - and was released on Sh20,000 cash bail. The case will be heard on July 22.