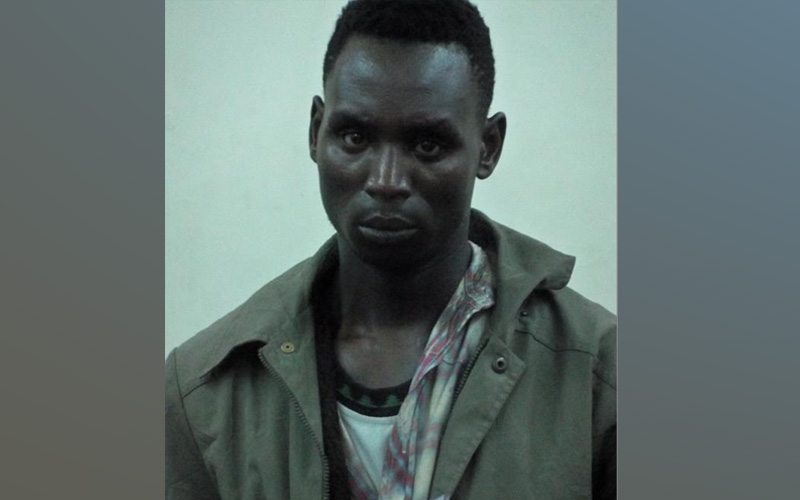 A casual worker has been arraigned in court for allegedly stabbing two brothers.
Audifas Kanuti Tarimo, 29, was charged with attempted murder against Julius Thomas Tesha and Joseph Gawa Tesha on March 28 within Nairobi's Majengo area.
Police said the accused stabbed the complainants over Sh100 debt - money owed to him after he did some work for the brothers.
That when they delayed in settling the debt - Tarimo is alleged to have vowed to kill Julius.
Police said the two brothers jointly run a butchery - and had been sending Tarimo on short errands related to their business.
Tarimo is said to have lost his cool after the two failed to pay him in time.
The accused is said to have walked to the butchery, grabbed a knife before stabbing one of the brother's on the neck. And when the other brother responded - in a bid to rescue his sibling - he too was reportedly stabbed by the accused.
The accused was arrested by members of the public before being handed over to the police.
The two complainants were rushed to the hospital where one of them was treated and discharged. The other complainant was admitted for a week as he was in critical condition.
Tarimo, however, denied the charges in court. The case is set to be mentioned in two weeks' time.