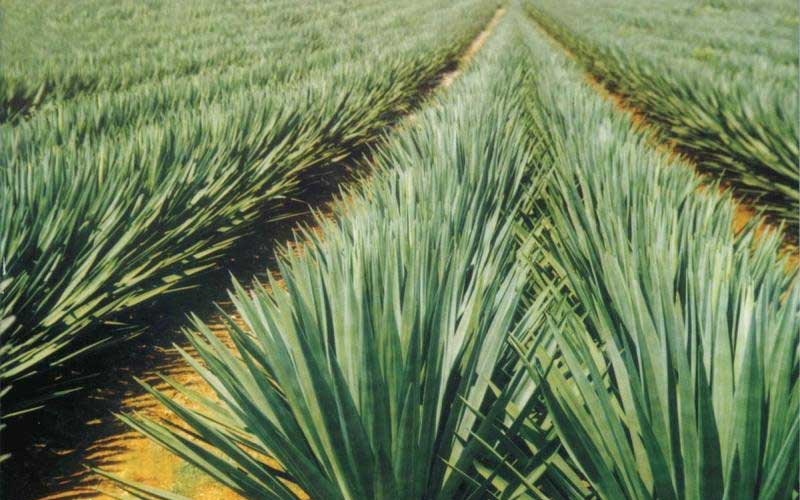 Sisal, whose botanical name is Agave Sisalana, was first introduced to Kenya in 1914 when the first crops were planted in Thika.
Since then farming spread and plantations could be found in arid and semi-arid areas of Juja, Ruiru, Thika, Voi, Kibwezi, Taveta, Kilimambogo, Kabaa, Marigat, Mogotio, Mariakani and Vipingo.
A spinning factory was built in Juja and a sisal research station established in Thika. We all remember factories like Juja Bag and Cordage factory in Ruiru.
In Nairobi, sisal plantations stretched from Donholm, Kayole, Embakasi, Njiru, Ruai and Kamulu. The large plantations were subdivided and turned into small real estate zones or gated communities like the new developments in Vipingo, Kilifi County.
Although we have plantations in Mogotio, Alphega, Voi, Mariakani and Vipingo, the bulk of Kenyas acreage is decreasing and the fibre is exported raw without any value addition. Some of the prominent sisal plantations are owned by the Moi family in Mogotio, Criticos family in Taveta, Kenyatta family in Voi and Trans Century group has shares in the Vipingo plantations.
They keep sisal farming active through their ventures which employ several people. In 2017, sisal exports earned Kenya a paltry Ksh 2 billion.
The Kenyan sisal has a higher percentage of lignin and hemicellulose two chemical ingredients that determine the tensile strength of sisal fibre. Compared to other world sisal producing countries Kenya's production has declined after the government withdrew subsidies in the 1980's.
Small scale sisal farmers were eliminated after they were unable to cope with the increased costs of inputs. Sisal farming in areas like former Nyanza and parts of western province was literally halted. This also affected the small farmers in Tanzania leaving out the large plantations to struggle through the international turbulence.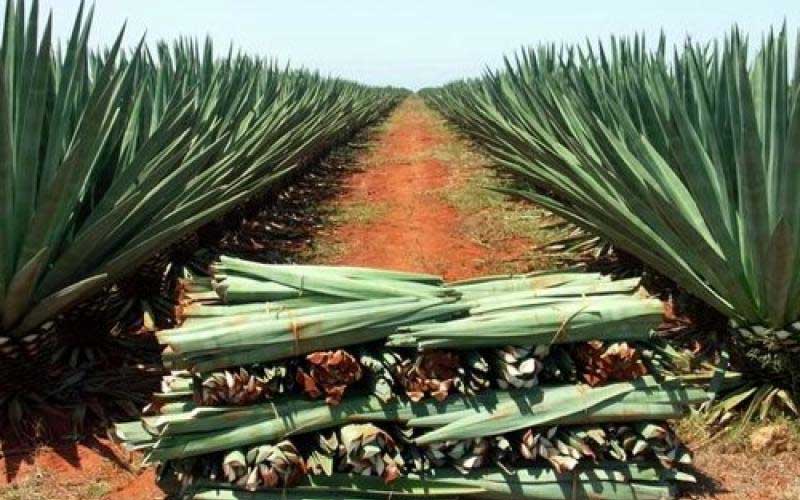 As a result of lack of better research, the Kenyan sisal has gradually lost popularity in the international market and cannot cope with the Brazilian or Chinese variety due to its lower tensile strength.
With the ban on plastic bags, Kenyans should rethink sisal because its farming has a long term advantage. After initial planting leaves can be harvested after only 24 months and continue being harvested for up to 12 years. Sisal fibre now fetches upto Ksh 100 per kilo in the local market and the fibre is environment friendly and can be used as organic compost manure.
The world's leading sisal producing countries are Brazil, China, Kenya and Tanzania. Brazil's sisal farming is done mainly by small scale farmers who enjoy lower prices for their inputs.
Although sisal was threatened by synthetic materials like nylon and manilla, thanks to the sudden eco-friendly awareness. Sisal is experiencing a revival. Its resurgence has brought awareness of its alternative uses. In Tanzania the government has been toying around with the idea of using sisal waste or biomass to generate electricity. Traditionally sisal was used for making paper, ropes and carpets.
With enhanced technology, sisal fibre juice is used in the medical field to produce medicinal drugs. In the automobile industry, sisal is used in making seat cushions and padding for stiffening comfort. In the clothing industry sisal is mixed with other materials to make winter jackets. Furniture makers consume sisal material to make mattresses, sofas and seat cushions.
Modern building technology is gradually adopting sisal as a bonding material that is used to hold and strengthen cement mortar.
In the agricultural sector, sisal biomass is used in the manufacture of bio-fertilizer and other organic inputs used in animal feeds.
With time the Chinese have emerged the highest producers of sisal worldwide because of support from the government and increased role of manufacturing for the world markets.