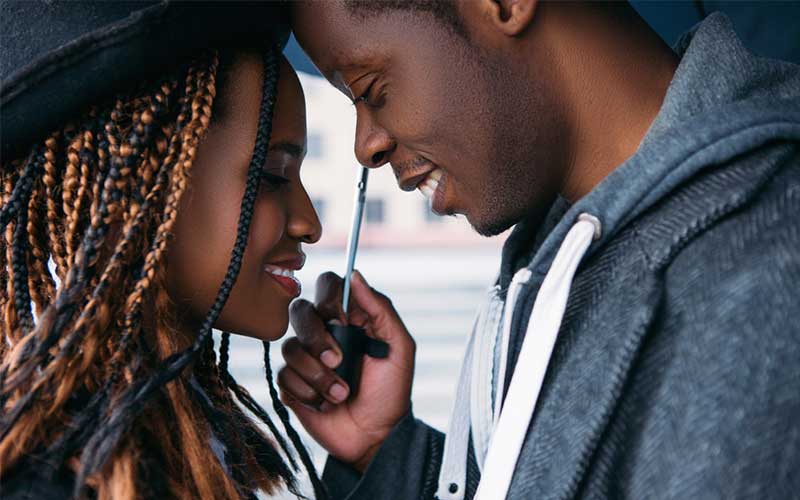 Ladies, if a man says he is a nice guy to try and persuade you to get involved with him, there is a hundred per cent chance that he is not.
In fact, a man calling himself a nice guy should be a universal red flag. I know this type of men all too well. He comes into your life and tries to convince you that he is exactly what any self-respecting woman should want.
He is not like other men. He is a nice guy. He treats women with respect. He is considerate and thoughtful and always puts the needs of his woman first. He is patient. He will take you out on dates and call back when he says he will. Or so he says.
When a man makes it a point to bring up what a nice guy he is, run! Run for the hills! More often than not, what he actually means is that he will put on the act and play the role of the nice guy, but he will most definitely want something in return; sex.
If you put out, you will be surprised at how fast and how drastic his demeanour will change. Don't get me wrong. Genuine nice guys do exist. However, genuine nice guys don't go around telling women how nice they are. Their character is conveyed by their actions, not their words.
If a used car salesmen keeps telling you that the car he is selling is perfect, that it is the best car you will ever have, would you take his word for it? Probably not.
You would want to verify that what he is saying is true before making the decision to buy it. The same rule should apply with men.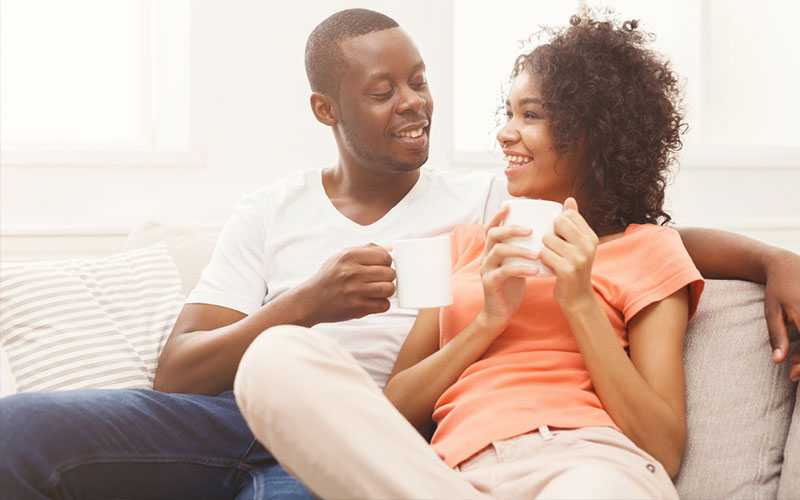 I find it very unsettling when a man tries to tell me what my opinion of him should be. It is a major warning sign. He should not be telling you that he is a nice guy. That is your business to figure out.
So, no, ladies. Real nice guys will never go around talking about how they are the embodiment of the perfect boyfriend. It is the narcissists, liars, cheaters and other undesirable characters that talk about being nice.
Any man who has to claim anything about himself is a fraud. Claiming it usually means that he is not and he is trying to convince you in light of something else.
Don't you find it strange that such a man feels the need to profess his niceness? I once went out with a guy who kept insisting he was nice guy after every little thing he did.
'You see, I have taken you out to a nice place. I am a nice guy. I am not going to pressure you to come home with me. I am a nice guy'. Huge red flag! Why would a man be nice, do something kind and considerate for you, then tell you he is a nice guy?
The rule of thumb is; if a man has to tell you he is nice, he isn't. Nice guys just are. They never have to shout it from the rooftops. Nice guys don't have to say they are nice because you can see it in their actions and therefore, it would be stating the obvious.
November is the hustle month and we are all about youngins making their money, and we need your help. Do you know of any young person in school/campus who is running a hustle that absolutely deserves to be celebrated? Drop us an email on: [email protected]
Related Topics