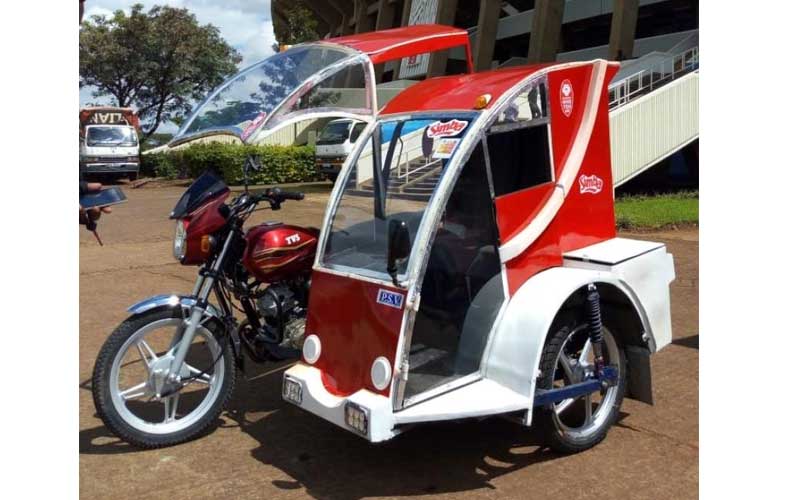 Lunch time is tough for many city-dwellers.
Those who cannot afford eating from middle class city restaurants or five-star hotels often prefer to skip lunch.
Bambika Hot Hot Hotel seized this opportunity when, "We realised there was a lunchtime crisis in Nairobi and many people skipped lunch yet we understand that working on empty stomach is not healthy," said Lucy Kamanja, Manager of Bambika Hot Hot mobile eatery.
"I was a cosmetologist but quit when I realised this kind of business is easy to manage and has better proceeds," Kamanja told CityBiz.
"Customers flock to this joint because of our pocket-friendly prices and our customer care."
Bambika Hot Hot, a mobile hotel has become spectacle around City Market in Nairobi's Central Business District.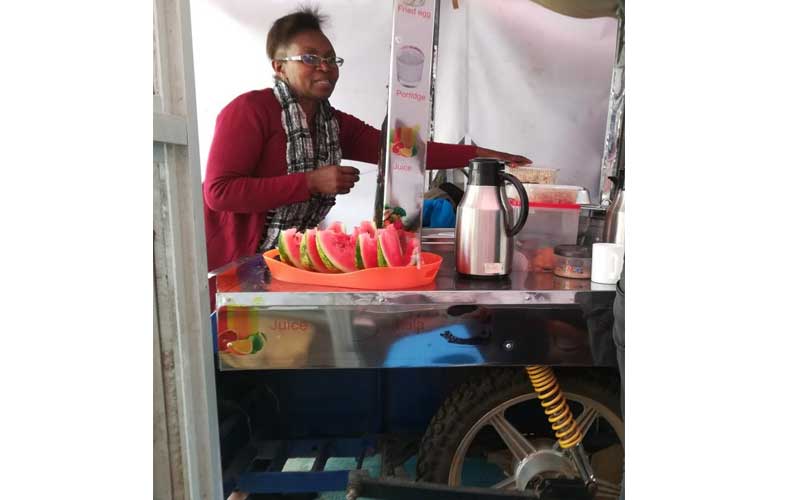 The 'hotel' can be easily attached to a boda boda and is suitable for outside catering and events like the recently concluded Nairobi International Trade Fair.
The workspace is large enough to serve and store food and has provision for a gas cylinder which is used to warm food for clients.
Delicacies served at Bambika Hot Hot include sweet potato, fried eggs chapati, pilau, tea, fresh pancakes; food which retails between Sh20 and Sh100.
"We are about to introduce fresh juice among other organic foods," Kamanja said.
Robert Kamanja, husband to the manager and the brains behind this innovation says, "I came up with this idea last year and apart from food carts, we have others meant for passengers, luggage, mobile kiosks and executive ride."
Adding that, "A mobile food kiosk goes for Sh80,000 and those without a canopy retail for Sh55,000- Sh55,000.
They come with logbooks and number plates just like any other roadworthy vehicles because they have standardised mark of quality and NTSA approval to be on the road."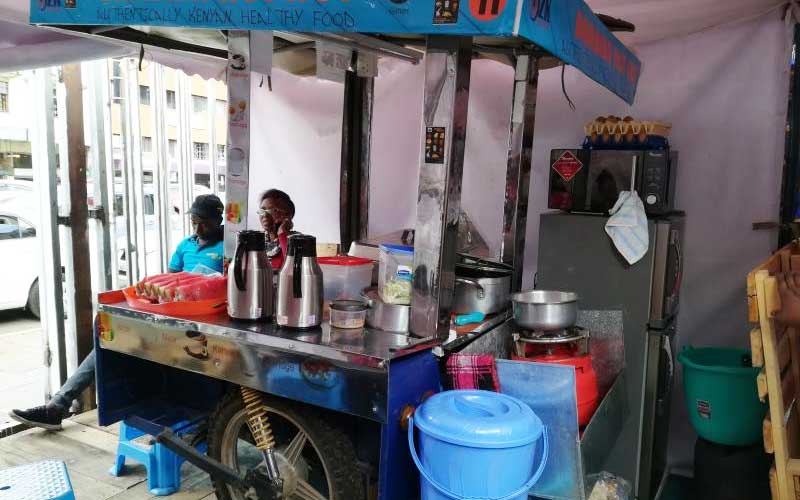 Would you like to get published on Standard Media websites? You can now email us breaking news, story ideas, human interest articles or interesting videos on: [email protected]