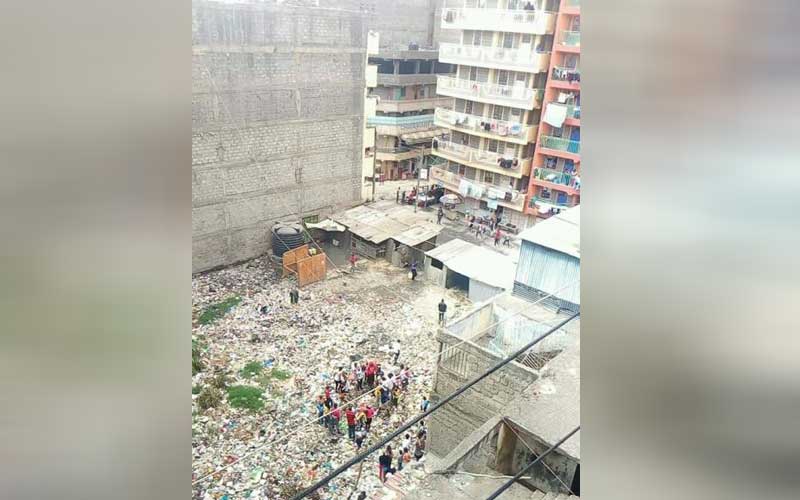 Cases of bodies of babies and fetuses being dumped in estate garbage sites have been on the rise in Nairobi's Pipeline estate.
Just recently, residents woke up to a disturbing spectacle; of hounds feasting on dead foetus. The Nairobian has established that the shocking incident was not an isolated case.
Residents are now blaming slay queens who throng various pubs in the estate.
In yet another incident, a body of a two-months-old baby was found lying in one of the estate's dumpsites, eliciting angry reaction from residents.
Peter Ngumbi a resident of Pipeline estate, says the vice has become a common trend in the area.
He cited a similar case hardly one week ago when another foetus was found dumped by the roadside.
"It's a common trend here. It has become part of us residents. every weekend you either find dogs running in the estate with human heads or people gathered at a dumpsite looking at a body," he said.
Peter, like many other residents, blamed the ungodly acts on rising cases of prostitution in the area.
"These are acts of coldblooded, heartless 'slay queens' who see babies as a hindrance to 'their job'," a fuming Peter told The Nairobian.
"It is callous for women to kill these angels and feed them to dogs like this," he said, adding that he had always seen such things on TV and news.
Sarah Mutindi condemned the incident and urged young women to go to church and stop killing babies.
"We must turn to God and pray for some of these vices to stop," she said.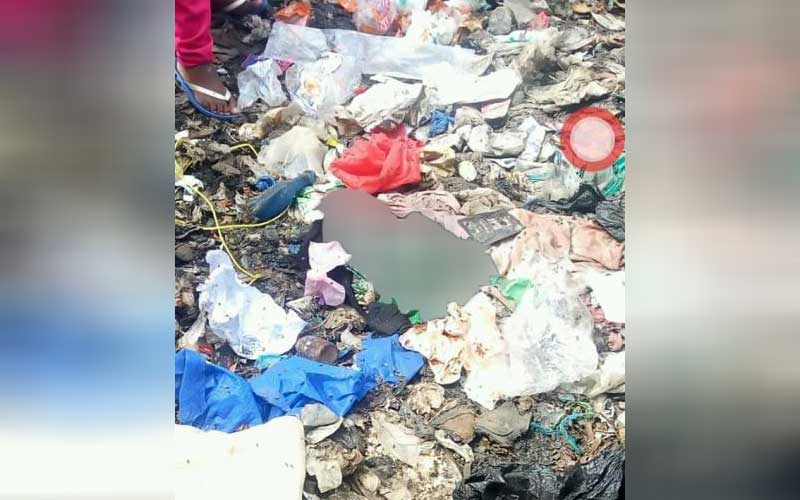 Meshack Odhiambo, another resident, said the county government is to blame for licencing pubs, wines and spirit shops as well as brothels which has seen the rate of prostitution hit a crescendo.
"Almost each and every flat in Pipeline estate has a wines and spirit shop and private brothels-yet not even a single public school in Pipeline," he said.
Residents now wants the county government to move fast to curb prostitution in the crowded estate.
A police officer who spoke to The Nairobian said they have intensified patrols to arrest prostitutes roaming the estate in bid to curb the trend.
"As police, we are aware of these cases and soon you will soon feel our presence in the estate," said local police boss.
Police urged young women not to kill the children but instead surrender them to local hospitals or childrens' offices where they can be taken care of.
The officer said they receive upto 10 cases of babies dumped in garbage spots and by the roadside.
He said: "In Pipeline, you don't focus your gaze at these drainage lines by the roadsides in the mornings; you will always tumble on a body."
Would you like to get published on Standard Media websites? You can now email us breaking news, story ideas, human interest articles or interesting videos on: [email protected]