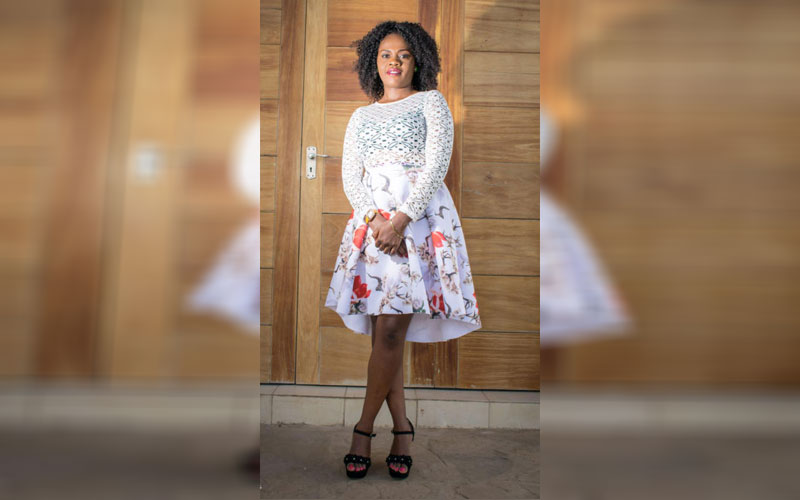 Gospel singer and former wife of self-proclaimed 'Apostle' Victor Kanyari, Betty Bayo is ready to get married if she finds the right man who will understand and take care of her.
Bayo's marriage to Kanyari hit rock bottom after the 'potassium permanganate' miracle scandal, which reportedly saw the number of churchgoers also dwindle.
The gospel singer famous for her hit singles Siyabonga and Eleventh Hour married Kanyari, whom she described him as "a good man with a good heart", in 2012 at a private ceremony.
Kanyari is also a musician and has released a song titled, Auuuui!
Three years after the two lovebirds went separate ways, Betty says that "There is nothing that prevents me from getting married but I will have to take care this time around not to fall into wrong hands, so I am still taking my time."
In a recent interview with a local radio, Betty claimed that she had moved on after this separation and that she learnt a lot from her first marriage.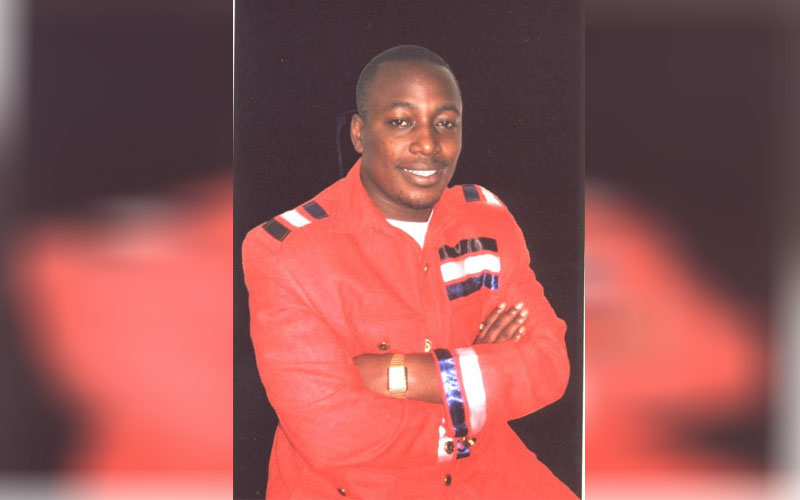 The separation was also triggered by infidelity and issues involving Kanyari's failure to provide for the family among others.
"I had seen a lot with this man, infidelity, lack of responsibility, loneliness among others," Bayo said.
Kanyari told The Nairobian in an exclusive interview that he parted ways with Betty following the scandal.
He, however, maintains that they have remained good friends since.
Interestingly, Betty Bayo says that she is forced to take care of her two children since the preacher is stingy and he is not concerned about the children's upkeep.
"He has not sent even a cent for these children since the time we separated, but I leave him to God," Betty said.
Asked whether she knew about Kanyari's married life, Bayo, said she is not in the business of snooping into other people's affairs and, "I am not concerned about that but how to maintain my two children."
Would you like to get published on Standard Media websites? You can now email us breaking news, story ideas, human interest articles or interesting videos on: [email protected]