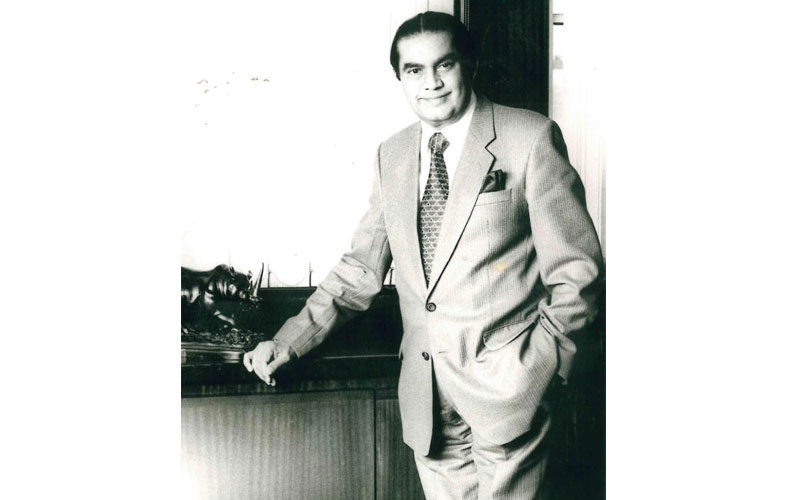 He rose from rags to unbelievable riches, his crown jewel being the East African Building Society (EABS Building, now Ecobank House) off Kenyatta Avenue, Nairobi.
Lalitchandra Jeshanker Pandit, popularly known as Lalit Pandit, was a pioneer mortgage financier and philanthropist whose family had interests in banking, insurance and residential and commercial real estate.
His journey in real estate began with a qualification as a Fellow of the Chartered Institute of Building Societies.
He returned to Kenya in October, 1958, and officially registering the EABS before opening his first office in Hussein Suleiman Road (now Tubman Road) at the age of only 23 in 1959, with Sh5,000.
At the time, confidence in Kenya was at its lowest. With the economy having been battered by the State of Emergency, most local businesses were scrambling to send their money abroad.  But Pandit stayed put in the conviction that Nairobi would grow and need housing.
There were then only two building societies in Kenya; the Kenya Building Society serving mzungu farmers, and the Zimbabwe-owned First Permanent Building Society, where Pandit worked briefly.
Pandit's idea to provide mortgage to Kenyans to buy or build their own homes saw a rapid expansion in Mombasa and Kisumu.  By 1982, he had bought the old Brunner's Hotel and turned it into the commanding 20-storey Fedha Towers in Nairobi. 
By 1989, 30 years after he started EABS, he was worth northwards of Sh2 billion. By 2005, when Pandit died, EABS was valued at over Sh10 billion.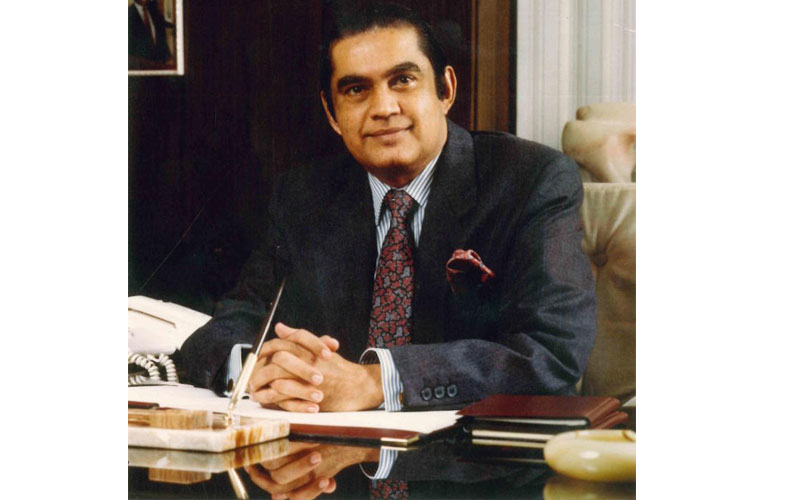 The hubby of Tarla Pandit also founded Akiba Loans and Finances in 1972. It became a pioneer in the development of housing estates, such as Akiba in South C and Fedha estate, and was one of the first finance companies to convert to a bank.
His heirs are billionaire brothers Rajesh and Dhruv Pandit, who have been raking in the big bucks: They merged Akiba Bank and EABS and offloaded a 75 per cent stake to Togo-based Ecobank for more than Sh1 billion in mid-2008.
They have maintained a 25 per cent stake to date. The business forays of their father included founding Mercantile Insurance in 1993 as a life and non-life business, before selling a 66.6 per cent stake to Morocco-based Saham Finances.
Just this month, the Pandit brothers put up the iconic Emperor Plaza along Kenyatta Avenue up for sale. Asking price? Sh750 million on the lower side. The brothers hold a 50-50 stake in Emperor Plaza. Their other property is Fedha Plaza, a commercial office block on Mpaka Road in Westlands, and Nairobi's Westminister House along Kenyatta Avenue.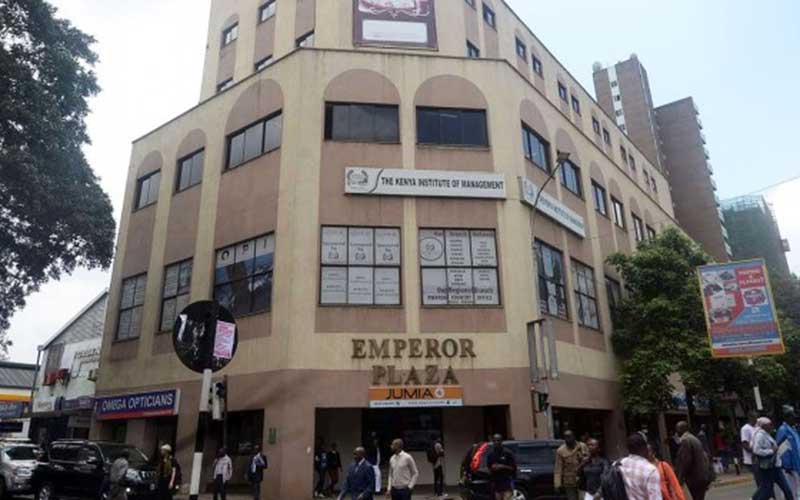 Rwandan economist David Himbara in Kenyan Capitalists, the State and Development, notes that as an enterprising young man, Pandit tried selling Kenya Governor, Sir Evelyn Baring, a life insurance policy at only 19.  
Lalit Pandit, the former chair of Kenya Institute of Management and member of the Capital Markets Authority, died on January 14, 2005 aged 69.
Would you like to get published on Standard Media websites? You can now email us breaking news, story ideas, human interest articles or interesting videos on: [email protected]