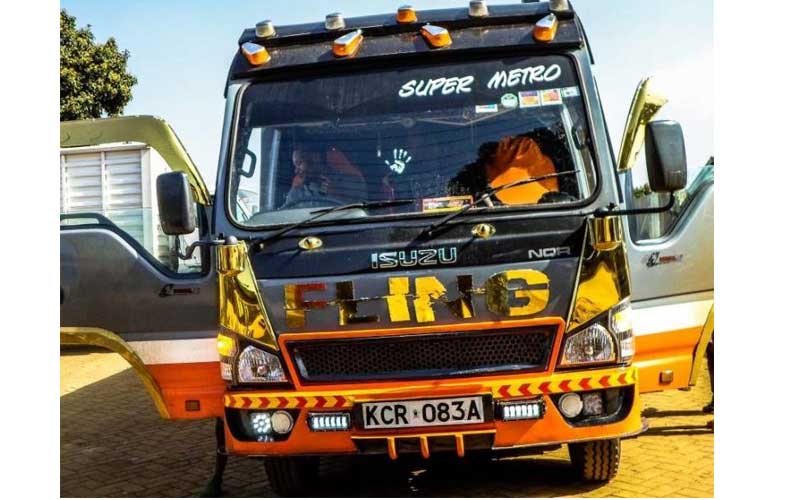 Mathrees plying the Waiyaki Way - City Centre route under the Super Metro are known for their well-mannered crew.
The Sacco has now unveiled Fling as the new nganya in the family.
Fling has not only been described as the cleanest mathree on Wiayaki Way, but also has the best sound system. It has five touch screens and three Pioneer woofers.
Fling is managed by Deno and is among the Super Metro nganyas that have set aside time for corporate social responsibility by helping the less fortunate in society.
Freddie Wa Jambo, a senior driver at Super Metro explains that: "In this industry, you have to be strategic. Ours approach is different. We are not only driven by profits. That is why we consider helping the less fortunate in society as a fundamental value in our business."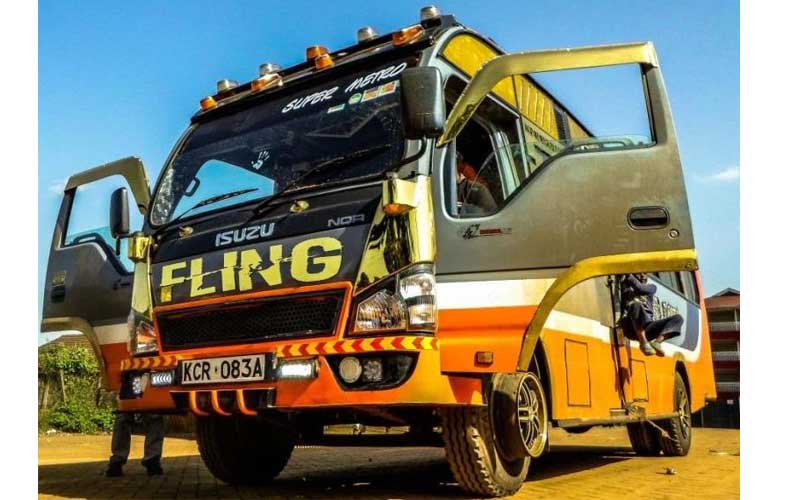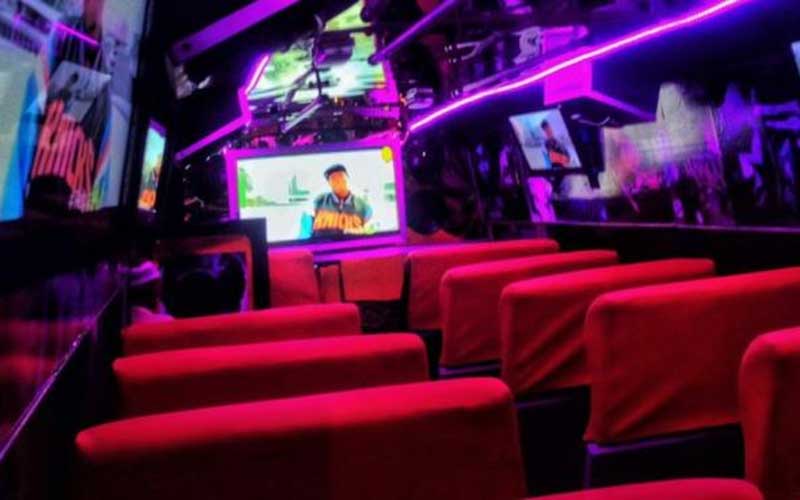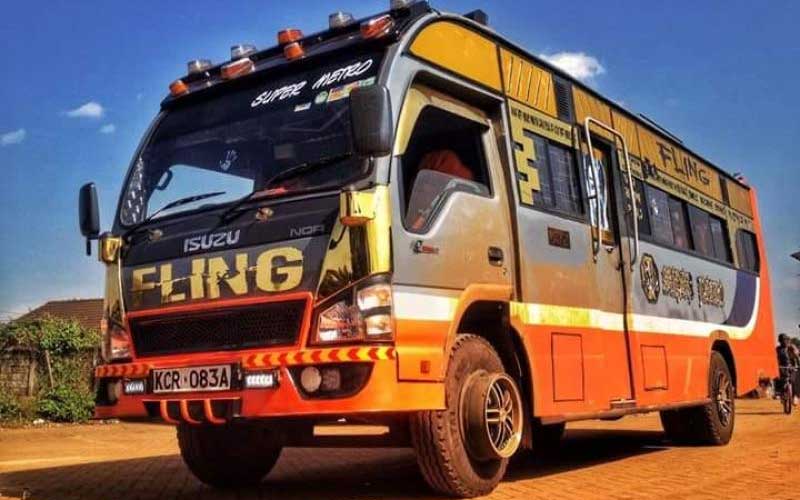 Would you like to get published on Standard Media websites? You can now email us breaking news, story ideas, human interest articles or interesting videos on: [email protected].
Related Topics