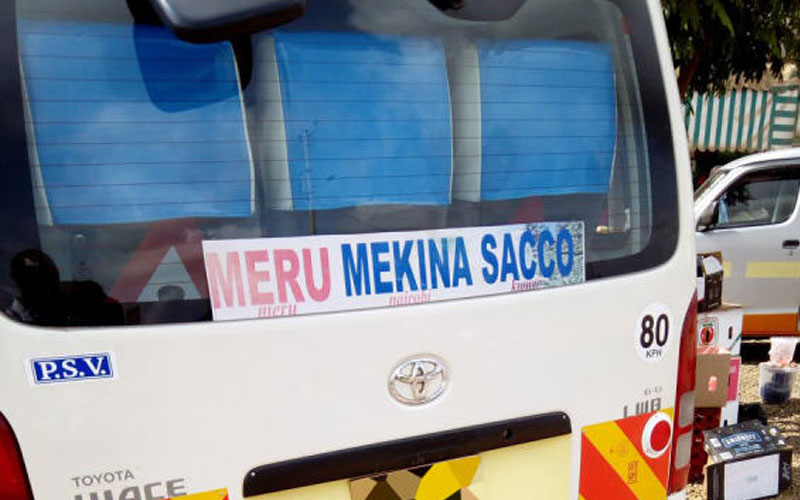 A driver working for Meru Mekina sacco matatu (KAU 532N) has been put on the spot for allegedly insulting passenger over the weekend.
This was after the elderly woman requested the driver to reduce the volume of the music that was being played.
However, the driver started insulting her.
"The matatu plies Mkubu and Meru route. It was playing loud music when the elderly woman requested the driver to reduce it, instead he told her to alight and trek if she thinks she owns the vehicle", shared Daniel Kamore one of the passengers who was on board.
According to Kamore, efforts to request the driver to bear with the woman fell on deaf ears. The woman was forced to alight midway. We hope Meru Mekina Sacco management will take action.
Would you like to get published on Standard Media websites? You can now email us breaking news, story ideas, human interest articles or interesting videos on: [email protected].
Related Topics