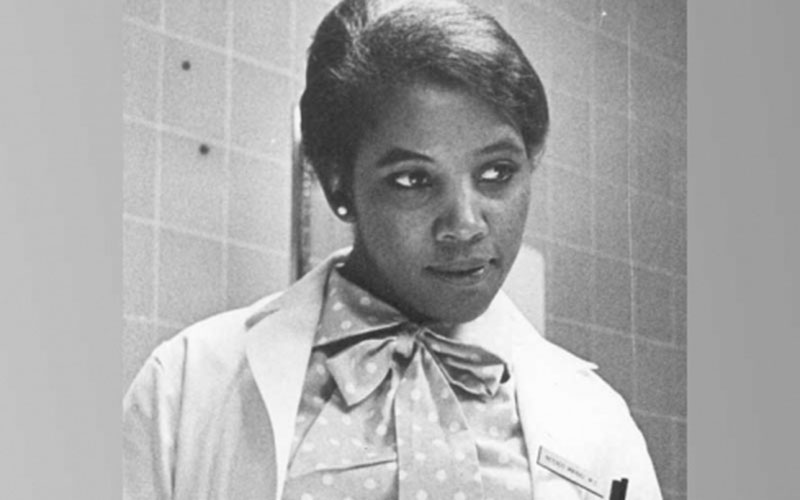 She was Kenya's first female physician. Dr Florence Ng'endo Mwangi was a beneficiary of the famous Kennedy Educational Air Lifts that saw 3,000 local brain boxes acquire an American university education before the cusp of our independence in 1963.
Organised by nationalist Tom Mboya and Dr Gikonyo Kiano, the Kennedy Air Lifts that took place between 1959 and 1963 reshaped the young nation irrevocably as graduating students returned home to replace the departing colonialists from the civil service, industry, politics and other spheres of Kenyan life.
Ng'endo, an alumnus of Loreto Girls, Limuru, attended Smith College in Northampton, Massachusetts in 1961 as the first black African woman student in what was one of America's largest women colleges.
The Mwangi Cultural Centre was opened at Smith College in her honour in 1973. Her daughter, Prof Wambui Mwangi, also attended Smith College where she delivered a keynote address during the dedication of the Afro-American cultural centre after its relocation to a larger space in 2005.
After Smith College, Ng'endo attended the Albert Einstein College of Medicine in New York and returned to Kenya and worked at the Kenyatta National Hospital for several years.
The woman from Kinoo, Kiambu County, then opened a community clinic at Athi River as the only doctor to whom locals who trekked more than 80 kilometres receive medical treatment for their diarrhoea, TB, malaria, polio, chickenpox, measles and tetanus. She had no electricity, with only an external tap for water supply and poor patients left her in financial constraints, she wrote the Smith Alumni Quarterly in 1986 while marking the 25th reunion.
She was assisted by four staffers before she opened a second clinic named Reto Medical Centre at Sultan Hamud.
Reto is Maasai word meaning "help yourself so that you can be helped," and the second clinic was merged with the first one for logistical reasons. Ng'endo oversaw the expansion of Reto to have a mobile clinic, a base clinic and a 50-bed facility as she underwent chemotherapy herself.
She received an honourary degree from Smith College in 1987, but two years later, succumbed to breast cancer. Smith students wrote, "We, the Smith students of today, owe Mwangi a great debt for being one of the vanguard of women who broke down racial and gender barriers, thereby making our progress a little easier."