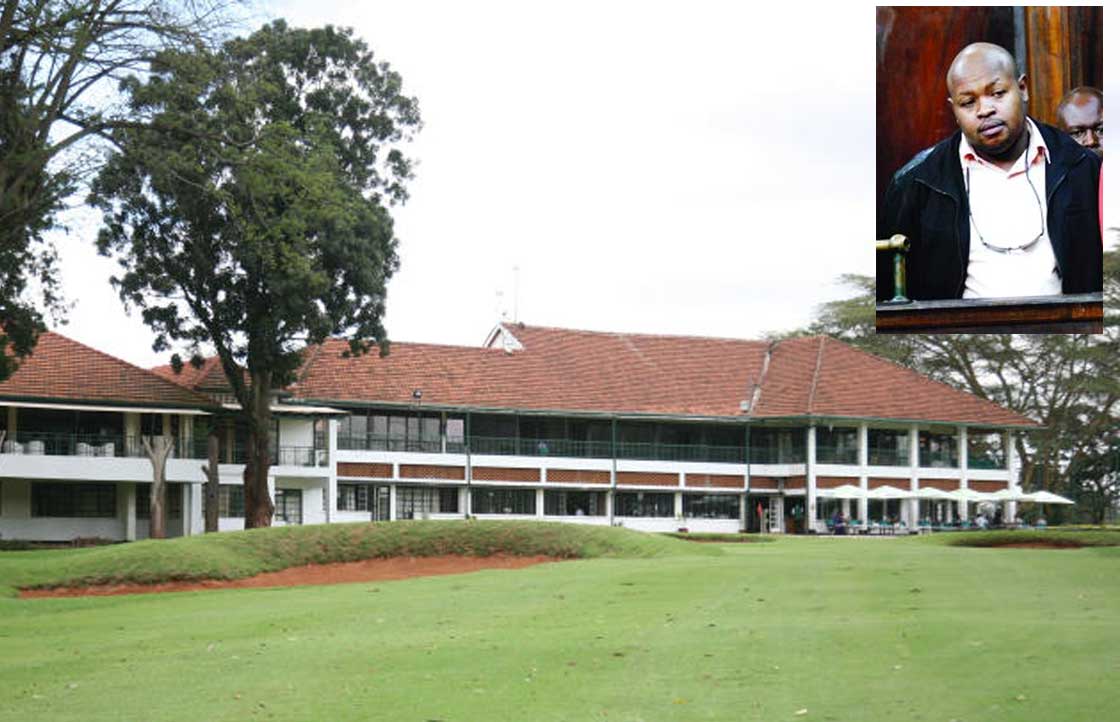 A city billionaire was expelled from a posh country club for urinating in public and hurling obscenities, contrary to laid down membership rules.
Stephen Mbugua Mwagiru, on whose family land the multibillion Tatu City sits in Ruiru, has twice sought readmission to the enviable Muthaiga Country Club in Nairobi for the last six years to no avail.
Mbugua has unsuccessfully fought the expulsion which happened in 2012 before the High Court and the Appeal in the latest ruling that was delivered on 25th May 2018.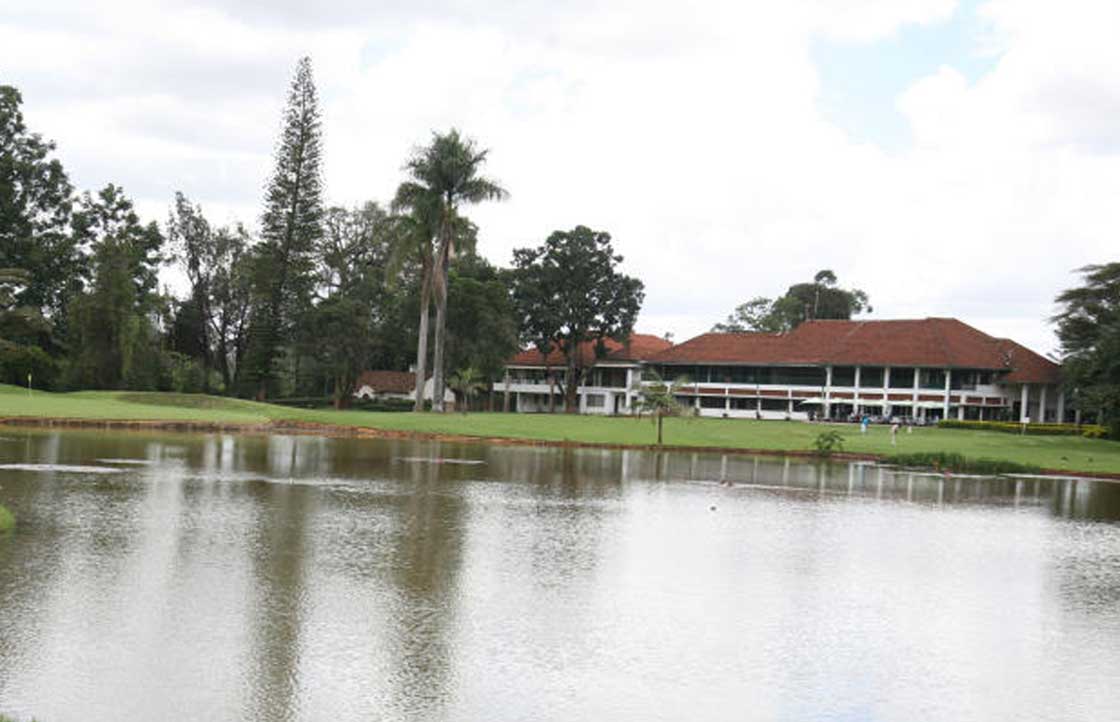 According to court documents some of the allegations that saw him axed are that he uttered obscenities and urinated in pubic claiming toilets are located far away.
Mbugua in an affidavit stated that he had been member of Muthaiga Country club following admission in 2004 and paying entrance fee of Sh90, 825.
In his case, he claimed that the management met on October 31, 2012 without informing him, discussed about the issues captured in letter and resolved that he should be kicked out.
The following month, on November 22 and 29, he received two other letters; one requiring him to resign failure to which he would be expelled.
Being aggrieved he appealed the decision with the management and it ordered that he tenders an apology as an expression of remorse first and them explain himself later.
According to court documents on 26th April 2012 the plaintiff visited Pink restaurant at 12.00am and ordered for food, when he was informed that it had closed he hurled obscenities at an employee who lodged his complain vide his letter dated 25th April, 2012.
The employee stated that Mbugua urinated in the restaurant's corridor claiming that the toilets were too far; that the plaintiff became heavily intoxicated tore chits from the Christmas box and proceeded to abuse staff with obscenities.
He then moved to the members bar and ordered that his bills be transferred there and upon being asked to verify his bills he refused and attempted to intimidate staff and hurling obscenities.
Mbugua is further said to have broken kitchen window; that the said incident was reported at Ruiru Police station as complaint no. OB21/18/02/2012.
Following these events the committee met on 31st October, 2012 where it was resolved to prohibit him from using the club and invited him to resign from the clubs membership.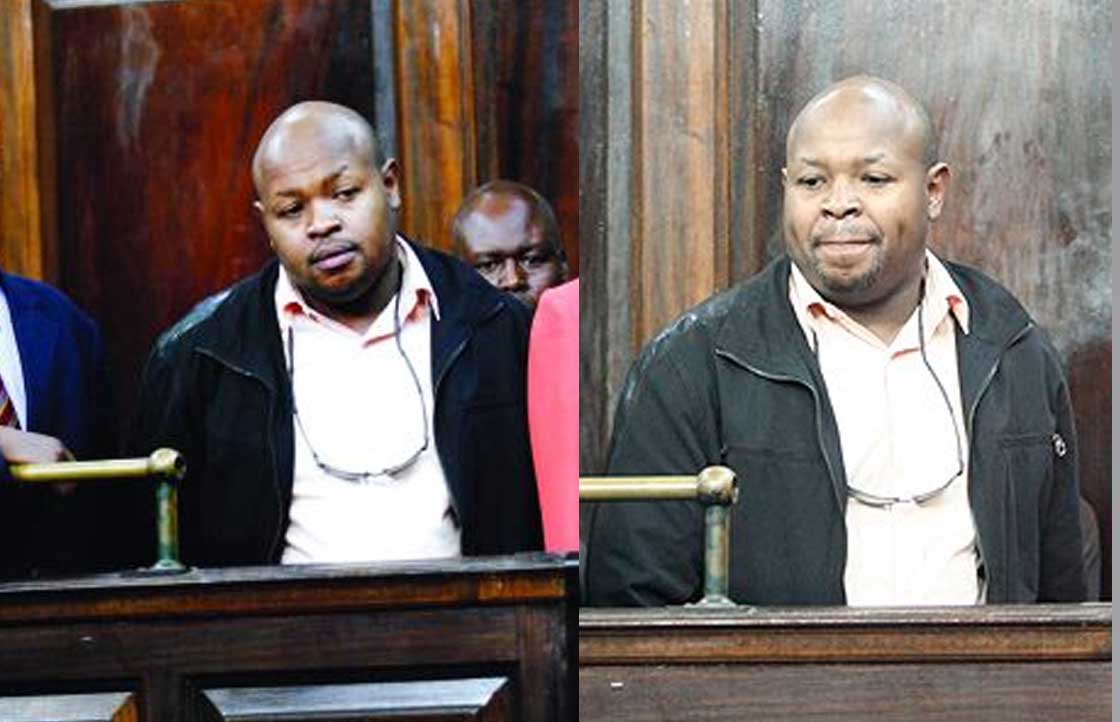 On 4th December he sought to respond and was informed to collect a copy of the Club's Articles of association to assist him in compiling his appeal which he confirmed he received via his email dated 6th December, 2012.
.The court heard that he however allegedly wrote 'a blanket apology' through a letter dated December 13, 2012 after which he received an email requesting him to meet one of the committee members Graham Nicholas and apologized.
On April 13, 2013 he received information from another committee member, Collin Church, that his presence in the club was no longer needed.
Again he wrote back to the committee on May 29, seeking the appointment of an independent tribunal to re-hear his case, which request was declined.
He immediately moved court asking it to suspend the expulsion but Justice Rose Ougo turned down his prayers by finding that had not proved how much he stood to suffer considering that the club was a social and leisure association.
She also found that there was a probability of compensation if the court found that he was wrongly expelled.
Mr. Mbugua was not satisfied with the High Court's verdict hence he lodged a complaint before Court of Appeal judges Phillip Waki, Roslyn Nambuye and Patrick Kiage.
Through lawyer KamauKuria, he raised 17 grounds on why the High Court was wrong for failing to intervene in the war which started in Kiambu based manicured lawns.
But the judges agreed that the orders he was seeking would be useless as he had already been expelled.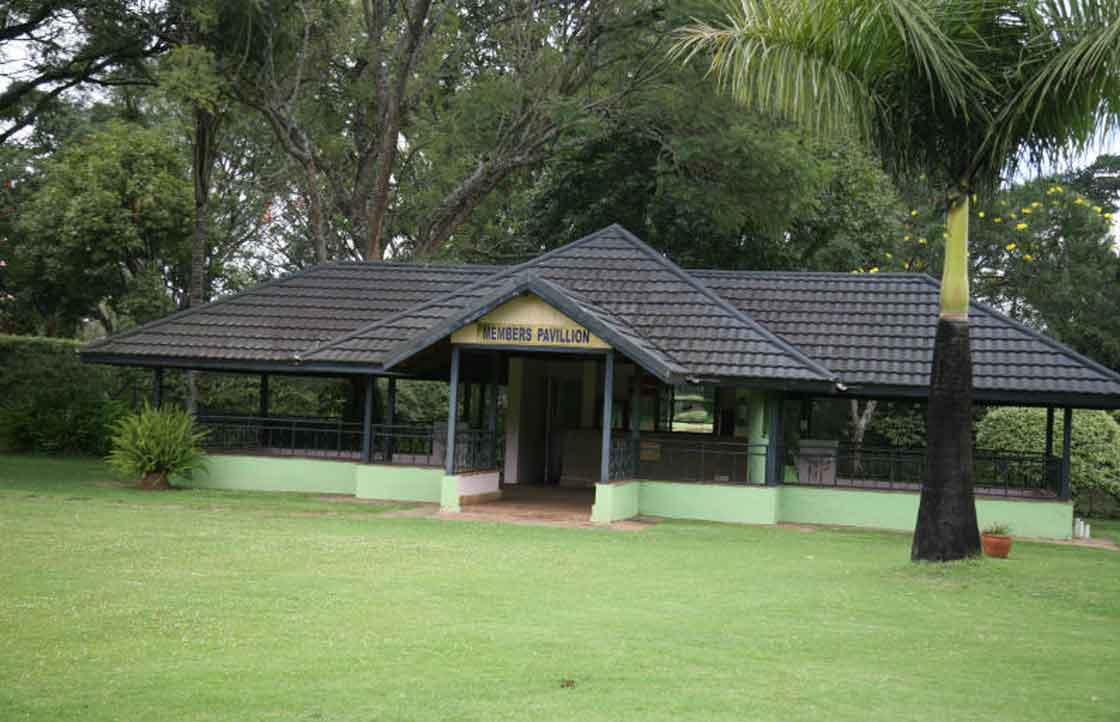 "We find no fault in the conclusions reached by the Judge. An injunction cannot issue to restrain an event that has already taken place," the judges ruled.
They continued, "There was room left for the appellant to quantify the loss and if proved at the hearing to seek compensation for the same and where appropriately established an appropriate remedy would definitely flow from the Court."
Collin Edward replied on behalf of the committee and he admitted that Mbugua was a member.
In opposition to the case, he said that his conduct was harmful to the interests of the Club having violated its rules and procedures.
The judges also directed Mbugua to pay the costs of the suit, both in the Appeal and the High Court.
Related Topics