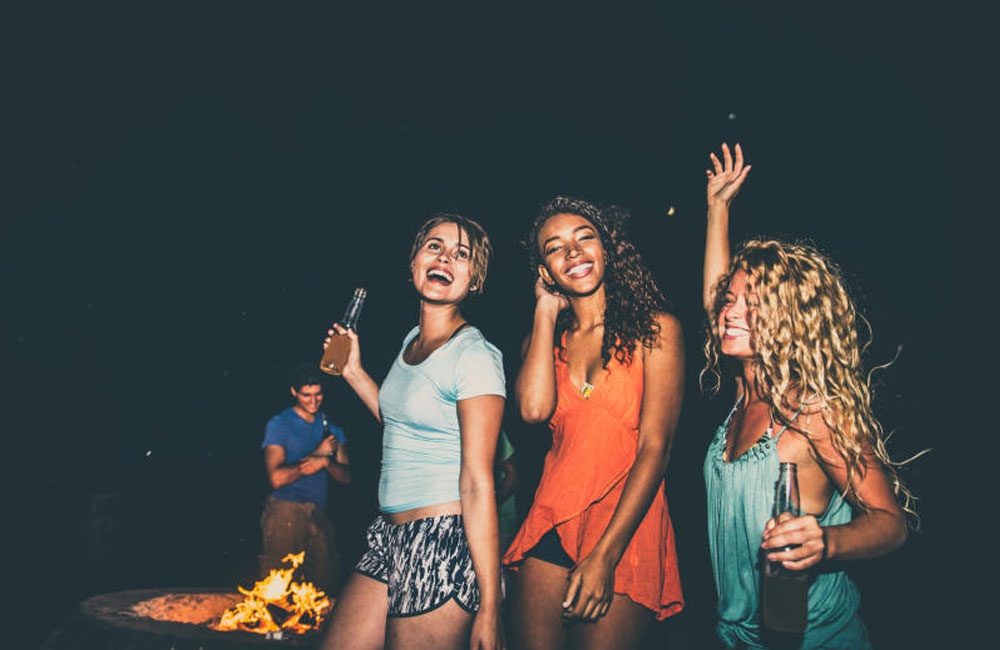 The Royal Wedding is slowly fading from gossip swaps and has since been replaced by the audacity of grand corruption in Kenya, where people attend weddings to eat poorly cooked rice and watery soup with a whiff of beef before fighting for the mandatory sodas at the queue on a hot Saturday afternoon. They even break plastic chairs in the process before exchanging mushene on the newlyweds.
Such pessimists have been branded watiaji, wasoro and haters for their envy. Here are 10 negative takes from these envious charlatans...
1. Wataachana tu!
This hater's prayer is mostly from those who have been dumped and still have 'kimnatho' stuck in their throats like raw waru. But they hardly miss weddings for raw material for mushene and are always eager for bad news of how the couple broke up during their honeymoon.
2. Walichangiwa ngapi?
Weddings are costly and hence the need for financial assistance that ropes in friends, family and workmates. Some give willingly but there are those who donate, then attend wedding for the sole purpose of  announcing "kama si sisi, Yusufu ange kufa bachelor!"
3. He will cheat soon
Dumped women love this line after their ex-boyfriend has wedded that petite lass from the church choir and their 'kimnatho' sees their mouths whispering "huyo ni mhanyaji…ni ulize!"
4. Wali wa kuharisha
Since people attend weddings to eat. Rice is ideal for stadium size attendances but days later during chama meetings you'll never miss Amina wa Salon commenting "5!"
5. Keki kama sembe  
There is nothing that makes woman envious than arriving at friend's wedding only to realise that cake costs much than her rickety cars. This becomes platform to find small mistakes including "hiyo cake ilikuwa kama ugali!"
6. Walikopa ya harusi
There are couples who save for ages to have their dream wedding but alas!  wadaku will still claim "walikopa pesa wafanye harusi badala ya kununua ploti Kamulu."
7. Wangeweka biashara Githurai
Similar to number six above are those Kenyans who attend weddings where they ruin their reputations clearing everything including kichwa ya ng'ombe before you hear them advising that the couple "wangeweka biashara….kwanza Githurai ingeshika sana!"
8. Hiyo ni make-up tu
 It's hard for Kenyan to give credit where it deserves, you can easily tell when you arrive at wedding where everyone is admiring a beautiful bride but still you will not fail to hear two women whispering "hiyo ni make up tu, sura kama chini ya akala!'
9. Ameoa mama mzee 
Prince Harry and Markel Meghan had a three year age difference but if they were Kenyans some nasty aunties would have been heard sneering towards bride 'huyo bibi harusi ni cucu na Kenya tuko 45 million!"
10. Watoto watakua makaa
 In case the groom is dark like 10 nights put together and the bride is equally sooty, you will hear the nosy wondering "si hawa watazaa watoto weusi kama makaa jameni!"