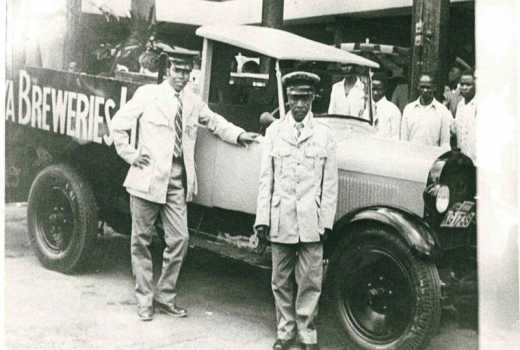 Drinking alcohol, which has become a problem in Central Kenya, was banned by mkoloni. Indulging in the bottled stuff required a letter from the area chief.
This being the state of affairs before independence in 1963, Kenyans resorted to traditional brews which were swilled for several reasons: to appease ancestors, to oil tongues during slippery dowry negotiations, to celebrate births, to mend rifts, to mark new seasons and to celebrate victory in war.
But by and large, alcohol was taken to while away time with telling nicknames like ndogogio (dizzy spell) and 'kill-me-quick' for chang'aa.
In pre-colonial Africa, drinks were fermented, not distilled. The Kikuyu had and still have their muratina, Coasterians have their mnazi, the 'Baengele' have their busaa, while the Kamba have been staggered, and are still being staggered by the strength of uki, brewed from fermented sugar or honey.
This was how things were until brothers Charles and George Hurst founded what is today The East African Breweries, whose first Tusker lager was transported from Ruaraka in an ox-drawn cart to the present day Sarova Stanley, in December 1922, to 'mixed reaction.'
Bottled beer had made its way to the local market and among the earliest Kenyans to take advantage of the booze market was first President Jomo Kenyatta. According to his biographer, Jeremy Murray-Brown, UK's old guy ran Kinyatta Stores in Dagoretti, where odieros and wahindi went for cigarettes and Nubian gin which is a sanitised word for Nubian chang'aa.
Being a City Council metre reader meant Kenyatta was a 'big man,' since at the time, 'natives' were banned from drinking or being issued with liquor licences.
Making it to Kibera, where Nubians were master distiller, was no big deal since Kenyatta owned a motorbike at a time when a black mamba for miros was not even a rumour.
But did you know that even before Kenya Breweries contended with South African Breweries and later Keroche Breweries, its biggest competitor before independence was Taylor's Brewery?
According to Robert L Tignor's 1998 book - Capitalism and Nationalism at the End of Empire: State and Business in Decolonising Egypt, Nigeria, and Kenya, 1945-1963 - the brewery was founded by JW Taylor, whom KBL had sourced from England as a beer brewing expert, but shortly began his own outfit.
Among his foreign investors included Inde, Coope and Allsopp, that gave rise to 'Allsopps' in Ruaraka, and for political capital, Taylor had Ernest Vasey, the then mayor of Nairobi on the board of directors.
KBL later acquired Allsopps brand (named after English brewer Samuel Allsopps) in 1962, 25 years after JW Taylor began operations.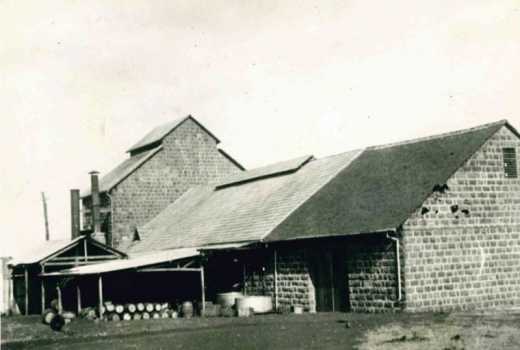 Did you also know that Allsopps Lager was the favourite drink of Donald Macdonald, a taster who was awarded the Honorary Beer Taster Class 1 certificate in 1959? That accolade meant having a monthly free crate of Allsopps for life!
By 2009 - half a century later - Macdonald had faithfully picked his crate, translating to 600 crates or 14,400 bottles of onywaji. 'Mac D' just took one bottle a day until the next crate!
Related Topics