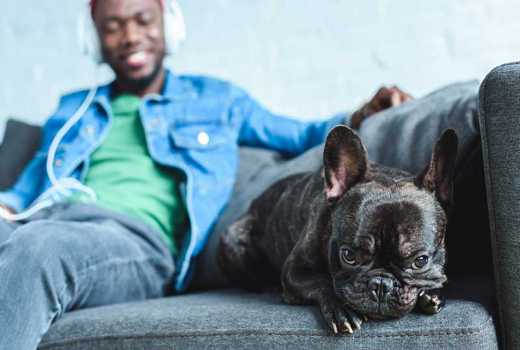 Like babies, some pets need 'dog sitters'. And unlike dogs in Eastlands where they get their front teeth knocked through occasional stoning, a 'designer' dog needs proper feeding, exercise and grooming.
And while in the past Nairobians hired people to take care of their pets, lately mobile phone applications have simplified things.
Take an online application called Pet Holiday.
This application connects pet owners with other of their kind in their neighbourhood if they're looking for a dog handler called a dog sitter.
The dog sitter feeds, cleans and walks the dog while the owner is away, but the owner has ascertained the dog sitter's home is pet friendly.
Joyce Njagi a single mother of two has been earning a living for the last three months by housing and walking dogs as their owners travel.
Joyce who lives in Rongai started this business as a hobby until a friend recommended a website.
"I love dogs and so I would always beg my neighbour to leave me with hers whenever she travelled overseas. One day she suggested that I should take it as a serious business venture," Joyce who makes up to sh 120,000 a month told The Nairobian.
Joyce says she found out about Pet Holiday application through a Facebook page. She charges Sh30,000 per dog and can have up to four dogs a month.
"I was just browsing on a Face book page called Adopt a Dog Nairobi when I bumped into the application. At first I brushed it off as a mzungu thing before I decided to try it," Joyce who has since closed down her boutique to concentrate on this business.
Jahni Khai, a frequent traveller says that this app has saved him a lot of money. In the past Jahni was forced to hire someone to stay in his house.
"I was wasting a lot of money and also risking loosing house hold goods to random people I hired. Pet holiday is a life saver because the people on that app are mostly passionate about dogs," he said.
Abel Munyasia, a dog breeder has also been using the Pet Holiday app and business is booming.
"I started this business long before the application but since I discovered it last year, I have even had to hire two other people to help me walk the dogs during the day,"Munyasia who charges Sh20,000 per dog, said.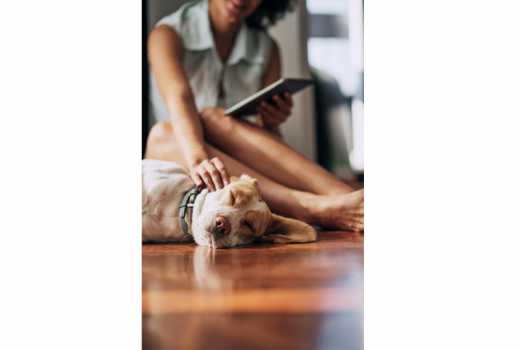 In a week he can make up to Sh100,000 but uses Sh30,000 to buy food and pay his assistants who take Sh5,000 each.
"Most owners are very specific on food brands and so I can't feed all the dogs on the same meal. My assistants come in handy when it comes to cleaning and feeding them," he said.
Angelica Wanza is also a dog sitter. After completing her University education last year, she could not find a job and that's when she heard about the application through a friend.
"I was living with my parents in Spring Valley but I had to move to Mountain View because I had too many clients and my bedroom was too small to accommodate them. I got an own compound where I can go on with my business without inconveniencing anyone," Angelica who is now popularly known as 'Wa Mbwa" told The Nairobian.
Angelica is very secretive about her business because she is afraid that they authorities will come after her for licenses and proof that her home is conducive for that business.
"I once had a stubborn client who claimed that his dog fell sick because I did something to it while under my care. She even threatened to call KSPCA. I have since then been very careful with whom I work or even talk about my business with."