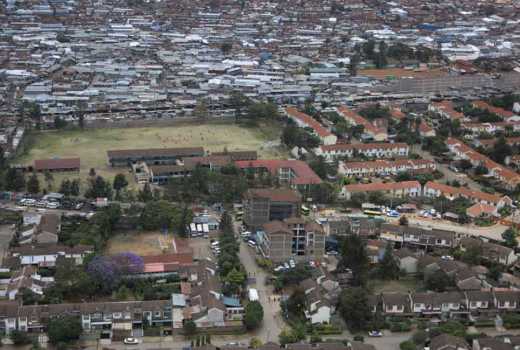 Sprawling Kibera slums is on the world map being the biggest urban slum dwelling in the continent and one of the largest on the globe.
Housing hundreds of thousands Kibera is a cultural and political melting pot, loved and dreaded in equal measure.
However, Kibish as is nicknamed is a darling of some residents of middle and high-end estates who opt to source domestic workers from this slum instead of their immediate similar neighbourhoods.
Kileleshwa, Lavington, Hurlingham, Lang'ata, South B, Kilimani and South C are some of the estates with good relationship with the crème de la crème of the slums.
"They have that decency you will rarely get from workers in other slums. Those who work day time will rarely interact with people from nearby informal settlement or walk home with your items unlike our neighbours from Mukuru slums" said Andrew Mukabi, a resident of Mariakani estate in South B.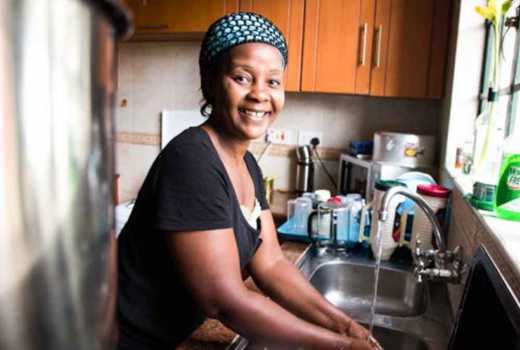 Another resident of South B shared the same sentiments saying workers from Kibera, especially those in 30s and above have taken domestic jobs in homes in South B, South C and Lang'ata neighbourhoods.
"From experience they are better than those from slums in Eastlands. Not once I have hired house-help from Mukuru slums and they ended up taking my items, including foodstuffs" she said.
She added; "Check out groups of people walking to or from areas like Lavington, Hurlingham, South B, Kilimani and others heading to Kibera in peak hours. That tells it all".