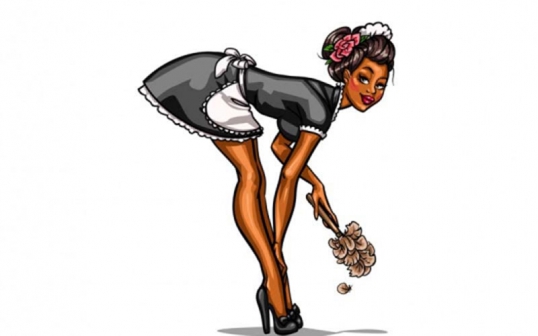 Ted, I met this guy in September. First, we were just friends, then we developed feelings for each other. He had a girlfriend but they broke up just before we met.
That was fine because I also wasn't in a committed relationship at the time.
After two months, he told me that a woman who was helping them with house chores came to his bedroom one morning and forced him into sex. It sounded funny. I just didn't get it. How? She got pregnant and now she has a baby.
I'm finding it hard to trust this guy, though he has always proved to me that he loves me. I don't know what to do. I didn't want to marry a man who has another child.
He convinced me, yes. But... I really don't know what to do… I'm depressed.
Wendy.
Darling, let us get one thing clear. It is practically impossible for a woman to force a man into sex. Your man simply raruad that Mama Nguo.
It is also possible that he raped her, or paid her for services rendered. This story is not about a baby, it is about a man who purportedly loves you humping Mama Nguo in the very bed he sleeps with you.
Without a condom to boot, and then lies that he was raped. Now THAT is what should be depressing you!