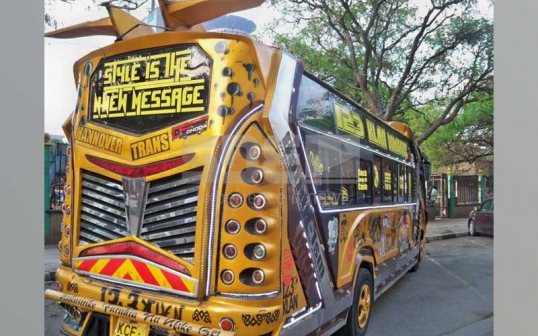 Competition by city mathrees to win passengers has gone a notch higher. Mathree owners are introducing outstanding features in their vehicles to stay on top of the game.
Take the case of the mathree, Klan 123 that has been branded home of comfort due to their comfy seats that were recently fitted.
"Some months ago, one of our clients complained that our seats were not good enough. We had to spend Sh150,000 to purchase new ones," one of the crew Sam Kamau alias Bazenga told Ma3 Culture.
"To remain in this game, we also have a 32 inch screen at the front, four 24 inch screens. Further we have installed CCTVs to ensure security among passengers".
He added: "we are taking our passengers very serious. Any complain that they raise, we have to look into it. "
No doubt, Klan 123 has lived to its mantra, "style is the new message."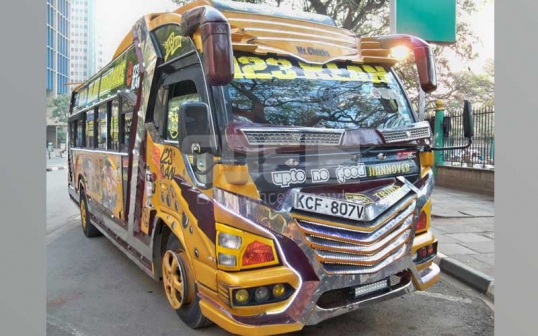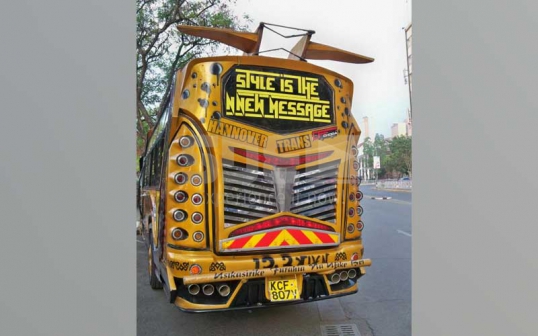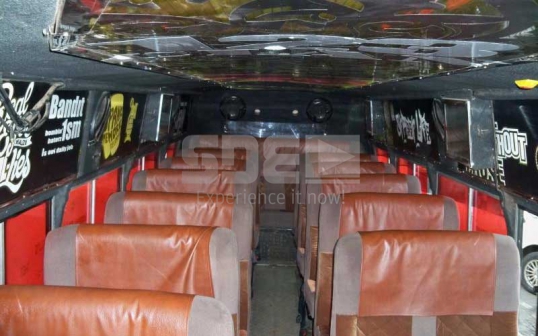 Related Topics