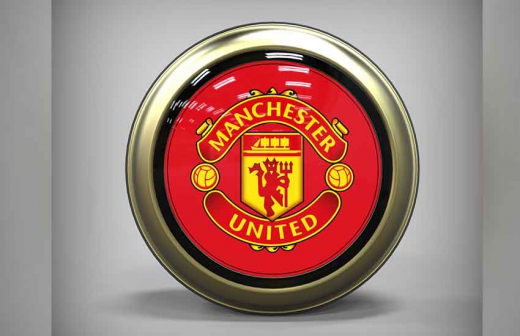 The man accidentally puked on clothes on the hanging line from his balcony
Angry women frog-matched him to the caretaker and demanded that he washes the clothes
He forced to wash a heap of clothes and over 10 duvets
A drunkard was forced to wash a heap of clothes and over 10 duvets after he accidentally puked on them from his balcony.
Tenants of a flat in Pipeline estate who had washed their clothes on Saturday woke up on Sunday morning to find their clothes and bedding stained with vomit, prompting them to launch an investigation to smoke out the guilty party.
After tracing the puke to the seventh-floor house, the agitated tenants, mostly women, forced themselves into the house where two young men in their twenties were still asleep.
"Please don't kill us, my brother has been sick since Friday and he is the one throwing up," said Ken Lagat.
Lagat is said to be a Manchester United fan who swilled one too many after the 'Red Devils' beat Swansea 4-0 on the material day.
The women however were not interested in his pleas and frog-matched his brother to the caretaker.
"It is very bad to wash your clothes only to find that some lazy drunk has puked on them. How do I even wash his puke?" posed Mama Candy who lives in the flat.