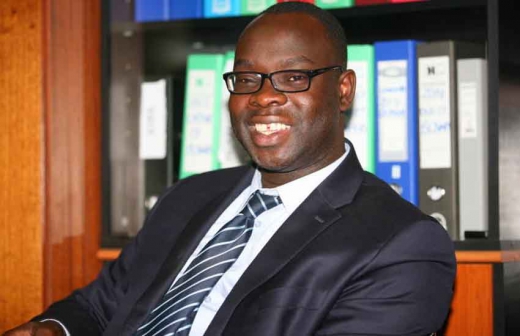 Ken Akoth's first night in a bed was in 1992 when he joined Form One at Starehe Boys
Akoth had scored 613 out of the possible 700 marks in KCPE to join the school
In the four years he was in school he only went home four times
It is true that you first slept in a bed when you joined high school?
That is very true. My first night in a bed was in 1992 when I joined Form One at Starehe Boys.
 I was raised by a single mother in Kibera. With four elder siblings, a bed and three meals a day were a luxury in our house.
Tell us a bit about your childhood
When you are young, you do not realise that you are poor since everyone around you is poor. However, in your teenage years, it dawns on you since you start noticing your surroundings. I was determined to unchain myself from poverty.
Education was the ticket and so I studied really hard. I remember my mum could not raise my high school fees, but I was lucky to get sponsorship since I had excelled in my KCPE.
How did you land the sponsorship?
My first choice was Starehe. That is where my heart was. I scored 613 out of 700 marks in KCPE and I was among students who were chosen to join the school.
After the results, The Standard newspaper journalists visited our school (Olympic Primary School) and the principal asked them to interview me.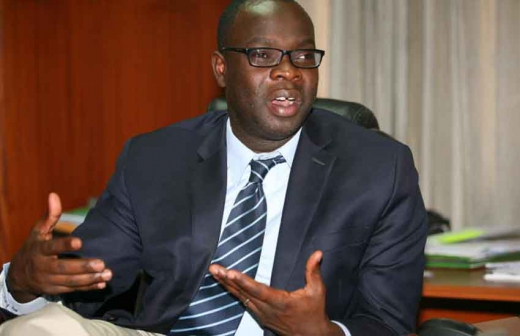 I was excited as they took my photos. Little did I know this was the beginning of my success journey. A few day later,  I was contacted by a UK organisation, Save The Children Fund, who sponsored me through high school.
How was life at Starehe Boys?
It was bliss. I had a bed, a pillow, mattress and even my own blanket. I couldn't believe that I was eating three meals a day.
In fact, in the four years I was in school I went home I think four times. I could not picture going back to Kibera. The school had a swimming pool, computer labs and hot showers.
What happened after finishing high school?
It was the beginning of another struggle. Although I had scored an A minus, I could not afford to study law at the University of Nairobi.
 I decided to study languages so I could be a tour guide. I went to Goethe Institute to study German, but I could not afford it. 
However, the management employed me as a security guard in the evening so that they could subsidise my school fees.
I also got another job at Nation Media as a newspaper distributor for their offices in town, Ngong Road and Karen. I earned Sh3,000, which was enough to cater for my basic needs.
How did you end up at St Laurence University in New York?
Through delivering newspapers, I always passed by their offices and inquired about their university.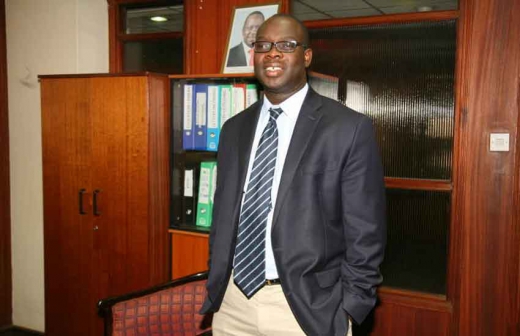 At first, they were adamant about not sharing the information because they dismissed me as just another boy who delivered newspapers.
But after I presented them with my results slip, they agreed to help me. I applied and got a scholarship through the university.
 I studied law and later did my Master's in International relations. I taught at a university in the US before coming back home.
What motivated you to join politics?
Growing up in Kibera, I always wanted to empower slum residents. Now that I am their MP, I want to ensure that no child misses out on a good education so that they can achieve their dreams.
What is your greatest achievement?
Setting up the Children of Kibera Foundation. I want to sponsor 40 children to high school and university.
So far, I have already enrolled 26 students in various universities. Three of them are in America studying on full time scholarships.