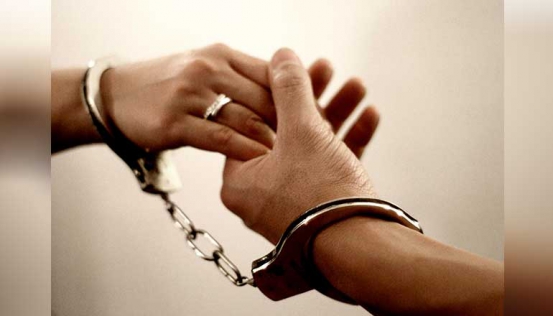 Dear Uncle Ted,
I am still in love with Fatuma, my first love whom I met 20 years ago at Aga Khan Secondary School Nairobi. After school, I left for the USA but when I came to Kenya, I did not find her.
 I met another woman with whom I have two kids although we are not married. I don't love her and she knows it. I am very picky with my women.
 I only date light skin girls with their own hair, no extensions. I will be moving back to Kenya soon for good to run my own business.
Am I unable to marry because I am still in love with a woman that's probably doesn't even think about me? If not, I am ready to settle with a Kenya lady.
Habib
Habib, you don't love this woman, but you have unprotected sex with her for so many years that you have two children? Hahaha!
So why the hell are you fussing about love? Look, come back home, go to shagz, find a light-skinned, barely literate village girl.
Clean her up, teach her how to paint her nose and lips, bring her to Nairobi and knock her up. You will fall in love when you are 80.
Give Nairobi girls a wide berth because they will strangle you like a cat should you moan "Fah-tuh-mah!" at the point of no return.